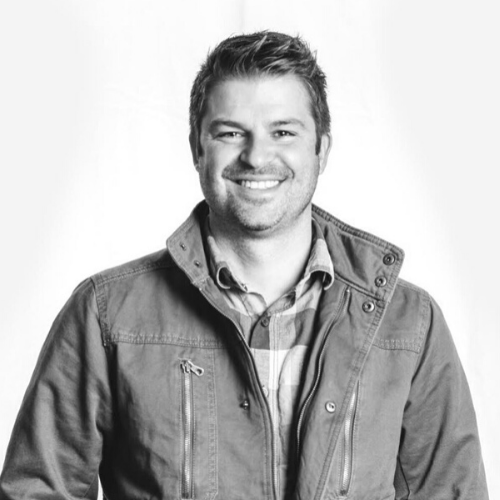 Louie Lovoy
Louie has worked in 5 different churches of all shapes and sizes over the last 18 years, including the last 6 at North Point Community Church in Alpharetta, GA. He now serves as the Student Ministry Consultant for North Point Partner churches around the country. Louie loves to help ministry leaders think through what they are doing and help them to connect and learn from each other as well. He lives in Cumming, GA with his wife, Lindsay, and his two boys, Levi and Luke.
How to Prioritize Relationships in Every Part of Your Ministry
Thursday August 17, 2017 | Louie Lovoy
Small groups are where connections happen. Small groups are where the magic happens. So if you want those connections—the kinds of connections that move a group of young people from hearing to doing—we encourage you to take the time to make small groups the priority in your ministry. It will change the direction of your ministry and impact the future for the kids and students you serve.
Read more