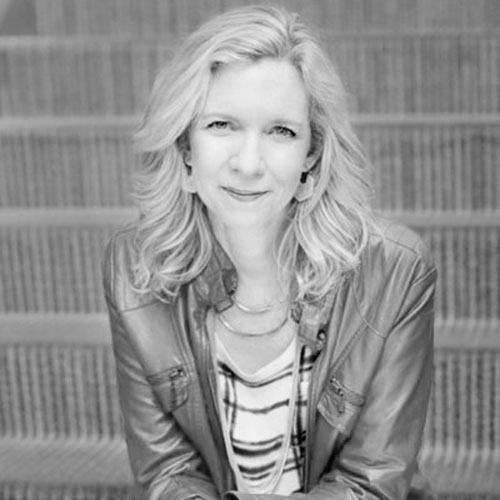 Kara Powell, Ph.D.
Kara Powell, PhD, is the executive director of the Fuller Youth Institute (FYI) and a faculty member at Fuller Theological Seminary (see fulleryouthinstitute.org). Named by "Christianity Today" as one of "50 Women to Watch," Kara serves as a youth and family strategist for Orange, and also speaks regularly at parenting and leadership conferences. Kara is the author and co-author of a number of books including, "The Sticky Faith Guide for Your Family," "Sticky Faith Curriculum," "Can I Ask That?," "Deep Justice Journeys," "Essential Leadership," "Deep Justice in a Broken World," "Deep Ministry in a Shallow World," and the "Good Sex Youth Ministry Curriculum."
The #1 Thing That Makes Attending a Conference so Valuable
Tuesday December 5, 2017 | Kara Powell, Ph.D.
Orange is passionate about investing in the next generation, and what better way to do that than to lean into our youth ministry leaders? That is why we partnered with Fuller Youth Institute and Download Youth Ministry to create Youth Ministry Leadership Exchange—an event exclusively for Youth Leaders. Hear from Dr. Kara Powell from Fuller […]
Read more
Why I Love Meeting Leaders At The Orange Tour
Tuesday September 6, 2016 | Kara Powell, Ph.D.
The first time I had a meal with Reggie Joiner and others from the reThink/Orange team, I wondered why we hadn't connected sooner. In so many ways, our two ministries share a common vision and dream. We both believe in young people. We both believe in the church. We both long to see the church […]
Read more