How to Affect the Future of the Next Generation
by Mike Clear At Orange, we are absolutely convinced that if every child had a place to belong and someone to believe in them, it could radically affect their faith and their future. Now, I can't do that for every child. I can't even do it for very many. But I can do it for […]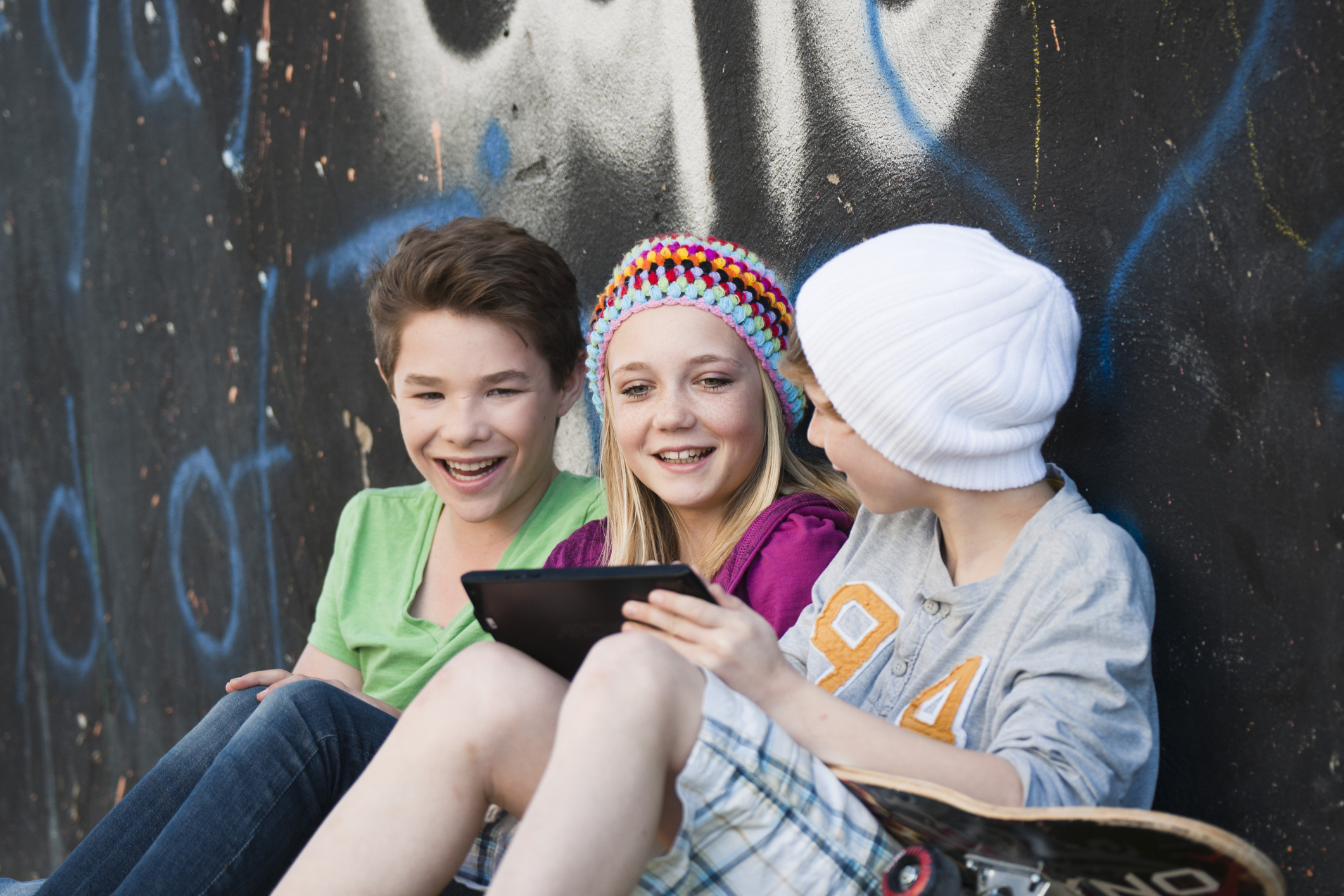 by Mike Clear
At Orange, we are absolutely convinced that if every child had a place to belong and someone to believe in them, it could radically affect their faith and their future.
Now, I can't do that for every child. I can't even do it for very many. But I can do it for a few. I can lead small.
But what exactly does it mean to lead small?
When you lead small, you choose to be present. Being present in the lives of other people is how you connect their faith to a sense of community.
When you lead small, you choose to create a safe place for kids. You want to make sure you're creating a level of confidentiality where people feel safe to share.
When you lead small you choose to partner with parents. This is how you nurture an everyday faith in a child because your role in their life is temporary while the parent's influence is lifelong.
When you lead small you also choose to make it personal. You've given a handful of people a front-row seat to how you live your life. You inspire your faith by your example.
When you lead small, most importantly, you choose to move them out. You engage their faith in the bigger story of their lives because you understand that what happens inside your few is measured by what happens outside your few.
Leading small is a really big job. This is a journey that you sign up for because you want to do something significant, and you care about the authentic faith of the next generation.
But it can also feel daunting. So, when you feel overwhelmed, when you feel stuck, when you feel paralyzed, know that all you have to remember is:
Your few are not problems to be solved.
They are people to be loved.
The best way to love your few is to lead small.
Mike Clear is the director of children's strategy at The reThink Group. He graduated from Mid-Atlantic Christian University in Elizabeth City, North Carolina, with a minor in ping-pong. Prior to coming on board at reThink, Mike was one of the founding pastors of Discovery Church in Simi Valley, California, where he served as the family ministries director for nearly 10 years. Mike lives in Cumming, Georgia, with his amazing wife Crystal and their two children, Nash and Kennedy.
Follow Us
Stay connected to us and be the first to know about exclusive deals and upcoming events.