Create Opportunities to Experience Personal Ministry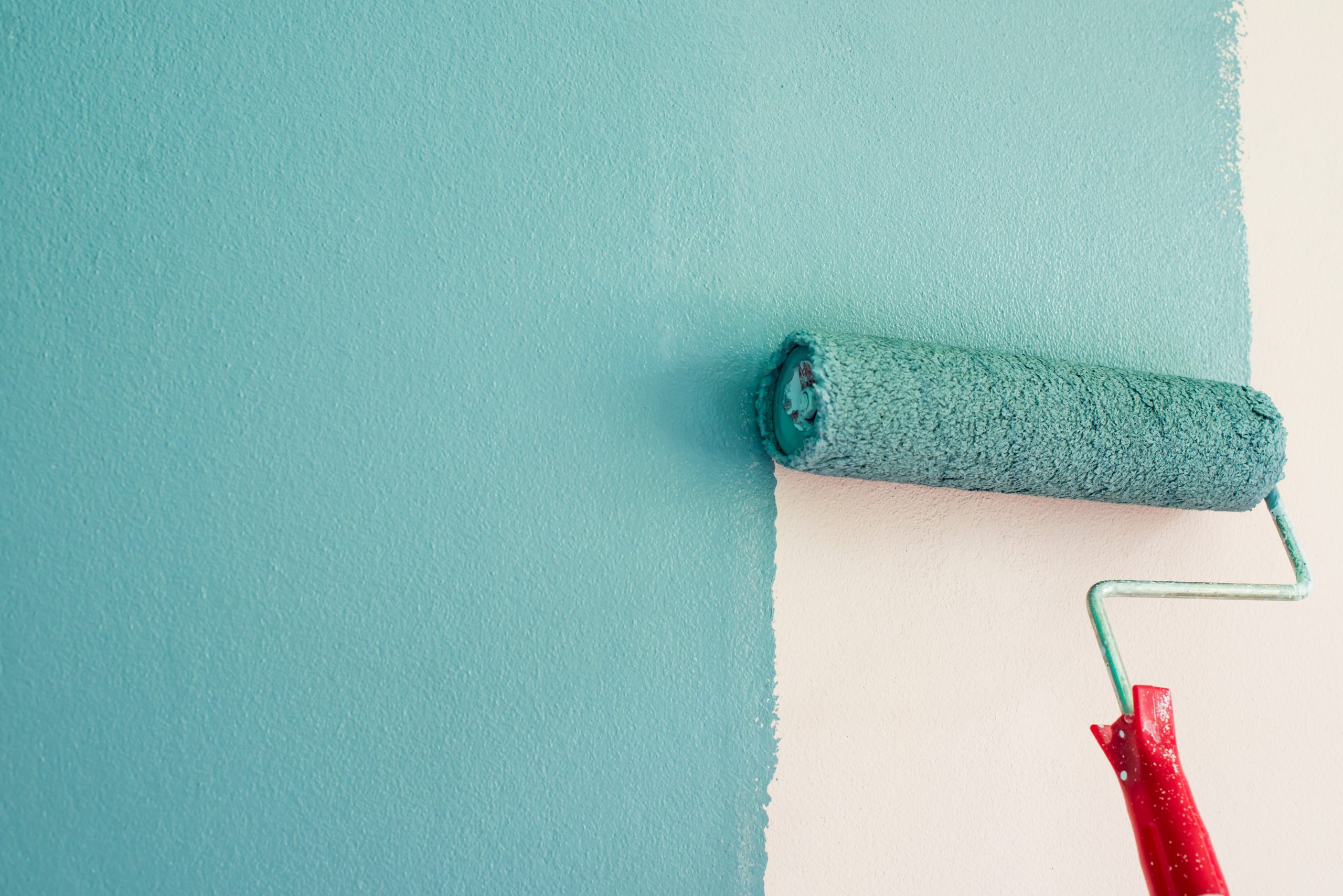 When we started North Point Community Church years ago, we made two decisions about service that I think were pretty important to the faith of the next generation. 
The first decision was this:
Whenever we recruited leaders or asked volunteers to serve, we prioritized service in the space of kids and youth ministry. This was because we felt like the faith of the generation was the most important thing we could possibly do. 
The second decision was if you had been at that church for more than a year, and you were not serving or volunteering, we couldn't help you grow any more spiritually. 
What if service is discipleship? 
Is it possible that service is the key to how someone grows spiritually? 
Diana Garland says it this way, "Service shapes kids spiritually and has more to do with discipleship than prayer, worship, or Bible study."
She wasn't saying that those things don't matter. But if you don't do service, you might sabotage the discipleship and spiritual growth of a teenager. Kids will grow out of your programming, but they will not get over what God can do through them.
When kids and teenagers serve, it changes how they see God. 
Create Opportunities for Kids to Serve
Here's how I know this is true. If someone were to ask us how we have grown spiritually, many of our answers would be linked to the simple idea that when we started serving and investing in other people, something changed in us. We were moved in a different way. 
There have been many moments this has been true in my own life. I remember when my daughter was 15 or 16 years old. She was leading a small group of children. We were riding down the road one day, and she was talking to a fourth grader on the phone. After the conversation, she said that she thought she knew this stuff, but was only just beginning to understand what it meant because she was in a different role.  She had the responsibility to lead and invest in someone else. And this service opportunity was changing her more than it was changing them. 
When we create opportunities for kids and teenagers to serve, ministry becomes personal. Faith becomes personal. They will begin to experience ministry for themselves and grow spiritually.
So what's at stake if you don't lead a generation of kids and teenagers to serve consistently? The simple idea of faith. 
If we want to shape a kid's faith—how they see God, and what they believe about God—we have to lead them to serve others. 
Do you have any students interested in serving and getting involved in your ministry in some capacity? The FREE Student Service Application ready to print and distribute to any student who is looking to get more involved.
If you love this content, listen to our Think Orange Podcast or grab a copy of Think Orange. 
Follow Us
Stay connected to us and be the first to know about exclusive deals and upcoming events.