The Beatitudes: A Guided Devotional
Kristen Ivy lets readers in as she imagines a conversation about the words spoken by Jesus during His most famous sermon. What He says, what they say, what we say . . . the words reveal us in ways we wouldn't expect.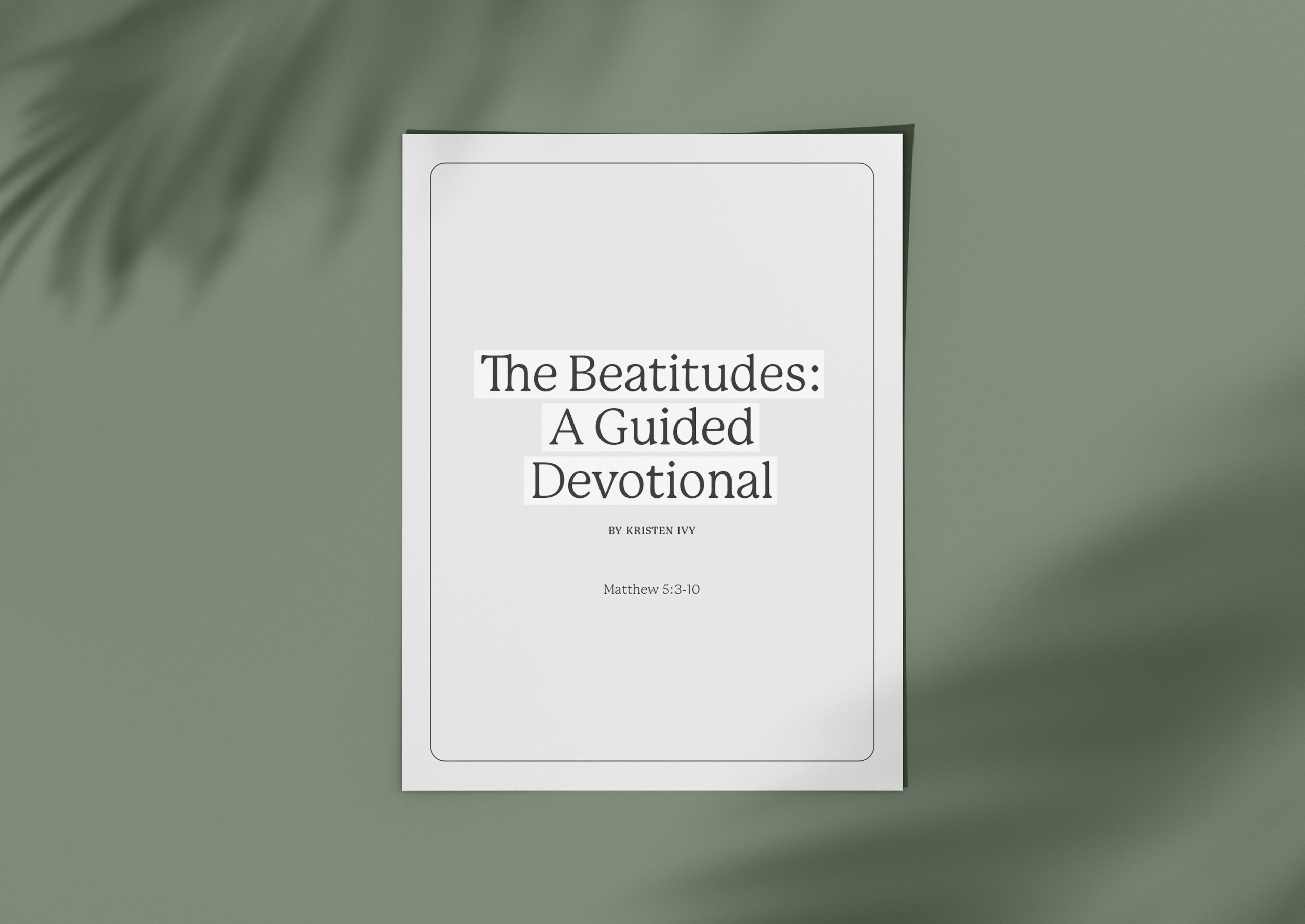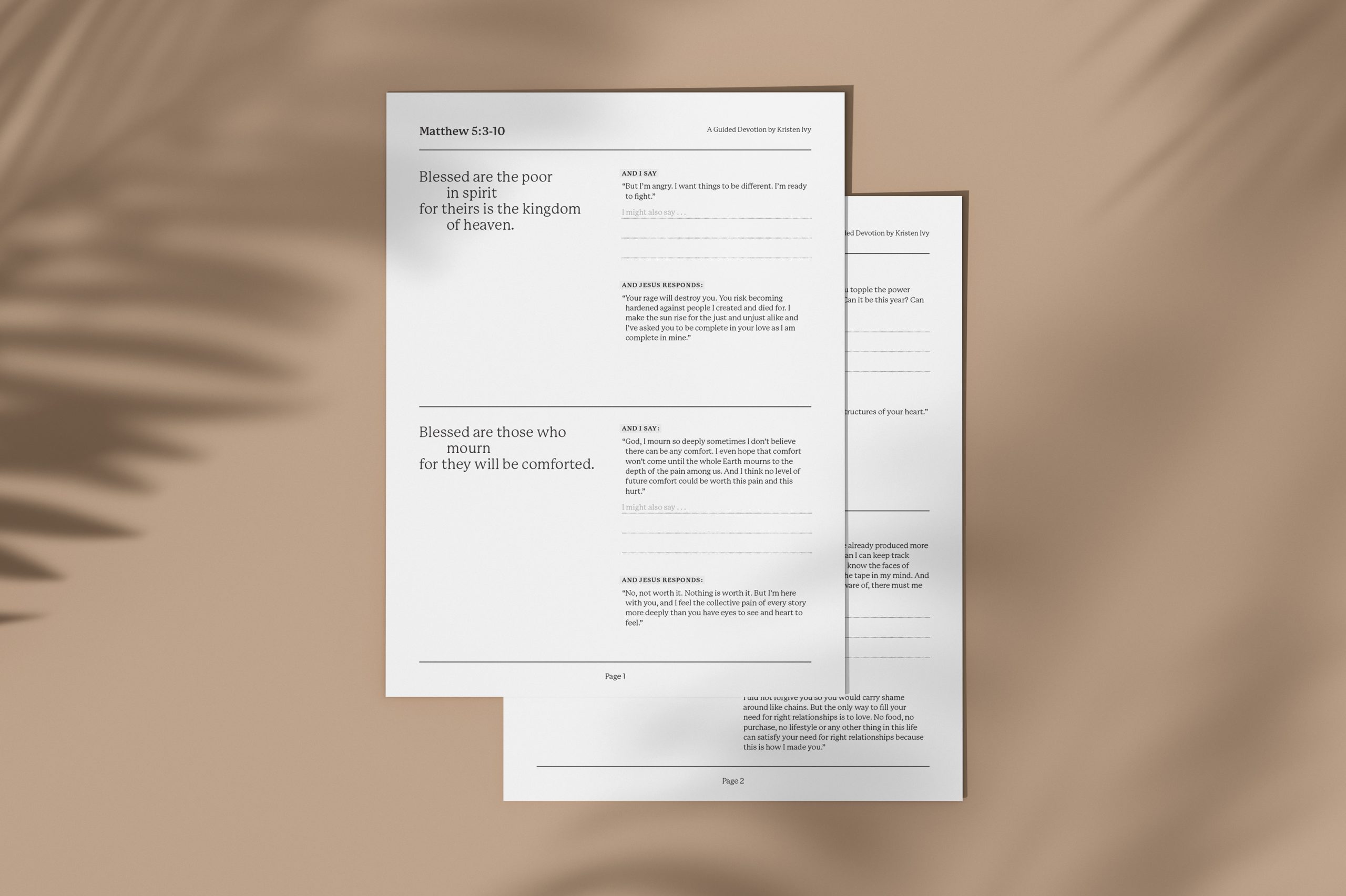 Download Free Resource
Please enter your email address below
to start your download.