Student Ministry Split Kit
Want to create unique programs for your middle schoolers and high schoolers? The Split Kit is designed to help you address a challenge that every student pastor will eventually face. To split, or not to split? With this kit, you'll evaluate timing, process, and walk into the biggest change a youth ministry could experience with confidence.
This free resource is from the Orange Students team. We care a lot about creating programs that engage students in their unique stage of life. It's another reason we produce two "Phase Specific" curriculums, XP3 Middle School and XP3 High School. Learn more at thinkorange.com/xp3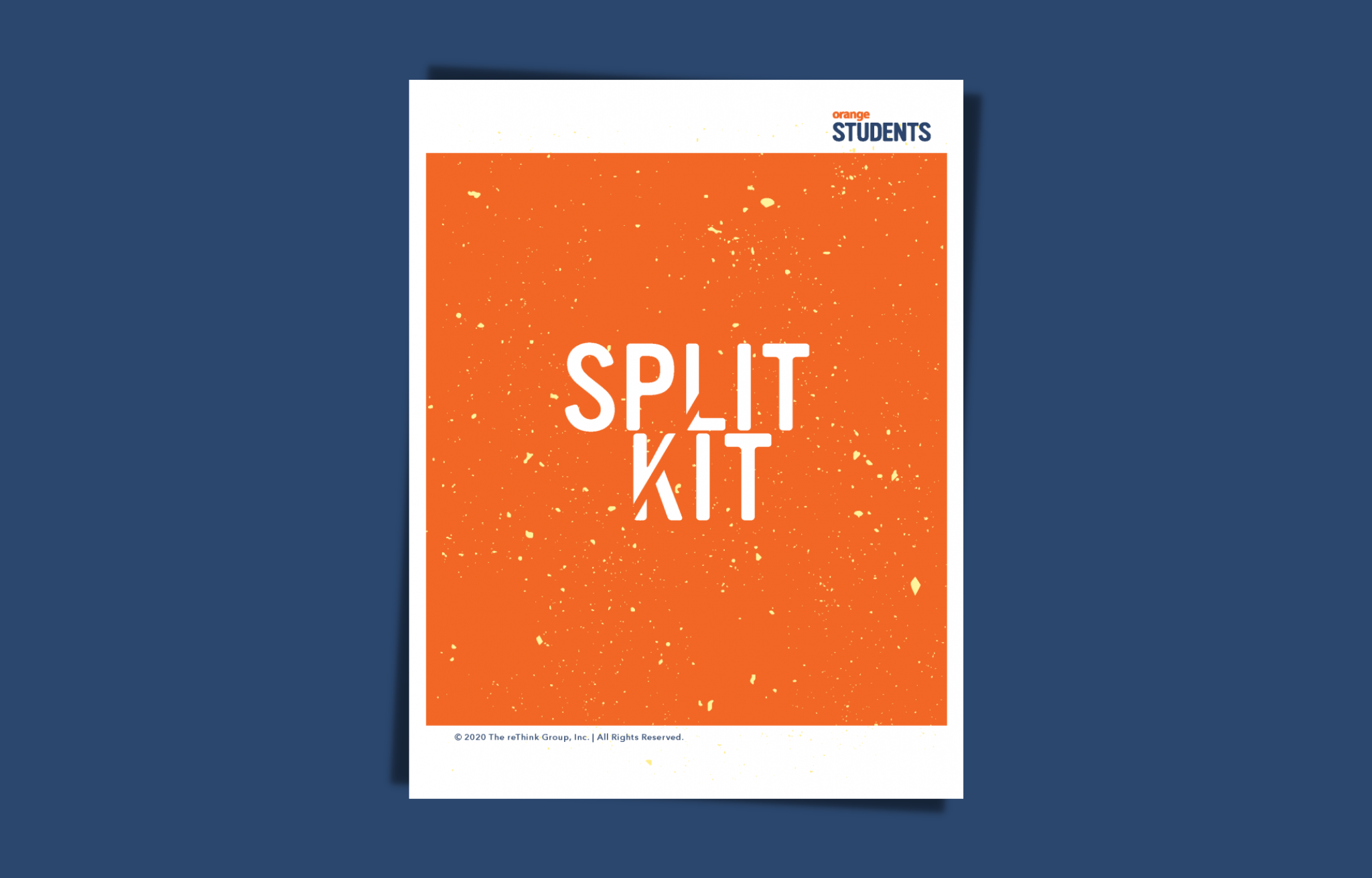 Download Free Resource
Please enter your email address below
to start your download.