Small Group Leader to Kid Postcards
$5
Being present for your few can look like different things. And sometimes, it can look like sending a postcard in the mail to a kid. Whether it's to welcome a new kid or say 'We've missed you' to a familiar face in your student ministry, these postcards make it easy for leaders to be present for their few from a distance. The download includes seven different postcards for seven different occasions.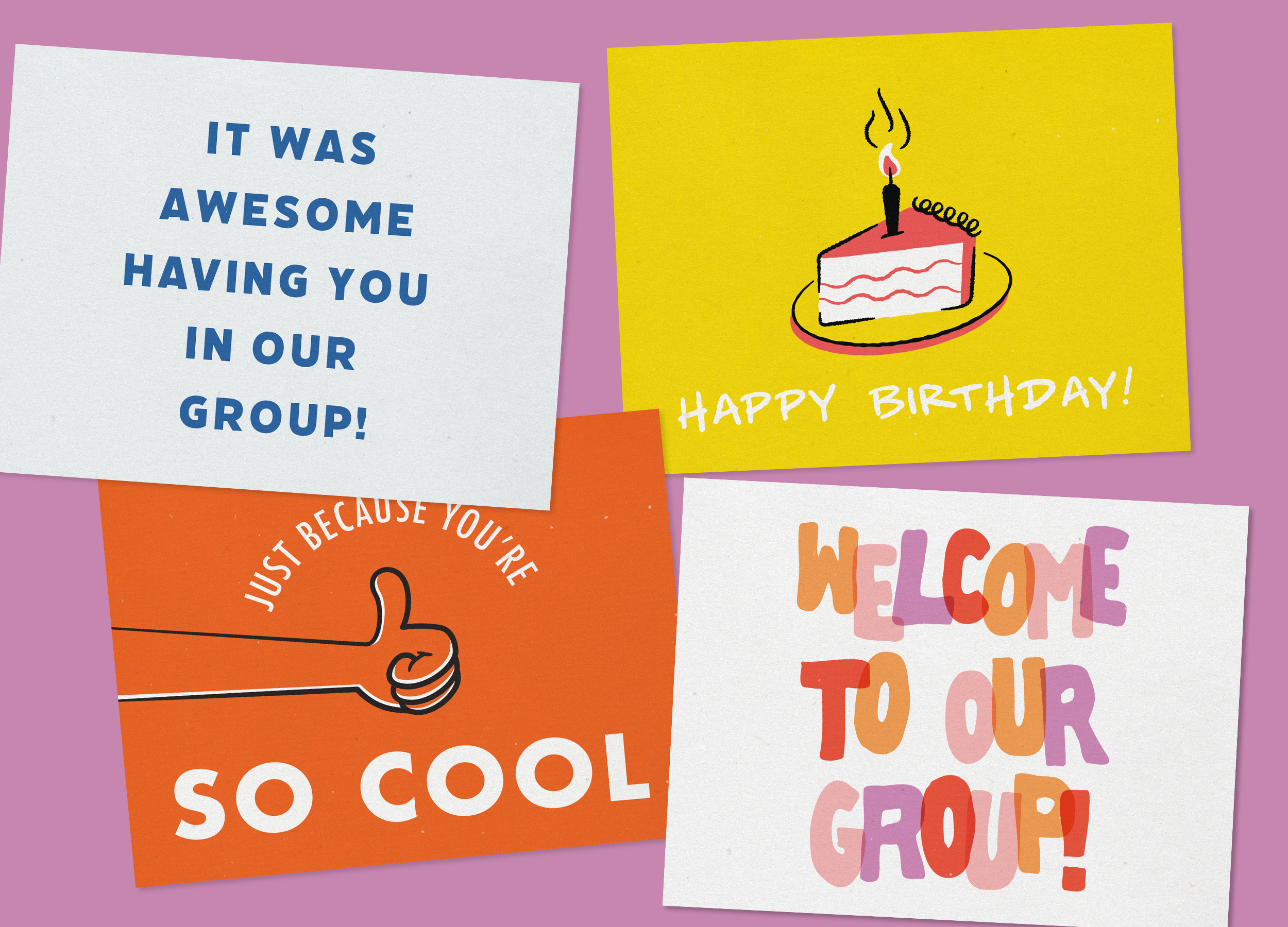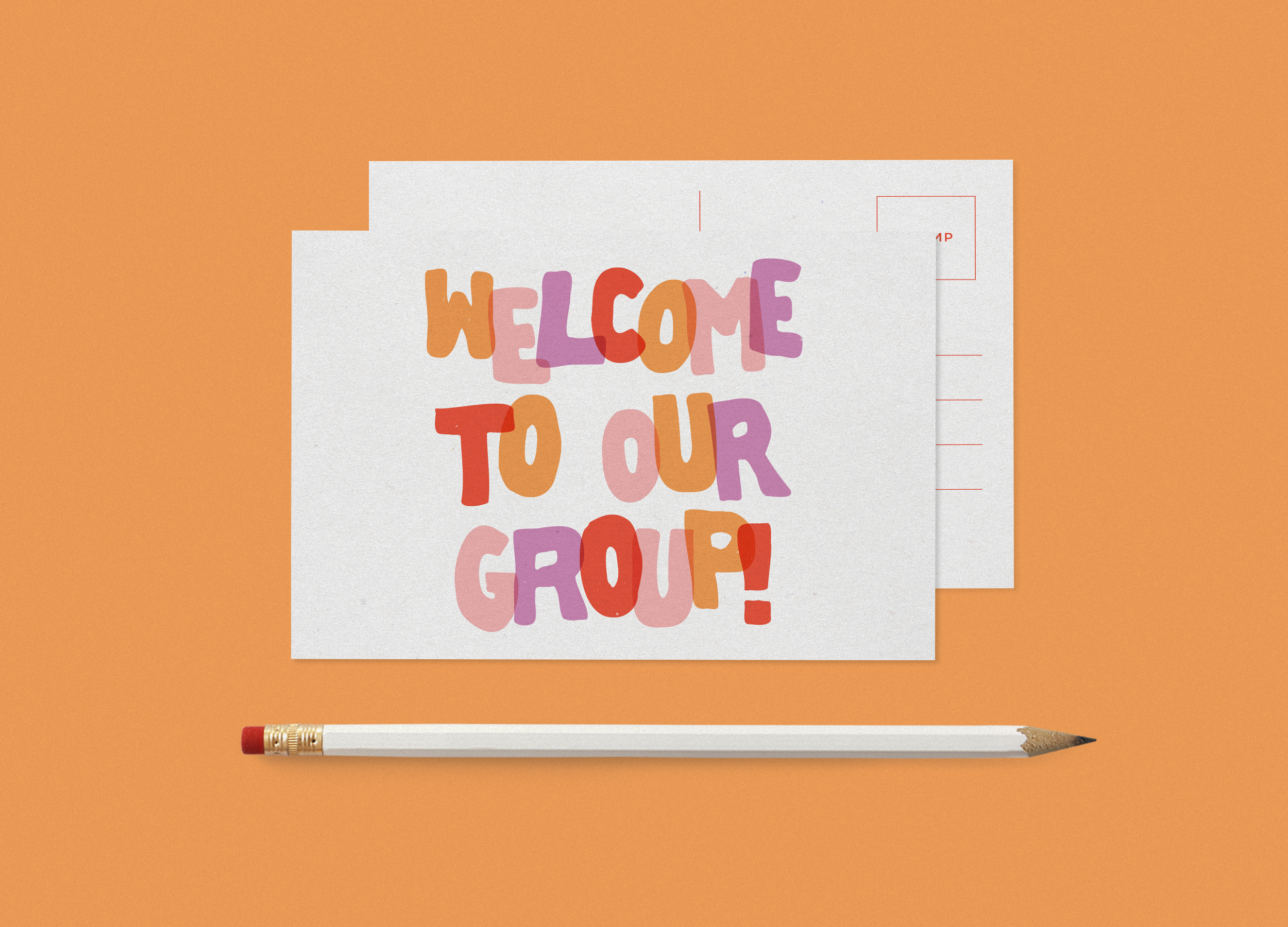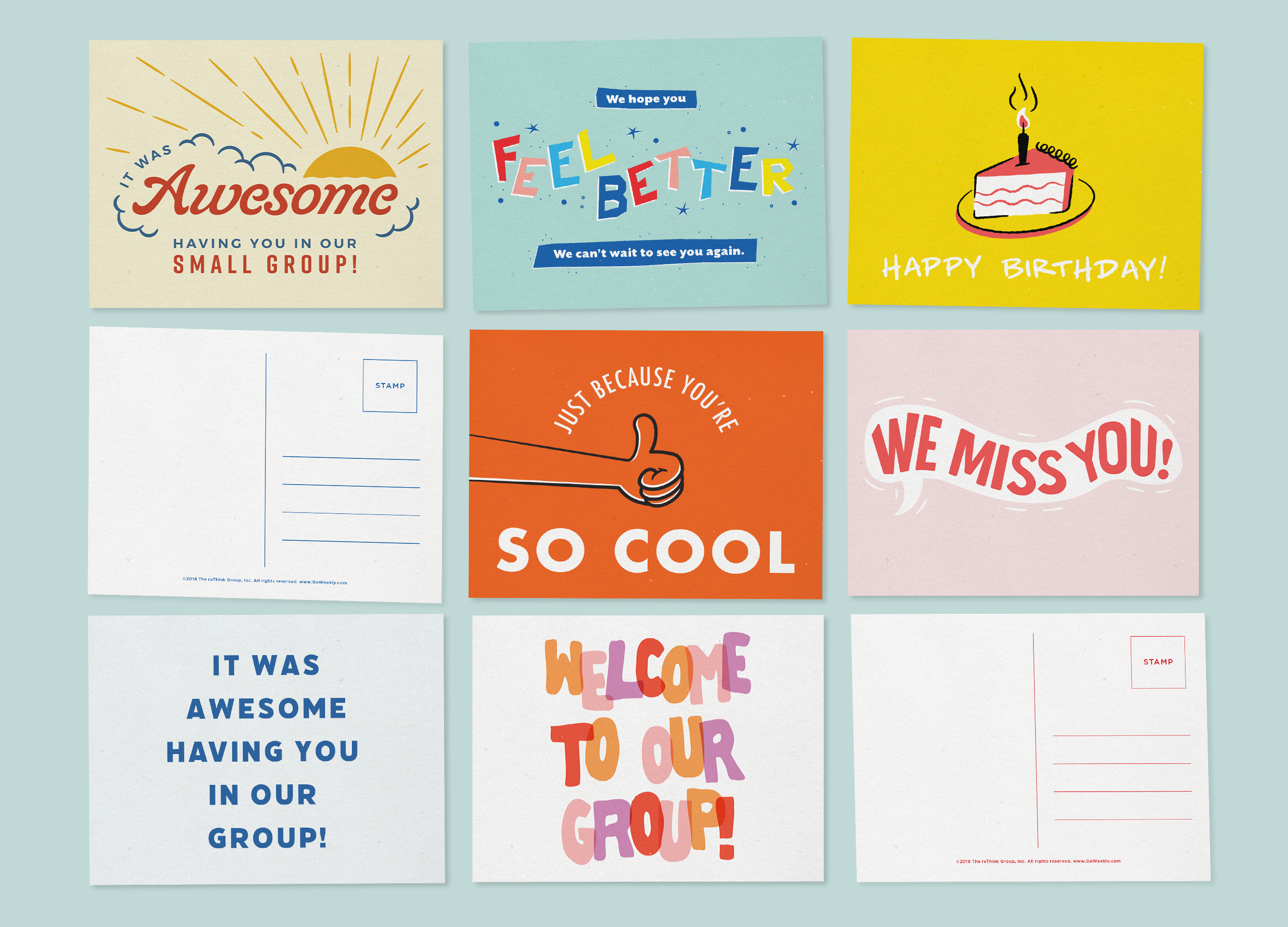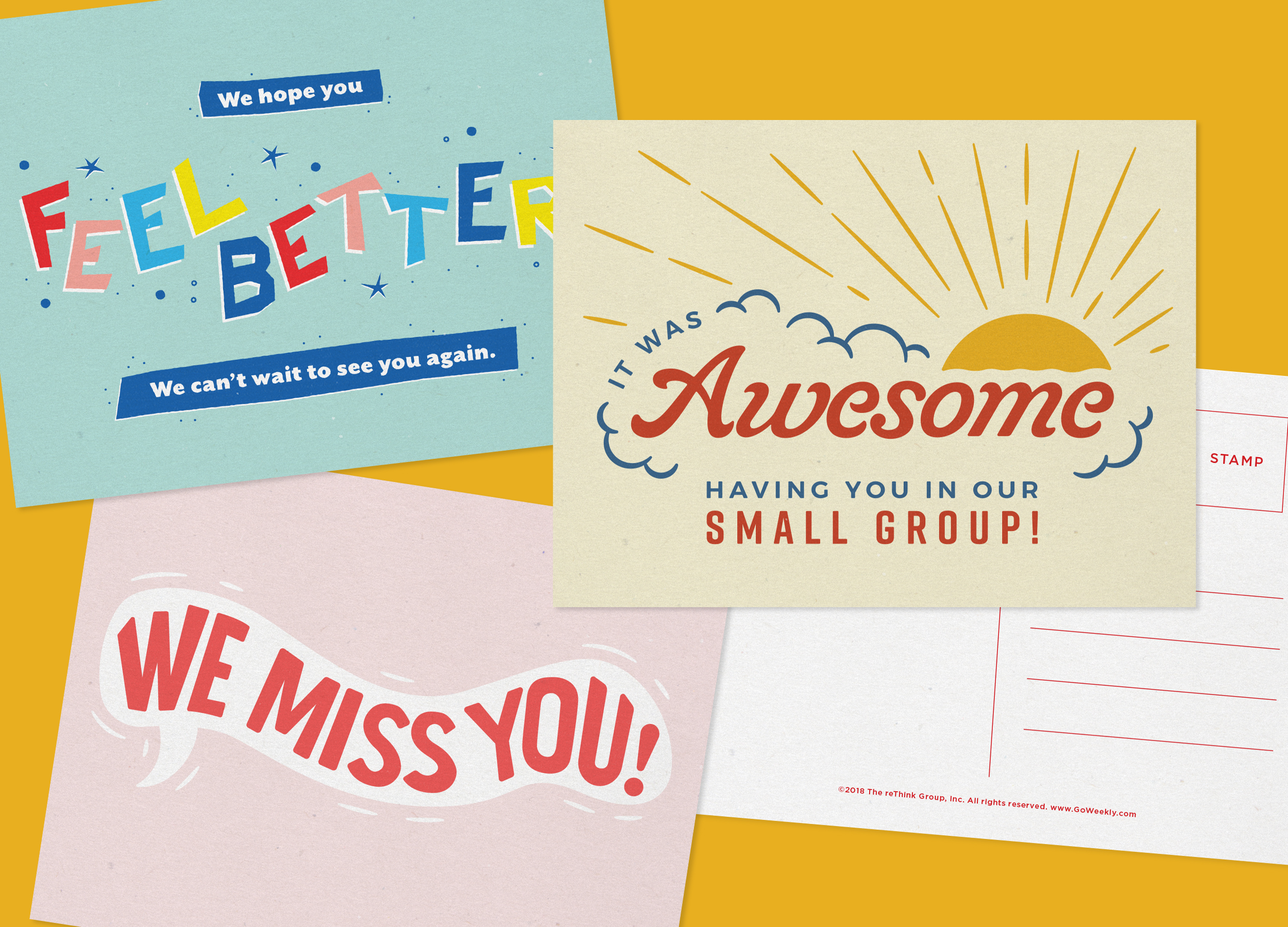 Download Paid Resource
Login with your email address and password below
Please enter your information to start:
Enter your organization information below.
Your download is available below!
Download