Re-Evaluating Church (Video Breakout from OC20)
What ideals and truths do you consider timeless? How does culture impact and shift the people in our churches? Why is what happens at home more important than what happens in church? These questions are central to the Orange strategy, and in this breakout video from OC20, Reggie Joiner will unpack these five essentials in a new way. Use this model to evaluate—or re-evaluate—how your strategy and approach to ministry can become even more effective.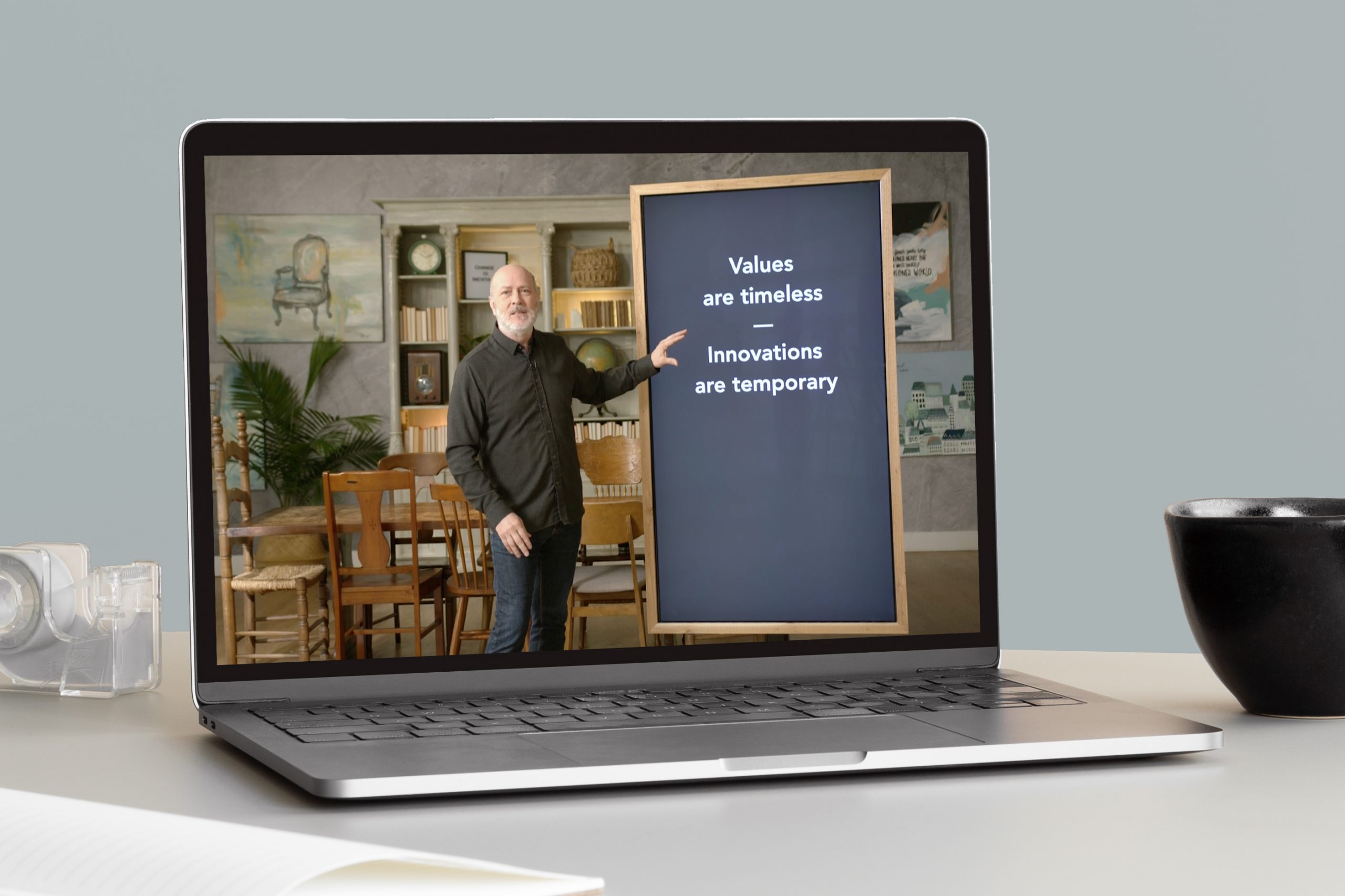 Download Free Resource
Please enter your email address below
to start your download.