Preschool Volunteer Appreciation Cards
Show your preschool volunteers how much you appreciate them this Thanksgiving! Designed by our First Look Curriculum team, these cards read, "Thankful for…" Consider creating a Parade of Thanks bulletin board or wall by displaying your handwritten note for each volunteer all month long!
NOTE: If you currently subscribe to First Look Curriculum, these are included in your monthly volunteer appreciation resources. If not, try a full month of curriculum for free!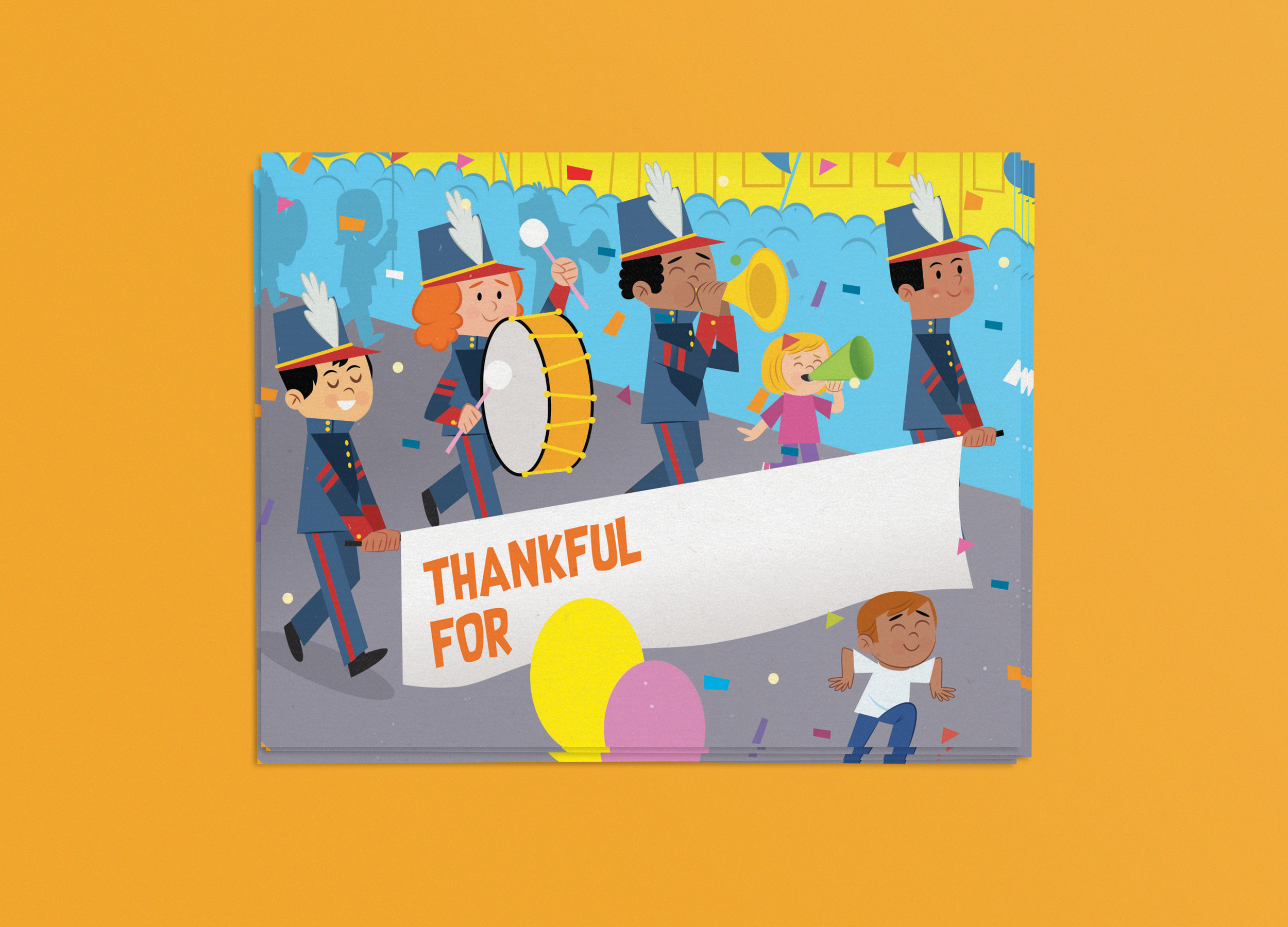 Download Free Resource
Please enter your email address below
to start your download.