Orange Annual Report 2022
As we reflect on this past year, we are deeply grateful for the continued impact and momentum during a season of cultural upheaval and adjustment in the Church, the workplace, and the daily rhythms of life. Fueled by our partnership with ministries, networks, like-minded organizations, and charitable donations, we continue to advance our mission to empower leaders and caregivers with support and resources, so they are equipped to meet the holistic needs of humans at every phase from birth through age 18. Or, to say it simply: to influence those who influence the faith and future of the next generation.
As a non-profit invested in the future of the next generation, we support the work of like-minded organizations in order to accomplish more together than we could alone. Download our inaugural annual report to learn more about what our organization accomplished last year, our plans for the coming year, and ways you can pray for our team as we innovate in ministry together.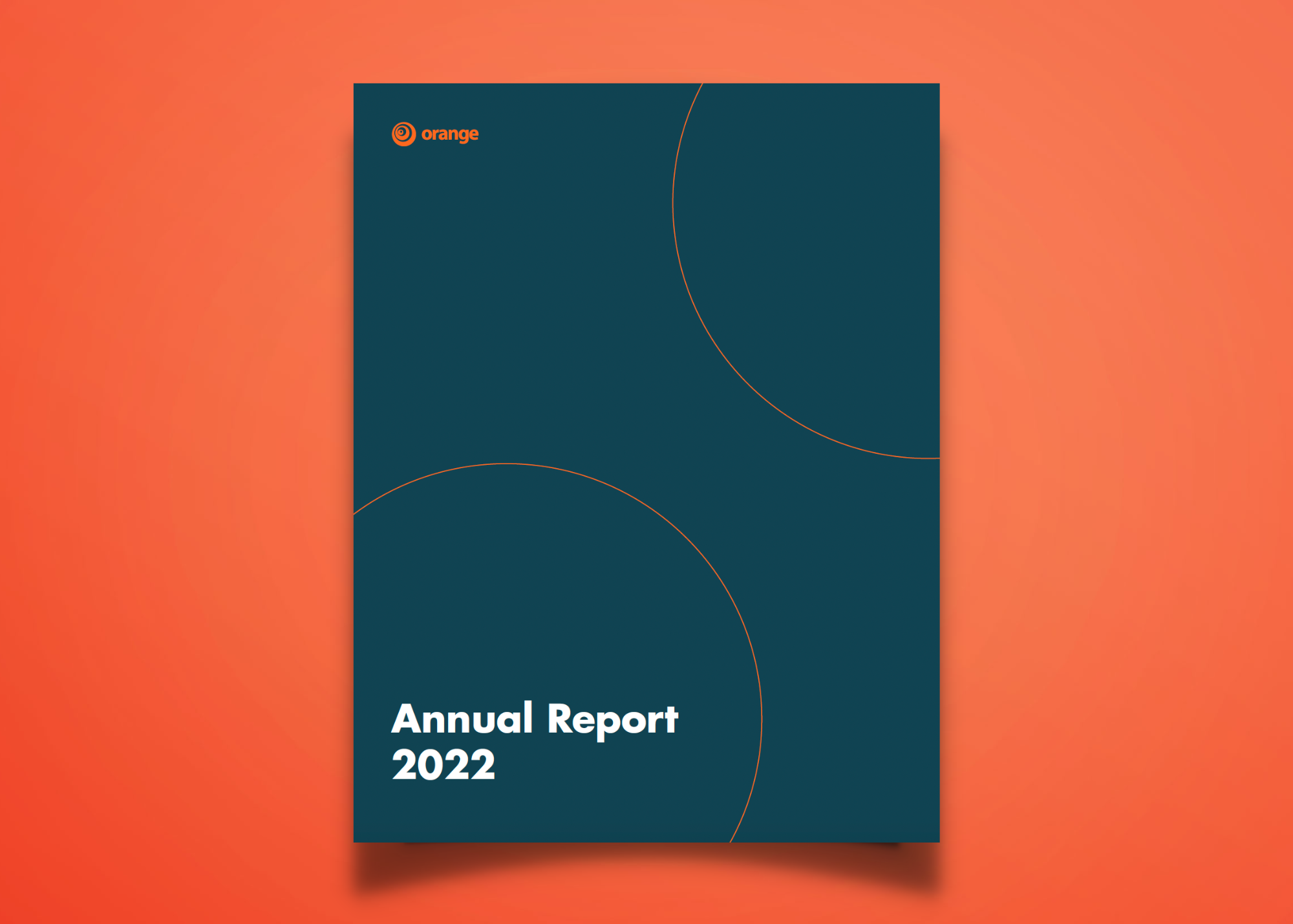 Download Free Resource
Please enter your email address below
to start your download.