Orange Tour 2023 Graphics – September Cities
We're thrilled to hit the road once again with the Orange Tour! Check out OrangeTour.org and join us for an incredible adventure ahead.
Download these fun Orange Tour posters and phone lock screens of our September tour locations as a reminder to keep faith alive in your city.
Download includes each of the following for our Columbus, Birmingham, Charlotte, and Detroit stops:
(1) Orange Tour 2023 Poster
(1) Web banner
(1) Lockscreen wallpaper formatted for Android
(1) Lockscreen wallpaper formatted for iPhone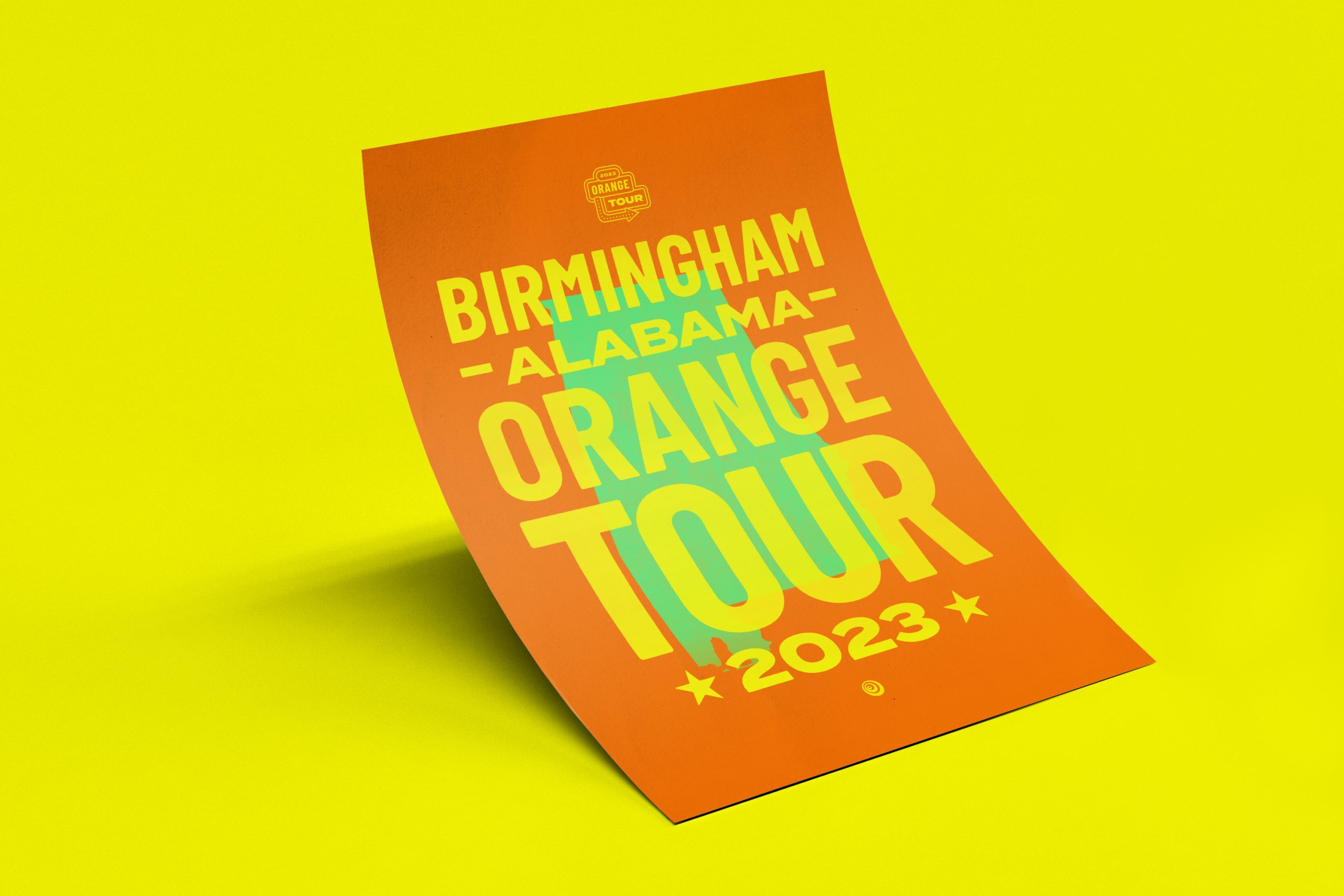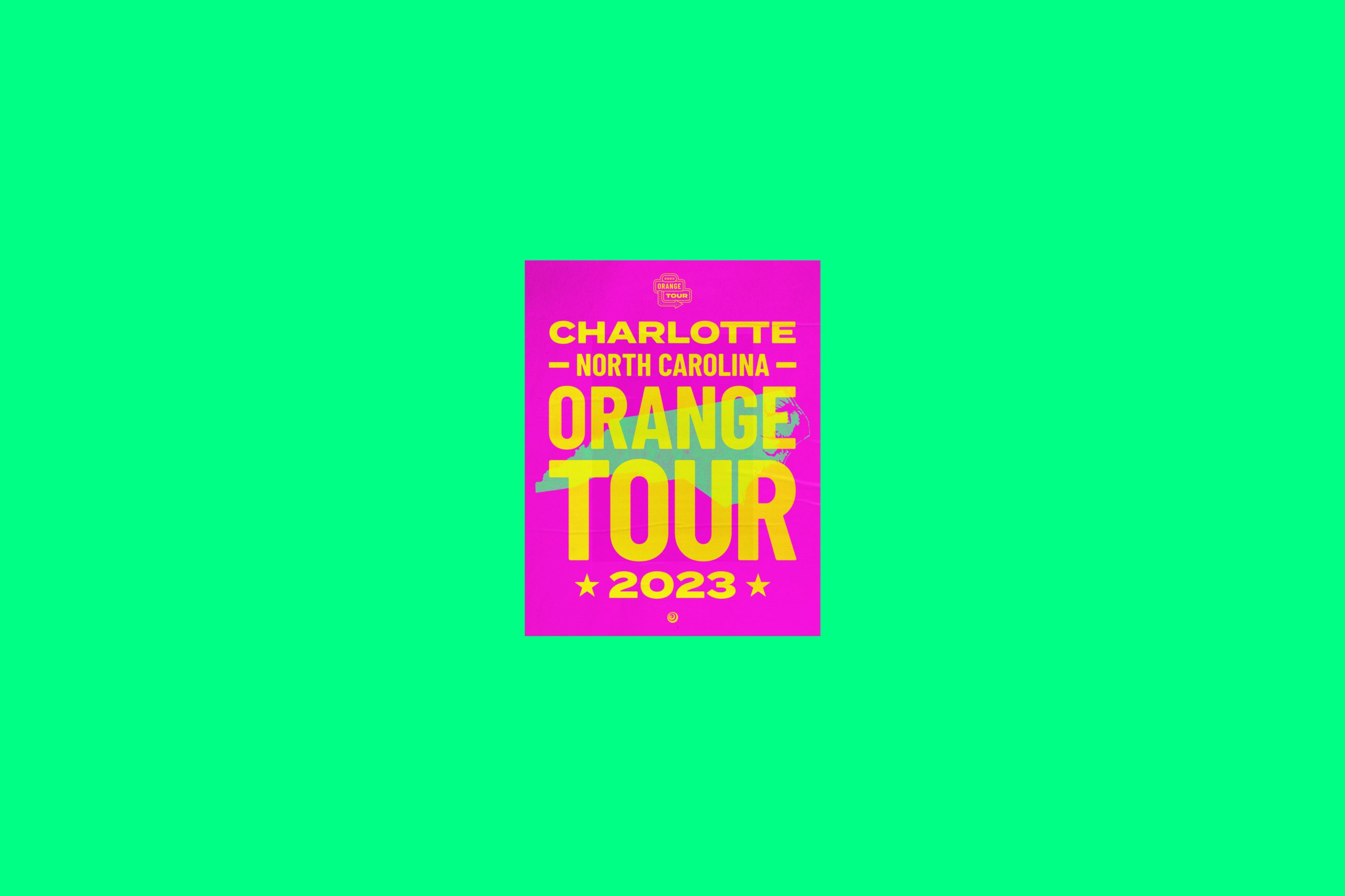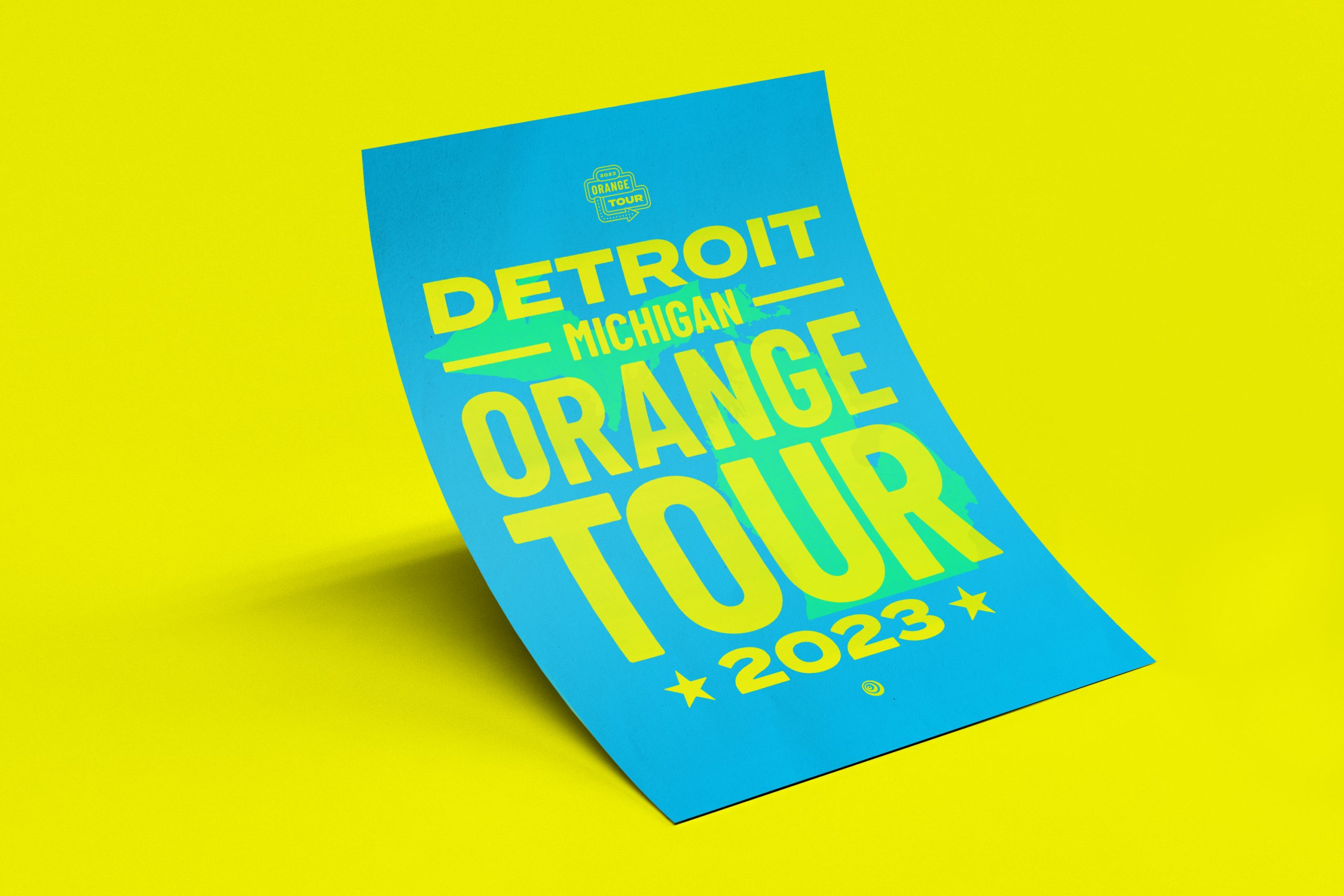 Download Free Resource
Please enter your email address below
to start your download.