New Kind of Leader Senior Guide
One of the many characteristics of a healthy church is that its leaders share a common vision and work relentlessly to see that vision accomplished. A New Kind of Leader is based on the premise that when you combine the heart of the family with the light of the church, you'll make a greater impact on the next generation. The Senior Guide includes reader's guides and discussion guides in order to lead your exploration of the book.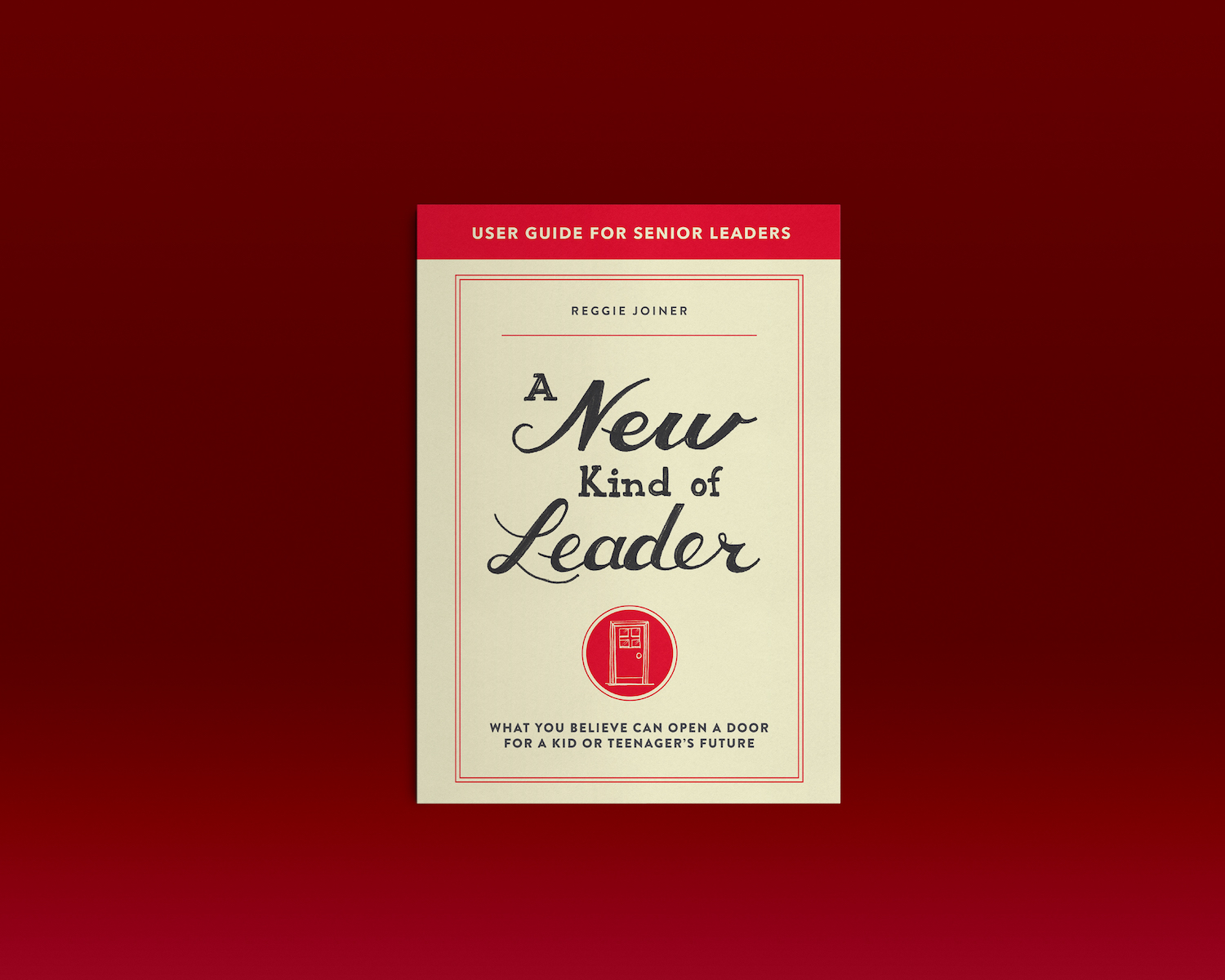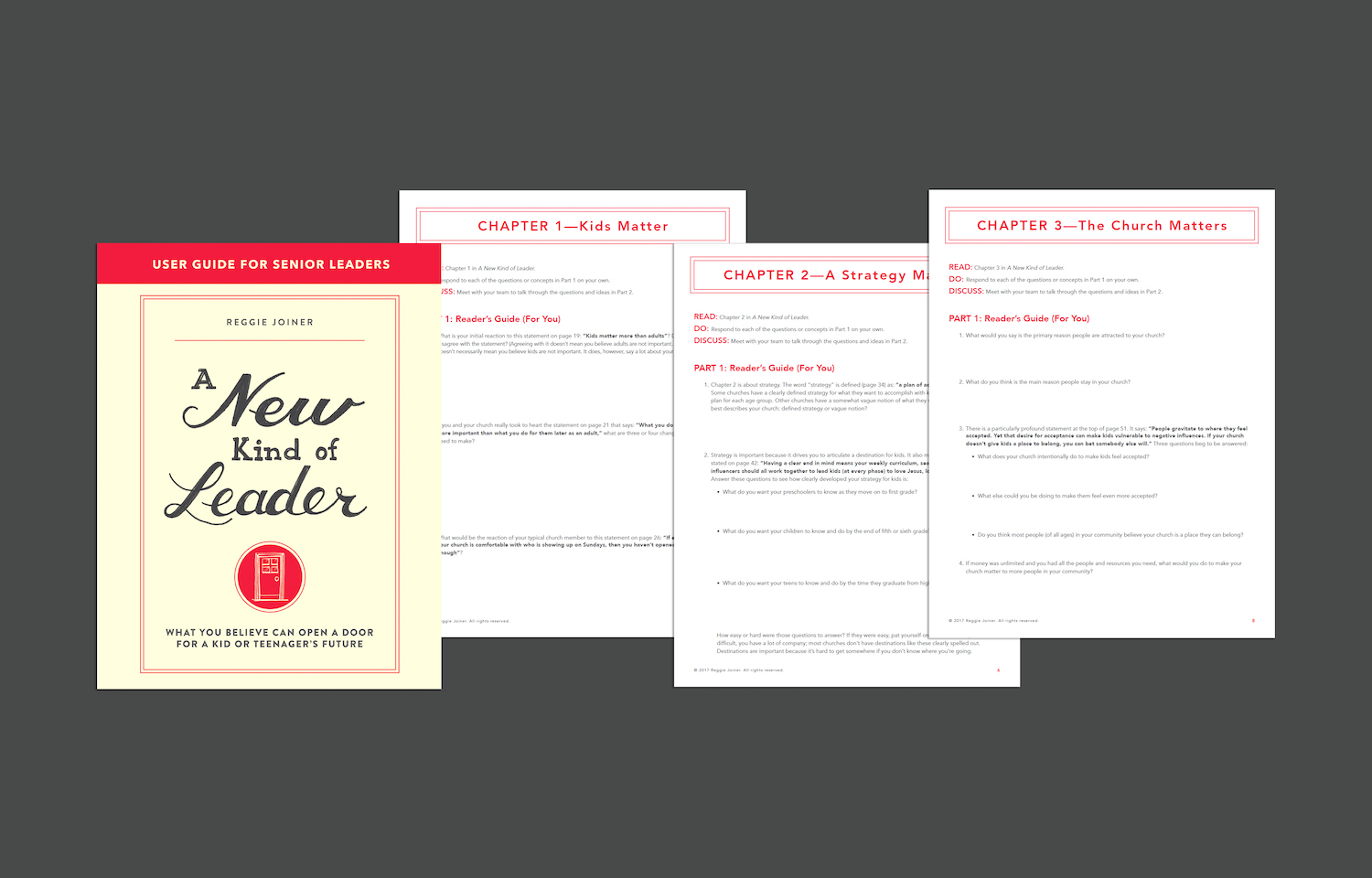 Download Free Resource
Please enter your email address below
to start your download.