I'm Here to Play Today So You Know I'll Be Here Tomorrow: Video (with Crystal Chiang)
$10
Another group meeting. Another week. Is it really important that you show up all the time? It matters more than you think and even more than your students realize. With transparency and vulnerability, Crystal Chiang, Executive Director of Student Strategy for Orange, shares the importance of being there for your students every week. 
(When you download this resource, you will download a PDF with a link to the actual video with a password to access it.)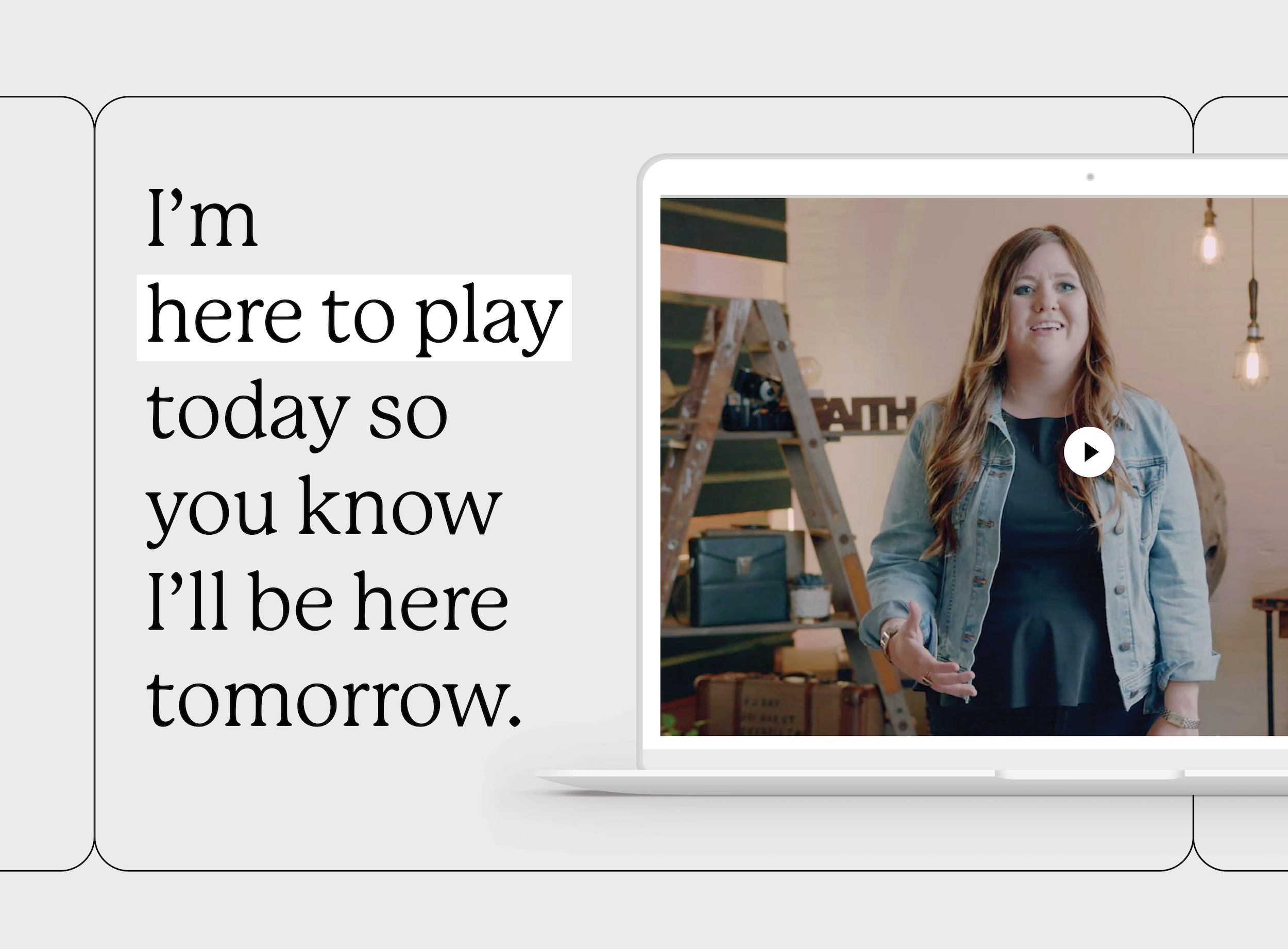 Download Paid Resource
Login with your email address and password below
Please enter your information to start:
Enter your organization information below.
Your download is available below!
Download