I'm Here to Play Even If We Don't Agree: Video with Sarah Holland and Beth Silvers (Extended Version)
In their book, I Think You're Wrong (But I'm Listening): A Guide to Grace-Filled Political Conversations, Sarah Holland and Beth Silvers invite readers to reconsider their approach to conversations about politics. As best-selling authors and hosts of the podcast, Pantsuit Politics, these women—both from opposite sides of the political aisle—are no strangers to this space.
Join Reggie Joiner and Sam Collier as they dive deeper into the message of the book in this extended interview with Sarah and Beth. And learn a little more about how grace and humanity can and should impact how we talk about the issues that matter most to us.
(When you download this resource, you will download a PDF with a link to the actual video with a password to access it.)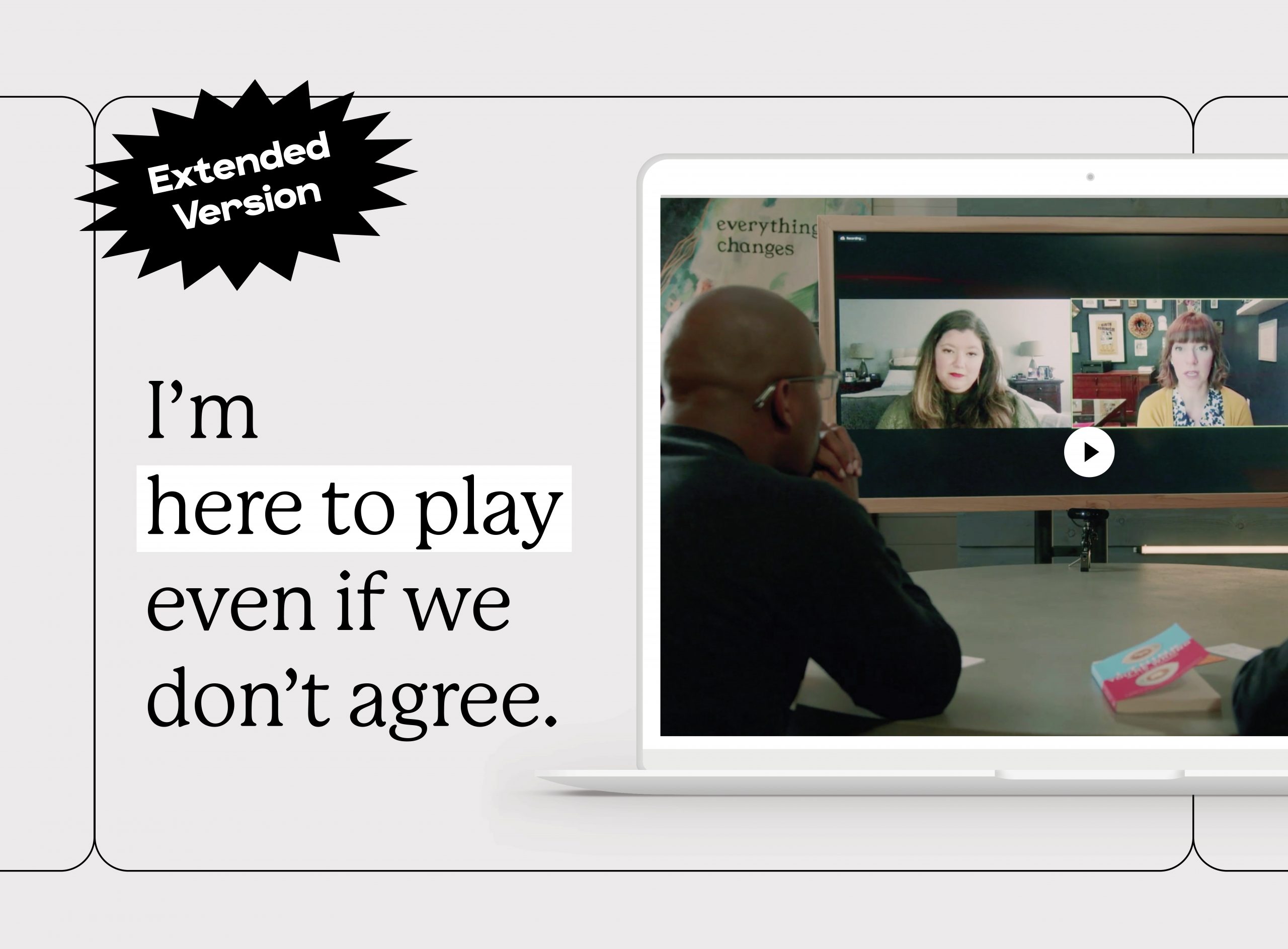 Download Free Resource
Please enter your email address below
to start your download.