I'm Here to Play Because a Generation is Watching How We Play Together: Video (Extended Version)
In this timely and necessary video, five friends and changemakers dive into a conversation about race, tensions, healing, and what the Church can do to facilitate reconciliation in our communities and in the world.
Join Reggie Joiner, Sam Collier, Kara Powell, Dharius Daniels, and Virginia Ward as they tackle four myths and arguments about race that we often hear in the local church.
(When you download this resource, you will download a PDF with a link to the actual video with a password to access it.)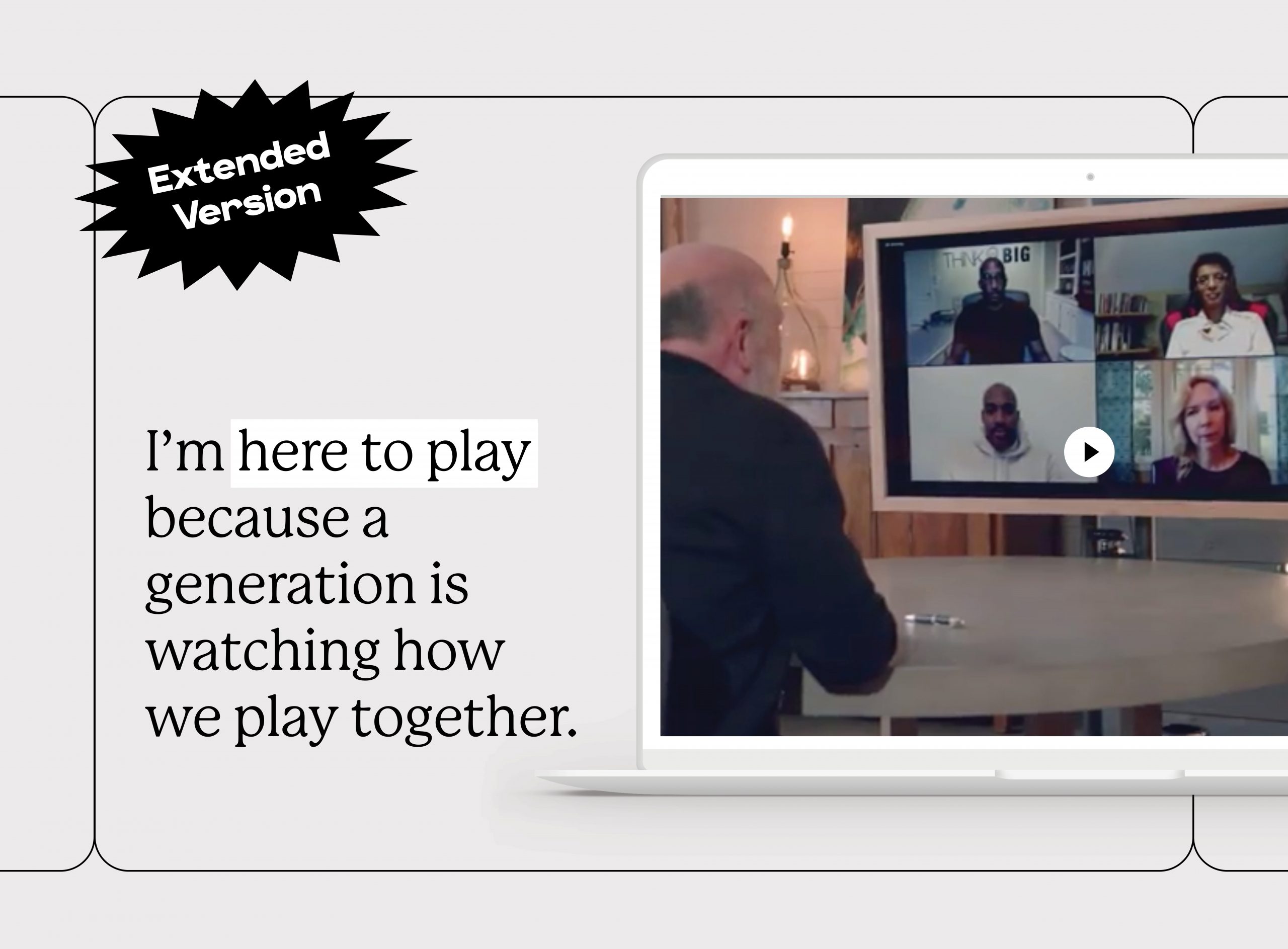 Download Free Resource
Please enter your email address below
to start your download.