How to Create a Leadership Structure that Lasts (Video)
There's nothing like a challenge to test your organizational structure. But success can also test the structural integrity of your leadership team. In this reThink Leadership conversation brought to us by Compassion, Carey Nieuwhof, Jimmy Mellado, and Dr. Henry Cloud discuss what it takes to create a leadership structure that holds up through good and bad times, as well as healthy rhythms for you and your team.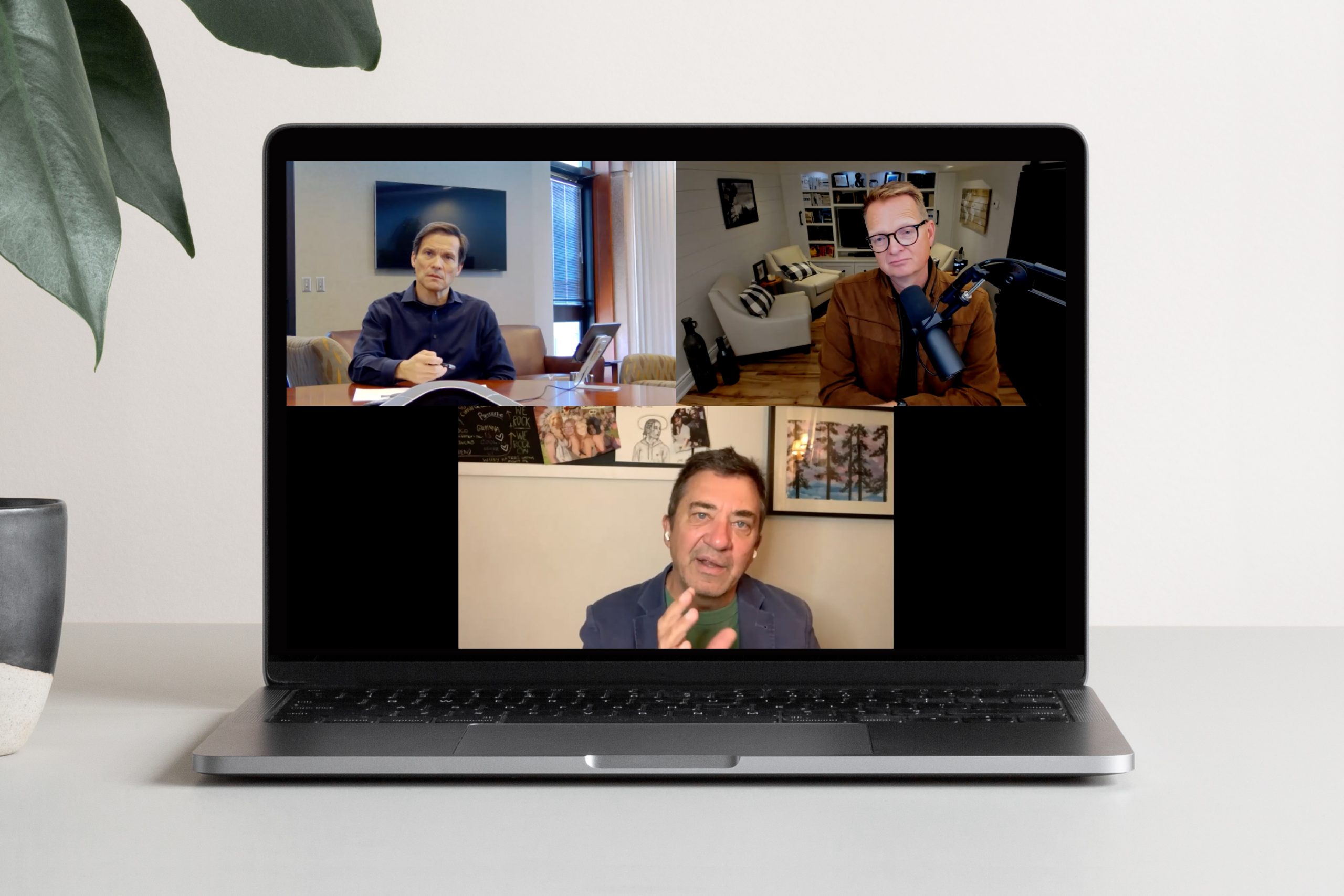 Download Free Resource
Please enter your email address below
to start your download.