Annual Family Wheel (Graphic)
Re-imagine how to position and program your events to be adaptable to a changing culture and relevant to the needs of families. The right event at the right time is still an important catalyst for families to win relationally and spiritually. But the key to any event is how it's leveraged to move families to what's next. If you are going to engage parents to become more intentional at home, then your events have to be less random and more strategic. Download this graphic to help you and your team visualize the rhythms of family life throughout the year.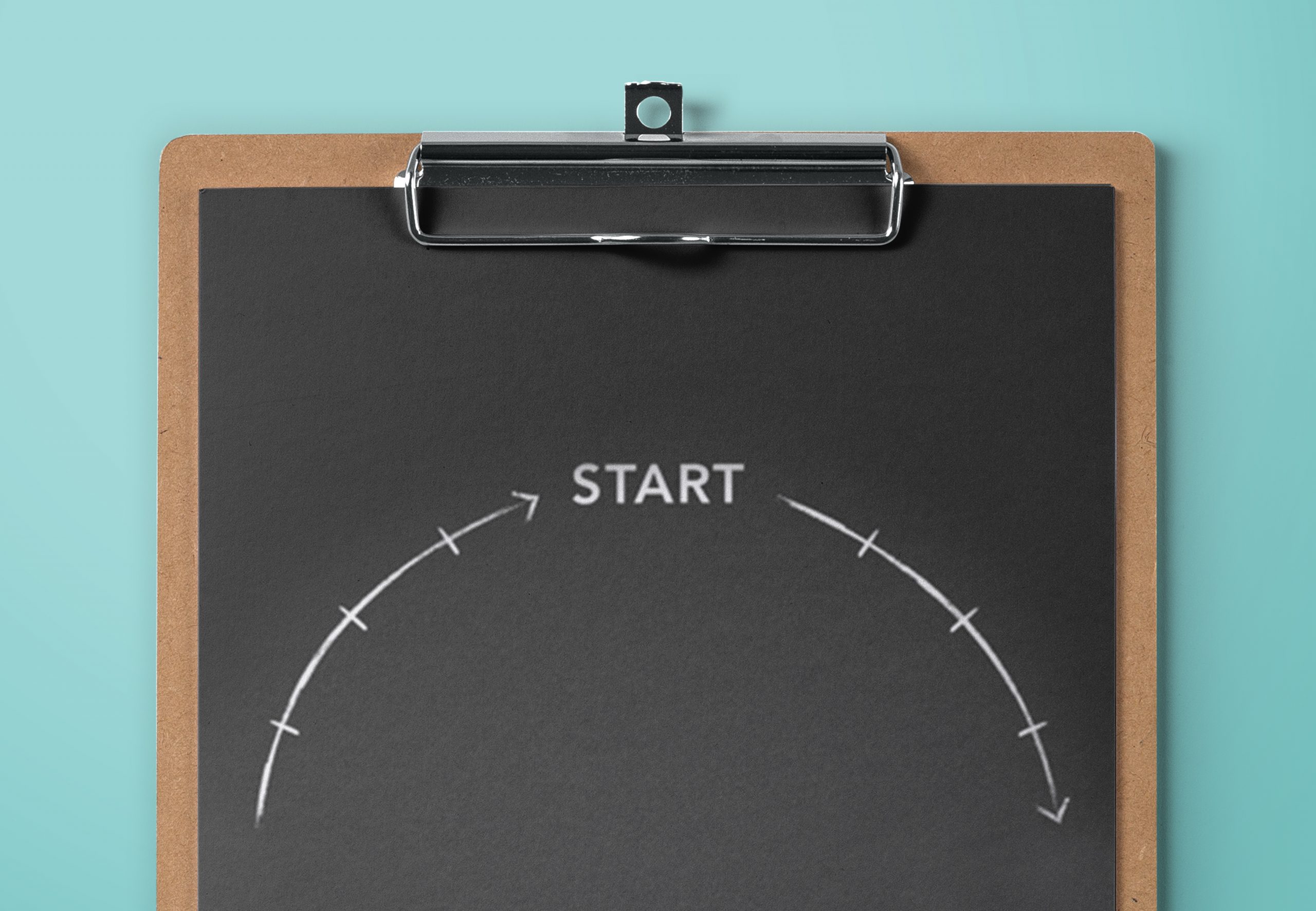 Download Free Resource
Please enter your email address below
to start your download.