5 Perspectives to Elevate the Gospel
Before we can amplify the character and message of Jesus, we first have to figure out how we see Him. Why? Because how we see Him will impact How we resonate with the central story of the Gospel. Want to serve the next generation better? Consider these five perspectives when teaching, planning, and writing Truth in your ministry.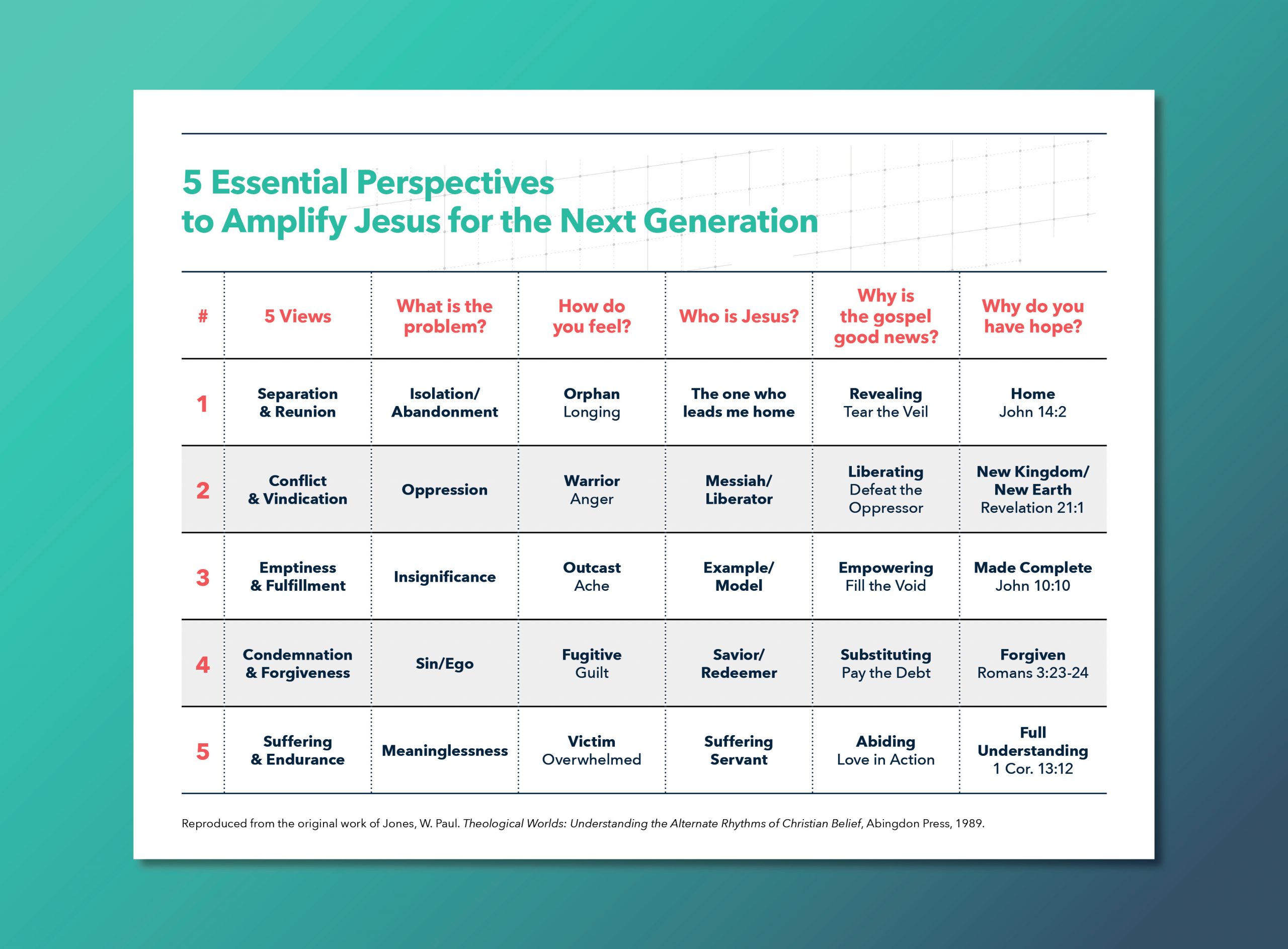 Download Free Resource
Please enter your email address below
to start your download.