Episode 110 | October 26, 2021
110: Why Your Church Needs a Strategy
Voices in this episode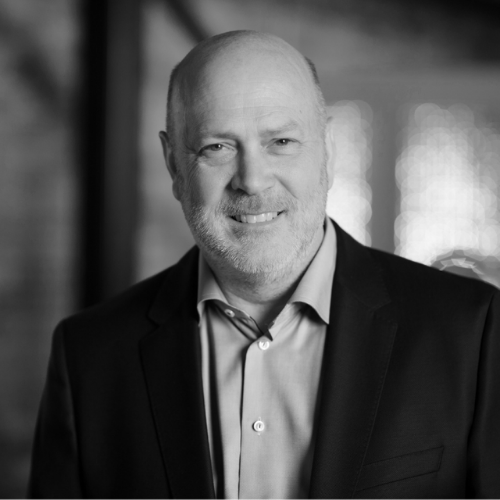 Reggie Joiner
Episode Recap
What is your strategy? Not, what is your mission?
Most of us know our mission. We spent time crafting the language very carefully and it is probably on a wall somewhere. But, what is your strategy? What is your plan of action to accomplish your mission? If I asked you to give me your elevator pitch, what would you say?
We like to say that it's your strategy, not your mission, that ultimately determines your success.
This week, Reggie Joiner encourages us to think strategically about our ministries.
Timestamps from Episode:
"What leads us to the win is the plan of action to accomplish the mission." (1:42)
"Your strategy matters more than you think it does." (3:38)
"Churches today are losing momentum, not because they're not teaching the Gospel or the truth, not because they don't have amazing leaders, and it's not even because they don't have an incredible mission. It's because they haven't spent time talking about their strategy." (3:51)
"A good strategy will give your message lasting impact." (4:42)
"A good strategy will help kids and teenagers develop an everyday faith." (6:01)
"The kind of resilient faith that we want a kid to have is something that happens, again, because we have a strategy." (7:03)
"If evil has a strategy, then let's have a strategy that's better to give life." (9:28)
Share:
Follow Us
Stay connected to us and be the first to know about exclusive deals and upcoming events.
Review Us On Apple Podcasts
It helps new listeners discover the show.