Episode 105 | September 23, 2021
105: Psychological Safety in the Church with Jon Acuff
Voices in this episode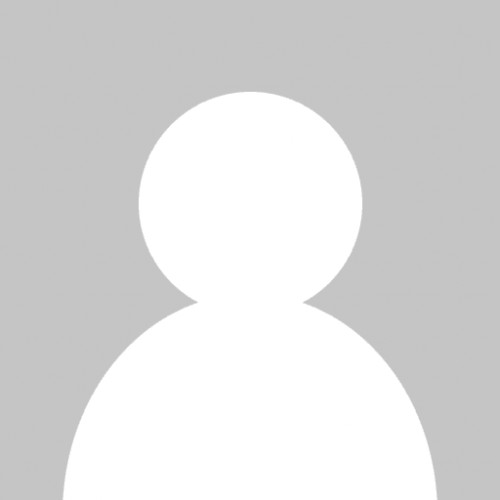 Reggie Joiner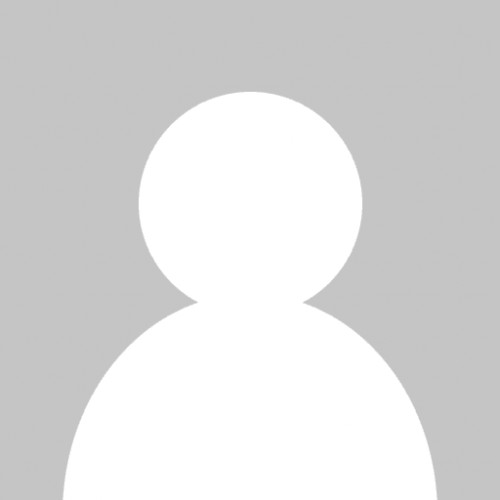 Kristen Ivy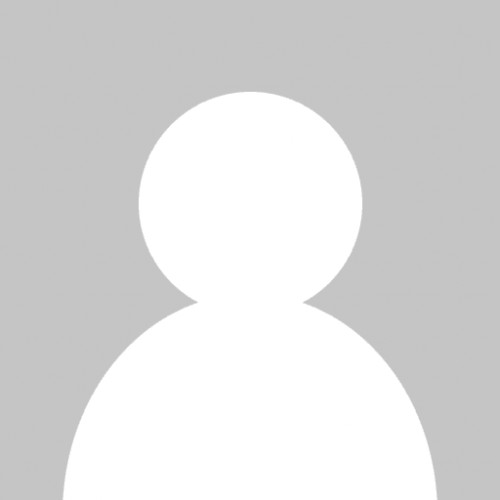 Jon Acuff
Episode Recap
"No one understands."
Everyone in ministry has felt that before — like you are alone in what you are doing and no one understands what it's like to be a next-gen leader. That's why Orange Conference is special. We all get to be in a room full of other people with the same hopes, struggles, and schedules. We get to be with other humans who want to influence the next generation to be more human.
Listen in to learn more from Reggie Joiner, Kristen Ivy, and Jon Acuff about what it means to Be Human and why you should be at Orange Conference 2022.
Timestamps from Episode:
"There's something magic that happens when you're in the same place with other people that are getting to be human, too." (4:45)
"Crisis magnifies kindness." (5:30)
"[Orange Conference] has always felt like a reunion, but I think this one's going to feel like a homecoming. And it's going to be people coming home to the idea that they get to be human again, and when they do, it'll change their ministry." (8:34)
"I love the idea of psychological safety, not only in the ministries we create for kids and teenagers, but even in the way that we create our togetherness as ministry leaders — that there's psychological safety between churches." (11:39)
"How can we be human online and offline?" (15:11)
"Jon, our team is really excited about the release of Soundtracks, and the impact the book is already making on teams, individuals, and the way it's actually changing how people see themselves, how they treat others, which fits in perfectly with 'Be Human' and Orange Conference '22." (16:23)
"The story you'll hear more than any other story is the story you tell about yourself." (16:48)
"Fear gets a voice not a vote. You're going to have fear every time you do something new, or different, or challenging." (18:50)
"One of the best parts of an Orange Conference, in my opinion, is the drive home. When you come with a team, it fast-forwards relationships, it fast-forwards learning, and it fast-forwards innovation." (20:20)
Books Mentioned in Episode:
Soundtracks: The Surprising Solution to Overthinking
Share:
Follow Us
Stay connected to us and be the first to know about exclusive deals and upcoming events.
Review Us On Apple Podcasts
It helps new listeners discover the show.