Episode | August 2, 2021
097: Connecting with Parents in a Digital World with Kristen Ivy
Episode Recap
If we want to have a lasting influence on the everyday faith of kids and teenagers we need to engage the people who have the most influence in their lives: parents.
We think one of the best ways to do that is through connect with them digitally. Listen as Kristen Ivy talks about what is new to the Parent Cue App that can help you better engage parents in order to support families in your community. And go to ParentCueApp.Church to try customizing the Parent Cue App for free.
Share:
Voices in this episode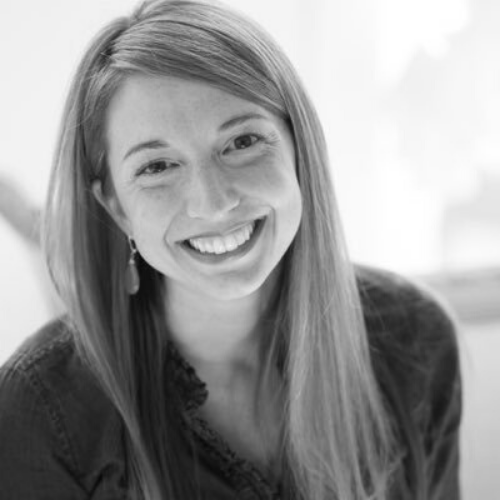 Kristen Ivy
Follow Us
Stay connected to us and be the first to know about exclusive deals and upcoming events.