Episode | July 26, 2021
096: Engage Every Parent from Everywhere
Episode Recap
The best way to influence a kid or teenager's everyday faith is to partner with their parent or caregiver, but there is one thing that often hinders our ability to do that: a lack of trust.
Join Kristen Ivy as she unpacks the four ways ministries can rebuild trust with parents and caregivers in order to influence the everyday faith of the next generation. And go to ParentCueApp.Church to try it free!
Share:
Voices in this episode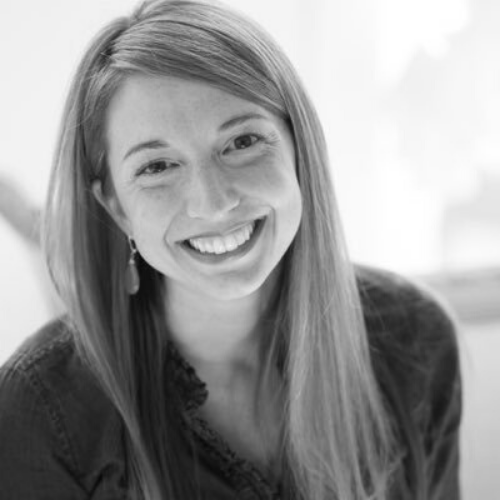 Kristen Ivy
Follow Us
Stay connected to us and be the first to know about exclusive deals and upcoming events.