Episode | July 19, 2021
095: One Idea that Changes How You Reach Every Parent
Episode Recap
As ministry leaders, we all want to partner with parents, but often there is one question we all have…
"What about the ______ parent?"
But we think there is a different posture we need to take if we are going to engage every parent. Listen as Kristen Ivy unpacks a better question we can be asking and register for our webinar at thinkorange.com/everyparent to join the conversation about engaging every parent.
Share:
Voices in this episode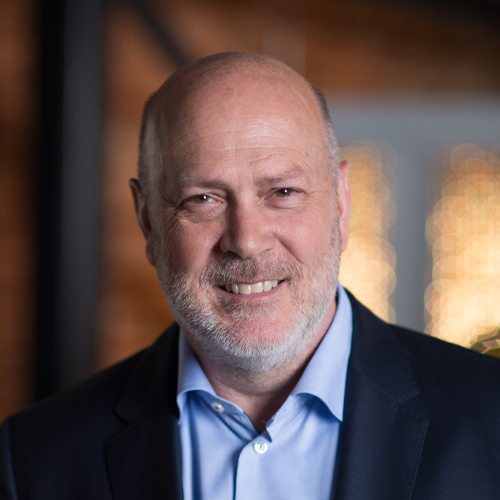 Reggie Joiner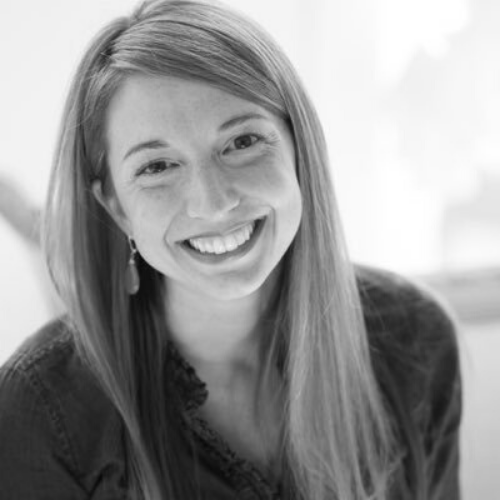 Kristen Ivy
Follow Us
Stay connected to us and be the first to know about exclusive deals and upcoming events.