Episode 001 | April 20, 2017
001: What Is Orange? – Reggie Joiner on How Your Church Can Influence the Faith of Kids and Students
Voices in this episode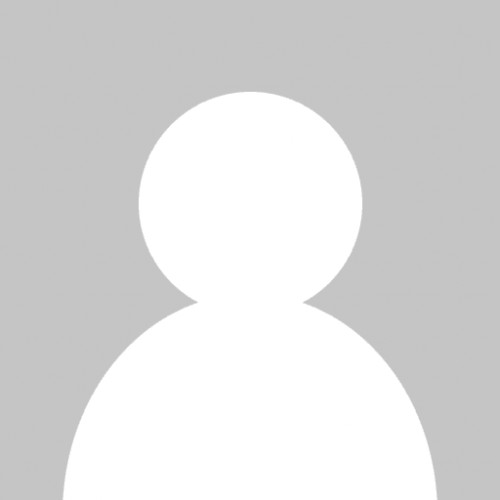 Reggie Joiner
Episode Recap
You care about kids and teenagers, and you want them to have a better future. How do you and your church effectively influence their faith so they come to love God, love life and love others? You start thinking orange.
What does it mean to think orange? It's combining the heart of the home—red—and the light of the church—yellow—to influence a child's life. Nobody knows this better than Orange founder, Reggie Joiner. On today's episode of the podcast, Reggie is going back to basics and explaining what the Orange strategy is, why it's important, and—most importantly—how it can help you impact a child's faith.
Share:
Follow Us
Stay connected to us and be the first to know about exclusive deals and upcoming events.
Review Us On Apple Podcasts
It helps new listeners discover the show.