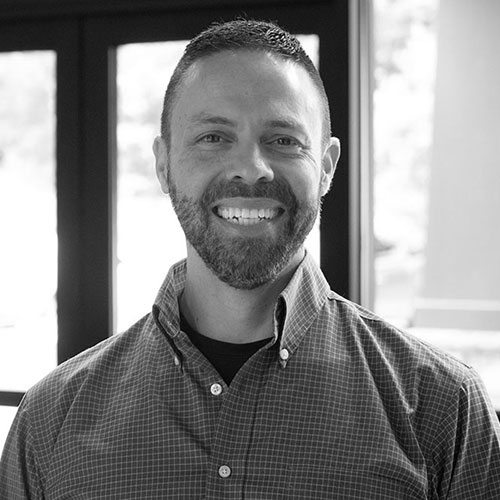 Todd Graham
Todd Graham is the family pastor at West Cobb Church in Atlanta, Ga. Todd and his wife, Trina, have three children.
4 Reasons Why The MVP Box Volunteer Kickoff Event is Indispensable
Monday May 4, 2020 | Todd Graham
If you're in charge of volunteer leaders at your church, you know that your initial kick off is absolutely crucial if you are going to have a manageable year. You also know if you can start off strong, your chances of having an amazing season go up exponentially. The Volunteer Kickoff from the MVP Box is so much more than an event. Here are my top four reasons why the MVP Volunteer Kickoff is indispensable. 
Read more