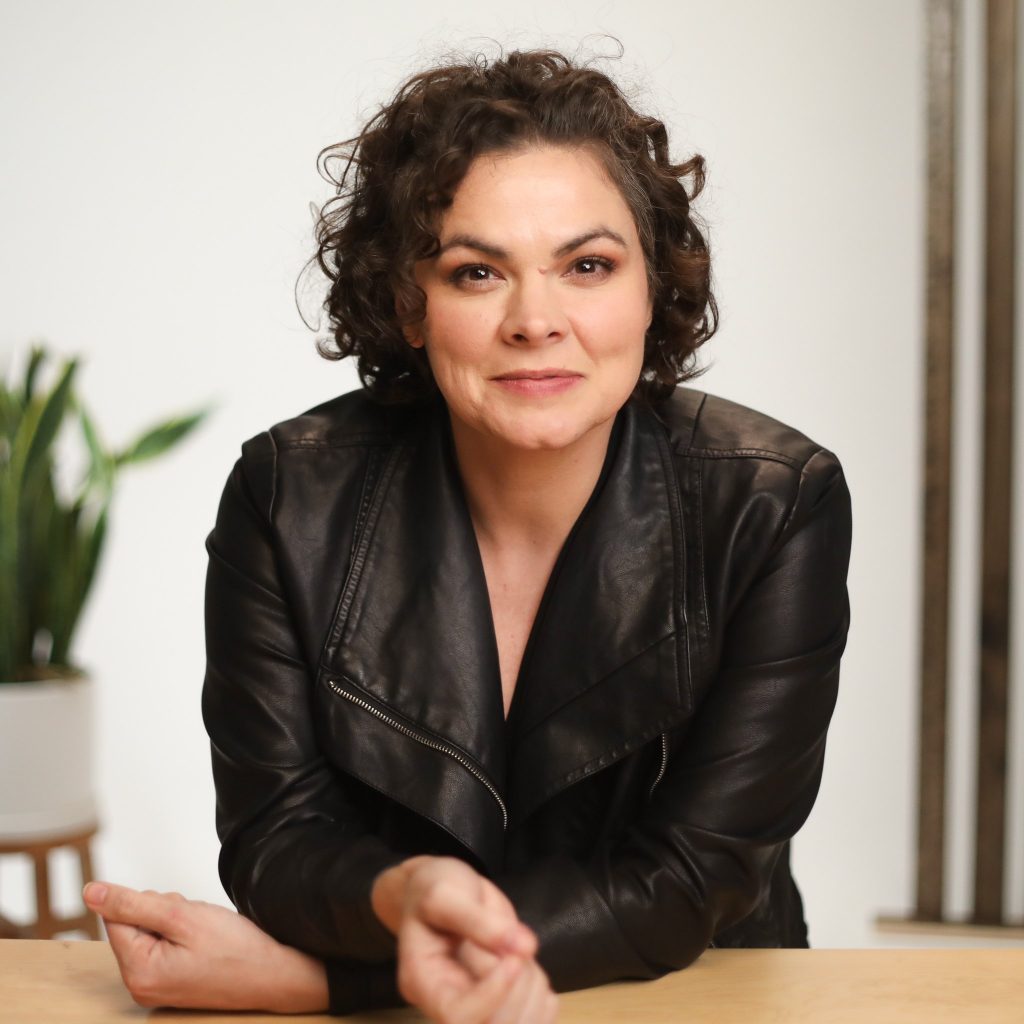 Candi Shelton
Candi Shelton is the Director of Product Development for Onsite, an emotional wellness lifestyle brand helping to change lives through enhanced emotional health. Her superpower is seeing and helping to shape robust vision and then mobilizing the right people and resources to bring it to fruition. From years as a professional singer, production director, and lifelong creative writer, she learned the power of connecting people to important ideas in ways they can attach, internalize, and execute. She believes creativity and strategy are meant to be best friends. Candi lives in Nashville, TN with her husband, Jonathan, their two boys, Elias and Ellery, and their dog, Kiah.
Why Rest Matters for Human Leaders
Thursday April 7, 2022 | Candi Shelton
Humans need rest to be the people God made us to be. So as ministry leaders, why do we justify leaving it out? Learn about rest as part of your wellness, and find out what we're doing at OC22 to help you rest and reflect.
Read more