5 Christmas Activities For Families This Year
Just like that, we're at the end of another year, and Christmas is around the corner. That means parents in your church are thinking about the holiday season and how to intentionally connect with their families during this festive—albeit chaotic—time of the year.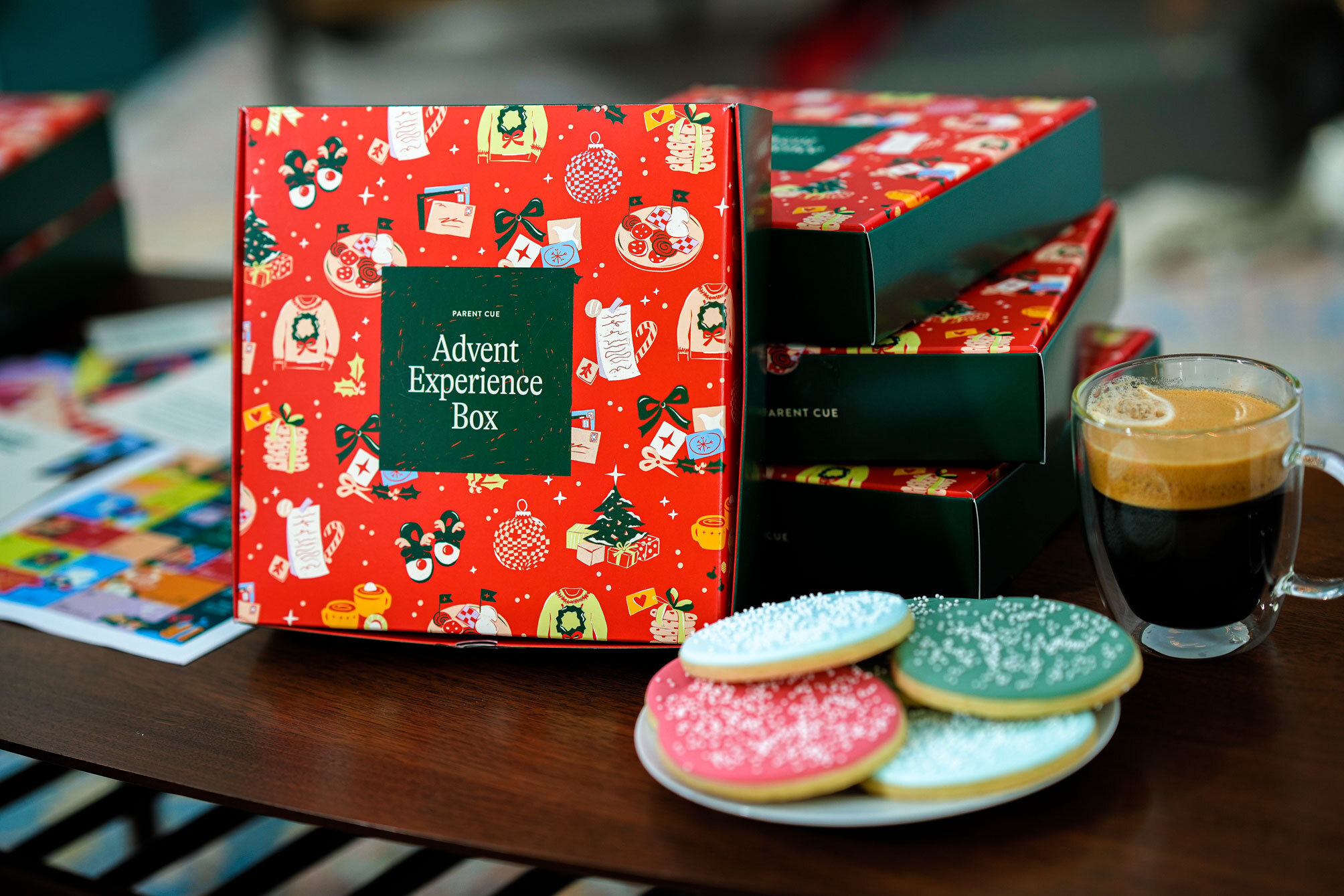 While you're planning how you will come alongside the families in your church this Christmas, here are some ways to help families celebrate together, build connection, have intentional faith conversations, and create memories that will have a lasting impact this holiday season:
This box makes the countdown to Christmas something families will never forget. The Advent Experience Box helps families celebrate the true meaning of the season in a way that matters most. Each box includes Scripture readings and reflections, a fun activity, age-appropriate discussion questions, and more.
This pack of 25 cards includes daily activities and thought-provoking questions to help families reflect on the true meaning of Christmas. Designed for families who need a bit more flexibility, these cards can be completed at a leisurely pace and in whatever order the family chooses.
This two-page, downloadable Advent calendar includes daily Scripture readings, a list of family-friendly activities, and fun questions to get everyone in the holiday spirit. Be sure to pair this with the Advent Social Media Kit to help your parents stay connected to the suggested readings and activities each day.
This free event kit gives churches the tools they need to plan, promote, and host a family experience fit for the holidays! Included in each kit are planning files, marketing materials, games, graphics, production files, and more.
This free party kit gives you everything you need to pull off a successful Christmas party for your students. This kit handles most of the hard work, from a party plan to social media graphics to an Amazon shopping list!
The families in your church are likely feeling pretty overwhelmed during the holiday season. This Christmas activities roundup might be exactly what they're looking for to help them create memories and celebrate Jesus's birth!
Follow Us
Stay connected to us and be the first to know about exclusive deals and upcoming events.