Why Churches Should Leverage Texting to Engage Their Congregations
Texting provides a way for church members to stay updated. Clearstream has several strategies that are simple and actually work in almost every scenario!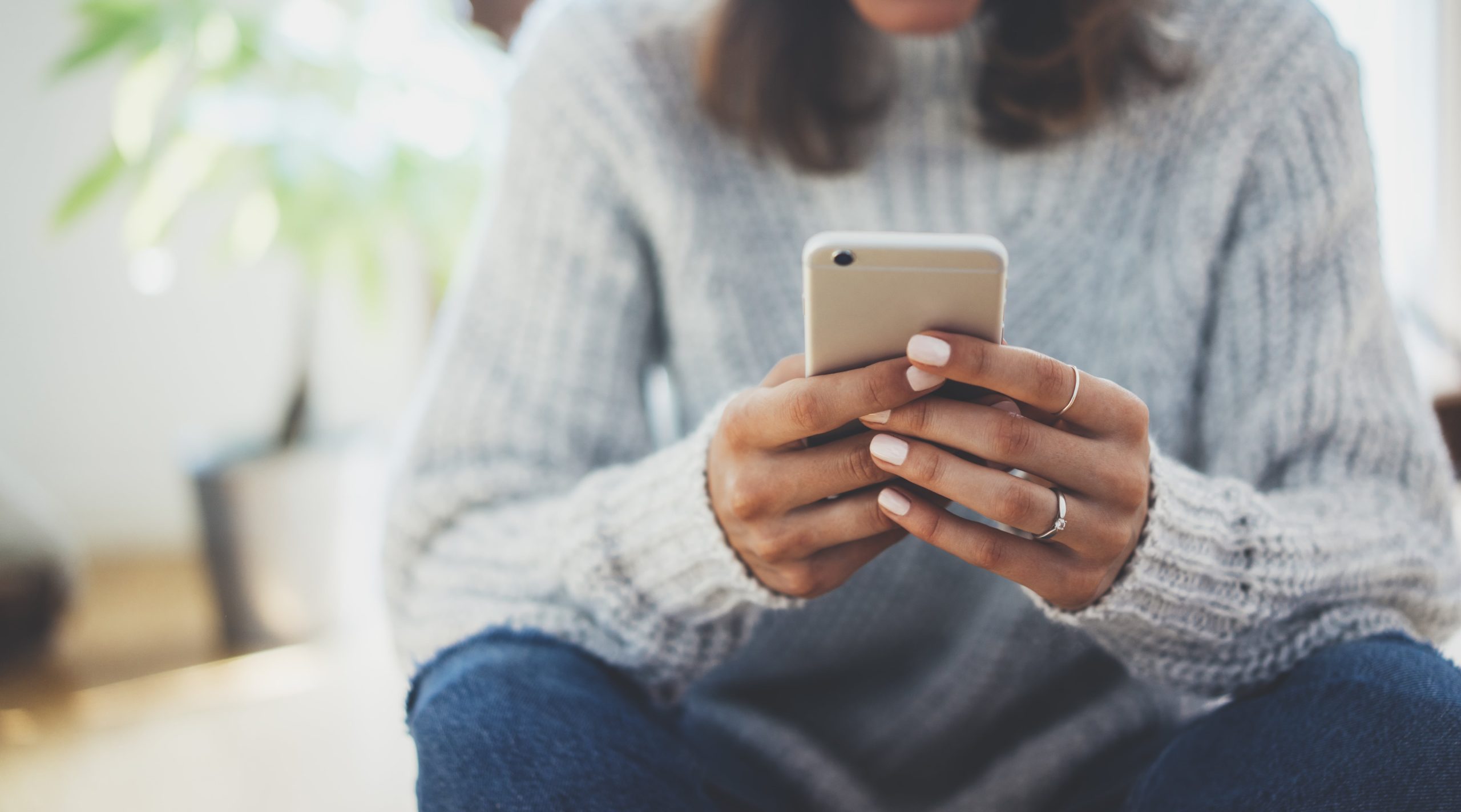 Texting in 2023
As tech continues to evolve, so do the ways churches connect with people. Take 2020, for example. The shutdown happened fast, and pastors needed an instant way to communicate with their churches. While Facebook and emails were helpful, notifications were still missed. This is why texting started to shine. It provided a way for members to stay updated multiple times a day as churches navigated complex guidelines and schedule changes.
So, in light of that, we figured it was time to talk about church communication strategies that are simple and actually work in almost every scenario.
Why texting?
People tend to camp in two extremes when it comes to receiving information: overwhelmed with too much or left in the dark completely.
Here's why texting helps:
1. Texting is native on every phone. No apps. No downloads. No pages to follow.
2. Texting is immediate.
3. Texting is NOT email.
4. Texting is convenient. You can communicate whenever and wherever.
5. Texting is two-way. People can respond immediately, and it's less likely to be rerouted or disregarded. Unless someone gets friendly with the "block" option, then we can't help there.
6. Texting has the best engagement rates. Social media has an average rate of 2%. Email has a rate of 25%. Texting is a whopping 97% and rising.
7. Texting is concise. It provides a way for people to consume and digest all the content they need without having to refer back to it later.
Why Clearstream?
We do what we do really well–build powerful communication software for the church. We are painstakingly thorough, 100% transparent, developed on and around customer feedback, and extremely affordable. And, just to tug on your heartstrings a little, we're a team of ministry volunteers and church planters who have a passion for the local church.
While we have a fully-featured platform, there are a few worth highlighting here:
Text-To-Join Keywords
If you've ever seen "Text JOIN to 97000," the word join is a keyword. When someone texts a keyword to your church number, they're automatically added to your texting list and receive an auto-response.
Automated Workflows
Keywords can trigger automated workflows, or you can tie an automated workflow to a list of people. Workflows let you schedule a series of texts, send menu options for people to choose from, route people to different workflows or accounts, and push information to your Church Management System (ChMS).
Live Polls
Polls make it easy to survey your church, ask a question, or receive feedback all via text. People can text in their response and you can display live results on screen as they come in
Subaccounts
Subaccounts let you organize ministries or campuses into separate texting accounts under your main account, but still under one monthly plan. Each subaccount comes with its own lists, integrations, keywords, users, local 10-digit number, and inbox.
What are some texting strategies your church can adopt?
1. Schedule texts that touch base with people at least once a week.
You can include videos of general church announcements, links to upcoming event registrations, or anything else.

2. Create a guest keyword and trigger a first-time guest follow-up series.
Collect their info and push it to your ChMS, schedule a series of texts, and send helpful church resources.
3. Send devotionals or Bible reading plans with links to helpful resources.
4. Use automated texting workflows to send people through discipleship courses.
You can embed links, send forms and reading materials, provide virtual serving opportunities through registration signups, and connect people with similar life stages.
5. Devote a number to prayer-only conversations.
Keep all prayer requests in one place so your team can monitor and pray.
6. Invite members to participate in church voting.
Use texting polls as a way to elicit feedback about budget issues, future missions projects, or carpet colors.
7. Send weekly sermon notes and "Things You Missed" highlights to your church attendees list.
What are churches saying about texting?
– Saddleback Church – "Texting's response and open rates are amazing, whereas emails go unread. It's also much easier to stay in touch using our phones."
– New City Church – "We are a church plant and we've found that email is not nearly as effective as texting communication. This was a GAME CHANGER. We use it in our guest follow-up process, pushing out updates, and staying connected with our Launch Team."
– Heartland Community Church – "It's great being able to send lots of messages to our people with just a simple click! I also really appreciate being able to schedule messages to go out in the future."
– First Assembly of God – "I love it [texting]! I work with a generation that isn't interested in printed materials! It is so much easier for us to be able to communicate this way!"
– Petal First Baptist Church – "Super easy way to connect with the families in our church. I've loved sending one text so the members can respond in real-time."
– Salem Lutheran Church – "This has been a quick, easy way to communicate with our church members and attendees."
– Churchhome – "We connect with more than 10,000 people up and down the West Coast on a monthly basis via text while maintaining an opt-out rate of less than 1%."
How do I try texting out in my church?
We offer a free trial; if you attended the Orange Conference, you automatically get three months free. We're happy to answer any questions you have, strategize with you on your next text workflow, or simplify your guest follow-up process. Visit Clearstream.io/orange for more info.
Follow Us
Stay connected to us and be the first to know about exclusive deals and upcoming events.