Planning a Fun, Restful Summer
In summertime, the speed of your ministry takes a different pace. Check out these ideas for your nextgen ministries to make it a fun summer for everyone!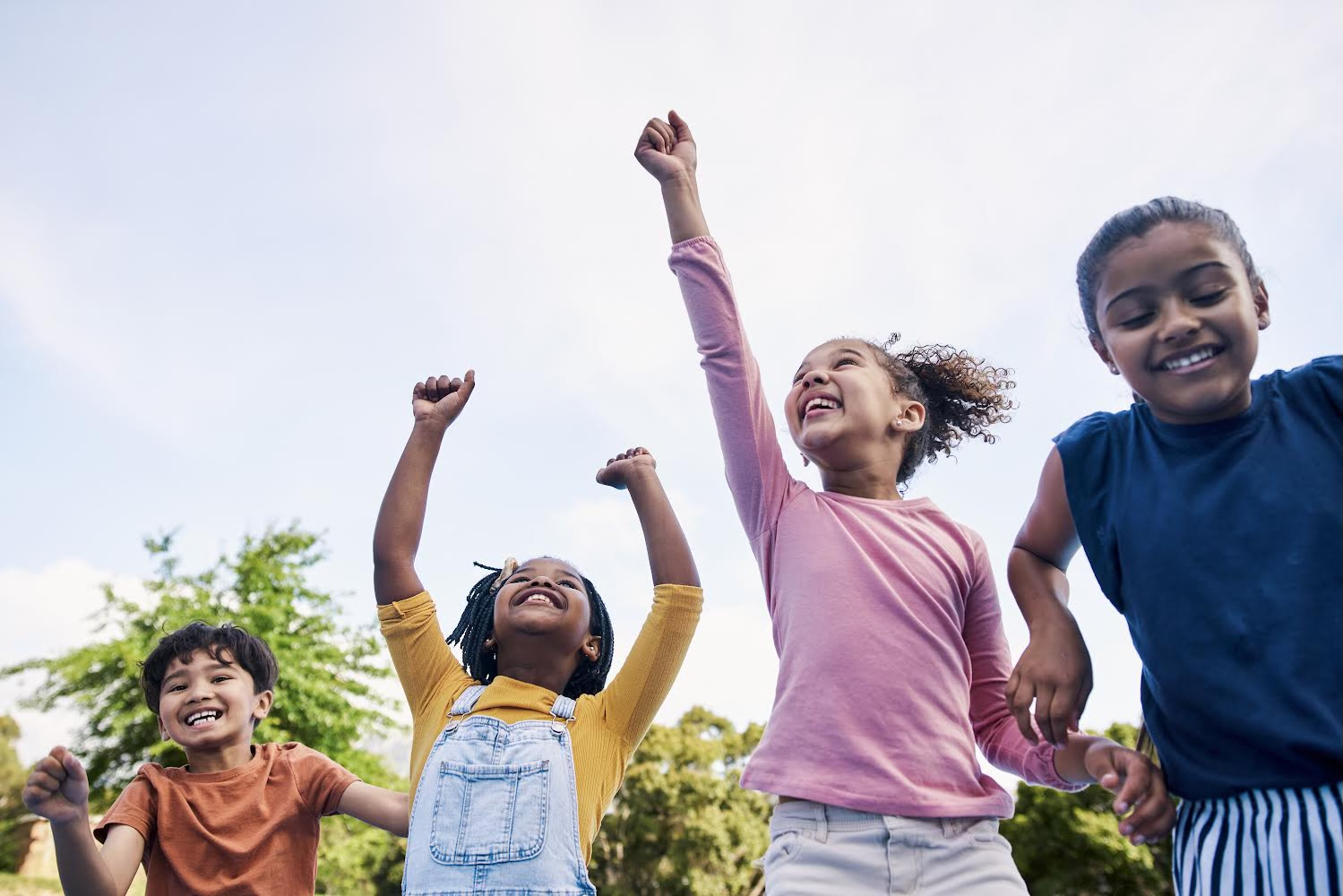 I still remember that feeling. Walking out of school that last day with nothing but endless possibilities in front of me. Freedom! Summer nights with no bedtime and no alarm clock. Just sleepovers, beach trips, camping trips, and a week at camp to look forward to. Ahhh, the long lazy days of summer. 
Years later, as a Family Pastor, the anticipation of summer made my heart race for a completely different reason. Vacations meant fewer volunteers and fewer families attending regularly. It's the end of a long year. Everyone needs a break, including me.
Could I plan our summer in a way that engaged families, but still facilitated a period of rest and renewal? A summer that ended with our team refreshed and ready for the new school year? As you plan for your summer season, there are three important questions to consider.
What do my family and I need in this season?
As ministry leaders, we're accustomed to being our busiest during holidays. It's likely that on Easter Sunday you were walking a new family through the check-in process. On Christmas Eve, you're the one scraping up glitter from Christmas crafts. We often prioritize ministry needs above our own personal needs. Before you schedule summer activities, consider your family's schedule. When will you go on vacation? What Sundays will you miss and who can cover for you? 
The summer feels like a natural time to pull back a little bit. To reset and recharge. As John Maxwell says, the most important person you lead is yourself. Beyond vacation days, how can you adjust your schedule to slow down during the summer months?
What books do you want to read? Who's someone you want to get coffee with? How will you make time for your favorite restful activities? 
What do my volunteers need in this season?
I'm a firm believer in giving every child a consistent small group leader. If a rotation of volunteers is necessary, I still recommend making small groups as consistent as possible to prioritize relationships. However, summer is a great time to break routine. Volunteers need a break so they can come back refreshed and ready for another year. 
Here are a few ideas: 
1. With lower numbers, consider combining age groups, requiring less volunteers.
The Kid's Pastor at my church did this. As a result, she was able to ask all small group leaders to volunteer for two Sundays during June and July. The other six weeks, they were off. 
2. Look for summer volunteers in unexpected places.
One leader I talked to said she uses Summer as a time to pull in parents. She asks parents to choose two Sundays to volunteer. After the experience, many signed up to volunteer in the fall. You could also pull in college students that are home from break or grandparents.
3. Extend large group time by adding extra games. 
If your environment lends to anything outdoor, it's a perfect time to utilize that space. If not, bring outdoor summery games inside. Use black butcher paper and sidewalk chalk, Connect 4, Tic Tac Toe and Giant Jenga. You can also relieve your Large Group volunteers by using video content instead of live teaching.
What do families need in this season? 
Family schedules may look different in the summer, but that doesn't mean slower. There's day camps, sports activities, summer camp and sleepovers. And that's just activities for the kids. Add in the pressure of figuring out day care, visiting family, work responsibilities and, hopefully a summer vacation. Overwhelmed yet? Maybe simpler is better. 
How can you connect with families without adding stress to their full schedules? 
Depending on your resources, here are a few suggestions: 
1. Plan one or two family drop in events.
Try something like Popsicles in the Park, a Movie Night, Pool party, or Game Night. Many communities offer free kid friendly events at local parks or community centers. Do some research and announce a gathering area. Whatever you choose, make it easy to plan and easy for families to join for however long they can stay. 
2. Host a Family Experience (FX).
An FX is a interactive event where parents and kids have fun while learning about God together. From my experience, it's one of the best ways to engage parents. And the kids love it. Our team writes a FX specifically for June/July called Summer Jam. If you want an event where everyone laughs and learns, where kids and parents enjoy being together, I highly recommend checking out the FX included in your curriculum.
3. If hosting a VBS is more your speed, make it your one big event for the summer.
VBS is a great way to connect with the community. Kids experience God's word in real ways through small groups. Orange VBS is designed to be flexible for churches of all sizes. So you can create a week that works best in your church context. Be sure to create a team of leaders that can help so no one person carries the load. Give kids their Very Best Summer! 
Promote your summer events!
Promote and use the Parent Cue App this summer so you can connect to families wherever they spend their Sundays. 
Considering your needs, the needs of volunteers and families will help create a ministry you enjoy, where volunteers want to come back and families feel cared for. You're in it for the long haul.
To learn more about how to prioritize rest this summer check out the Think Orange Podcast and check out Why Humans Need Rest and Staying Healthy in Ministry. 
Follow Us
Stay connected to us and be the first to know about exclusive deals and upcoming events.