Let's Start The Party: Unveiling VBS 2024
Prepare to start the party with VBS 2024! Find out more about the theme, the importance of VBS, and how this complete kit will help you create the Very Best Summer next year.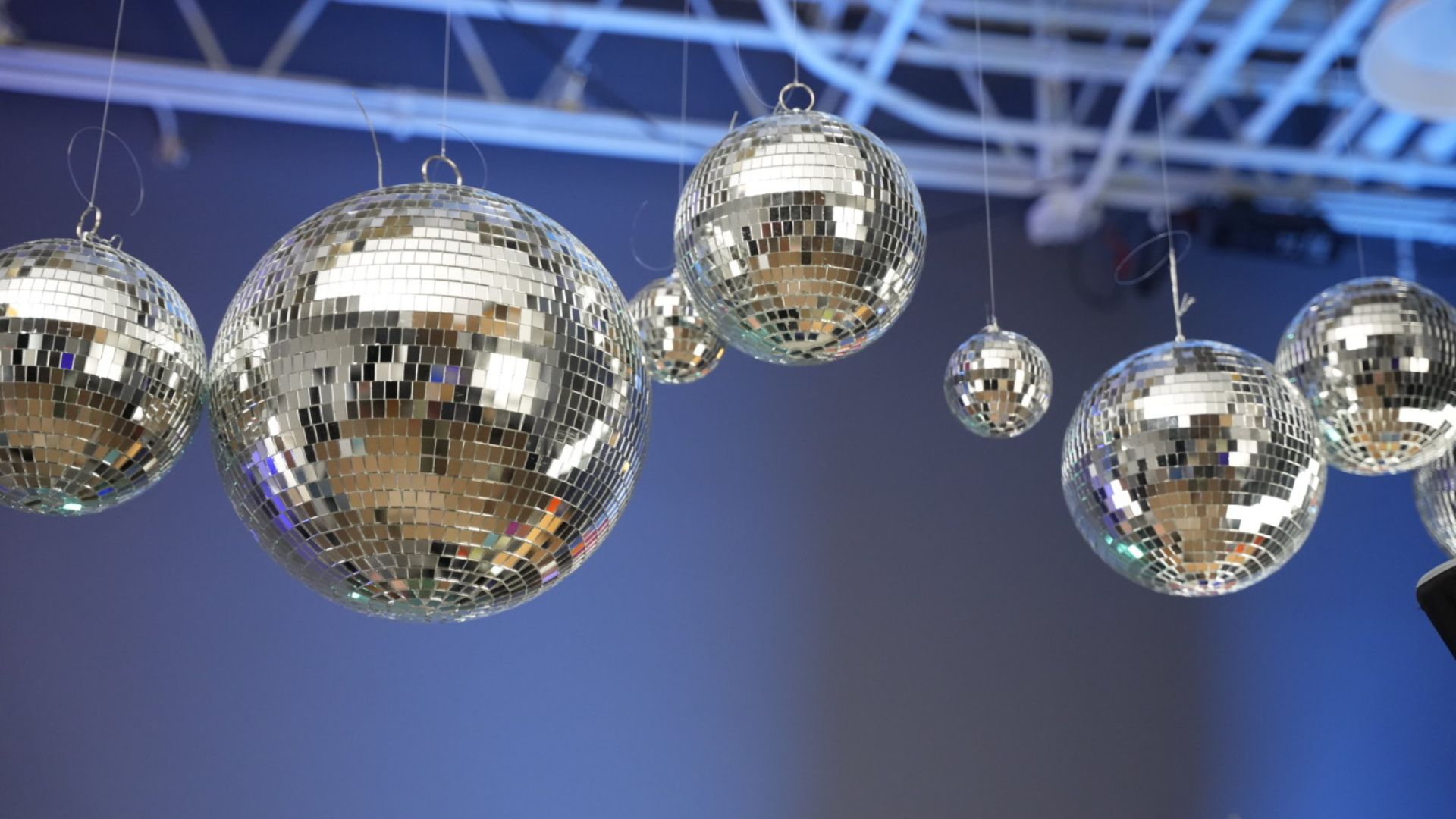 It's Time to Celebrate
paint some signs
decorate the walls
hang the lights
turn up the music
invite some friends
throw open the doors
We don't think it's just ok to have fun,
We think it should be a priority.
Why?
Because people who follow Jesus have a lot to celebrate.
Jesus gives us some pretty good reasons to party.
Friendship, belonging, forgiveness, abundant life, and purpose.
That's why we believe the Gospel of Jesus is the good news.
Since there seems to be a lot of bad news going around today, we have an incredible opportunity to remind this generation of the reasons why Jesus is good news. We can create an environment where faith can be exciting, adventurous, fun, interesting, challenging, and engaging.
So…let's Start the Party.
Introducing Start the Party VBS: Celebrate the Good News
Celebrate the VERY BEST SUMMER with Start the Party VBS. This complete kit provides everything you need to host not only a great week of VBS…but a party that your church will never forget. Start the Party VBS will allow you to provide a week that impacts kids, volunteers, and parents. 
Kick off the celebration with kids, from preschool to preteen, as they discover the good news through this hands-on, high energy, engaging program. 
Rally your volunteers with comprehensive training materials, strategic small-group plans, and insightful large group programming guides and so much more that makes facilitating VBS a joyous occasion. 
Continue the celebration at home as we equip parents with daily take-home resources and conversation starters, ensuring the VBS spirit resonates within families long after the day ends.
Memory Verse
You always show me the path that leads to life. You will fill me with joy when I am with you. Acts 2:28 NIrV 
Day by Day Breakdown
Day 1
Bible Story: Matthew's Party • Luke 5:27-32
Bottom Line: Jesus is a good reason to have a party.
Day 2
Bible Story: Jesus' Parable of the Wedding Feast  • Matthew 22:1-14
Bottom Line: Everyone is invited to the party.
Day 3
Bible Story: Jesus' Parable of the Lost Son • Luke 15:11-32
Bottom Line: Celebrate the Good News.
Day 4
Bible Story: The Woman at the Well • John 4:1-26, 39-42
Bottom Line: Jesus is the life of the party.
Day 5
Bible Story: You are the light of the world • Matthew 5:14-16
Bottom Line: You can be a party starter.
Start Planning Your VBS Party
Get a head start and begin preparing for an unforgettable summer that's not just about fun, but also about deepening faith, nurturing relationships, and celebrating the Good News. 
Plus if you want some extra ideas, check out our Pinterest board for all kinds of ideas to create an incredible party experience.
Preorder the Start the Party VBS Kit today and let's make VBS 2024 your Very Best Summer yet. 
Follow Us
Stay connected to us and be the first to know about exclusive deals and upcoming events.