Your OC '23 Arrival Checklist!
This week, we are back at Gas South Arena for OC '23! To ensure the smoothest arrival experience, here is your conference checklist.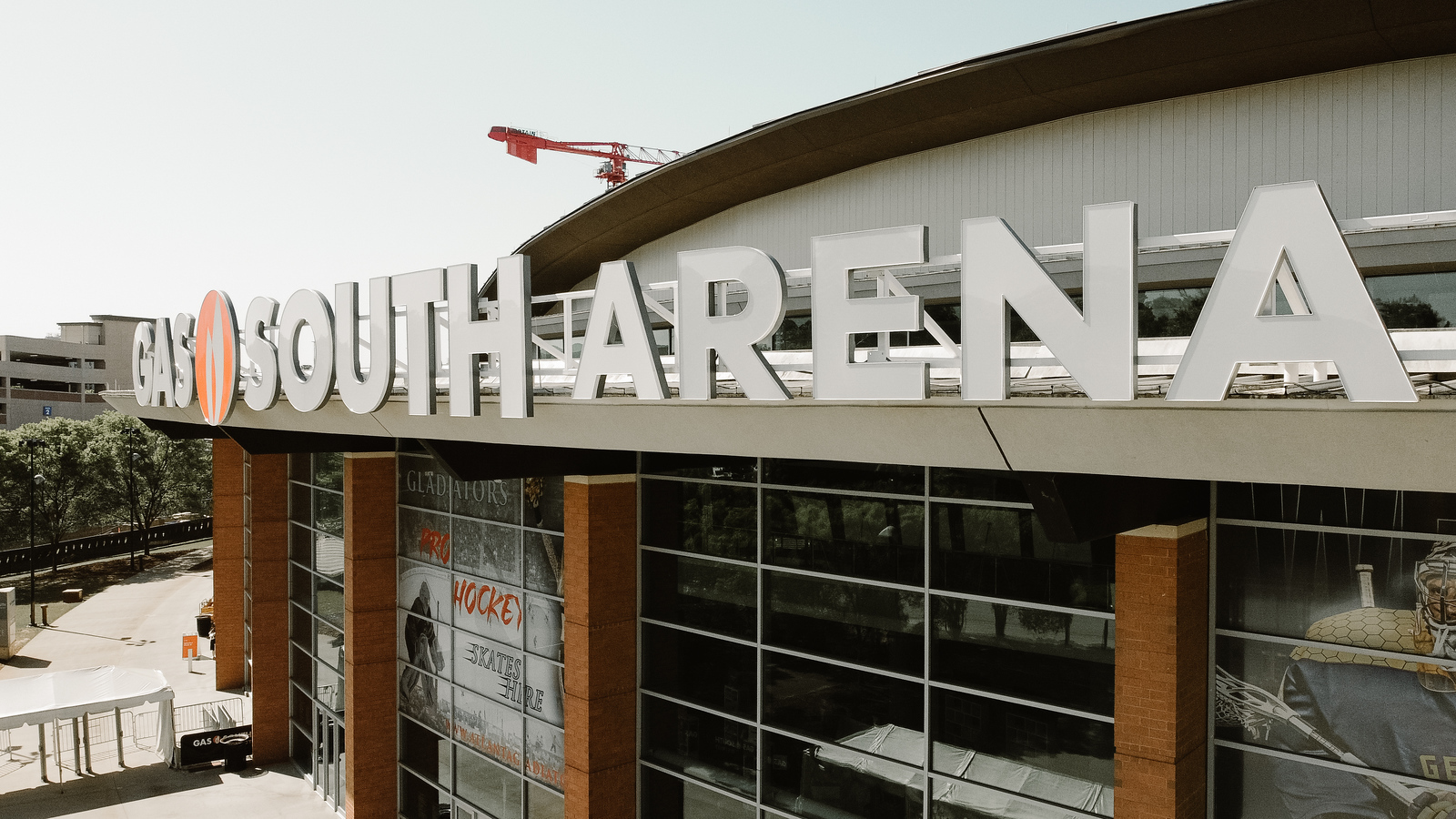 Are you ready for OC23?
This week, we are back at Gas South Arena for OC '23! To ensure the smoothest arrival experience, here is your conference checklist.
▢ ASSIGN YOUR TICKETS
If you're bringing 2 or more team members with you, you'll want to make sure you've properly assigned each ticket to a unique email address. Need help? Watch this video!
▢ DOWNLOAD THE NEW OC '23 APP
Book signings, Meet-Ups, food trucks–there will be SO much to keep up with! The Orange Conference app is the BEST way to stay in-the-know on all things OC '23–including consistent push notifications from us throughout the event! (Enable those push notifications!) The app will also allow you to switch out workshops, view maps, and more! Available NOW for both Apple iOS and Android users.
▢ CHOOSE YOUR 4 WORKSHOPS
This year, all workshops will take place in ONE location – the Convention Center. Log into your account through Menu > Manage Registration on the conference site on your computer or through the app to ensure you and your team members are registered for each of your 4 workshops on Thursday! To find your workshops, click My Registered Sessions. Still need help registering for your workshop? Watch this!
▢ PREPARE FOR CHECK-IN
-First of all, parking is FREE for all attendees.
-Check-in on Wednesday will be offered in TWO locations this year–in front of the Arena from 1 pm – 8:30 pm and inside the Convention Center from 1 pm – 5 pm. Feel free to check in at either location!
-Upon arrival, there will be iPads where you can choose to scan your unique QR code from your OC ticket (this is a PDF attached to your confirmation email when you purchased your tickets) or type in your first and last name to find your registration.
-Once found, double-check that your information is correct, and print your badge. We will use the barcode printed on your badge to scan you into workshop rooms.
– A volunteer will hand out your lanyard and attendee guide, and you're all set!
▢ MAKE YOUR LUNCH PLANS
Explore the many in-venue dining options at Gas South District! Grab a bite and a beverage before the event from one of their many tasty options! We will also have several food trucks and CASHLESS vendors around the Arena and Convention Center to choose from.
▢ READ THE ARENA POLICIES
-The Arena has WAIVED its clear bag policy just for us! Score!
-It is preferred that all bags (including backpacks, purses, totes) are no larger than 12″ x 12″ x 6″.
-The Arena staff encourages everyone to arrive early and travel light to get through metal detectors quickly.
-YES to laptops and iPads. NO to metal water bottles and cameras bigger than your pocket.
-Snacks are allowed if you have a medical requirement (i.e., pregnancy, diabetes, food allergies, etc.). You may need to give the event staff a heads-up as you enter the Arena.
-For a full list of Arena Policies and prohibited items, visit their Event Security page.
We can't wait to make memories with you this year. See you soon!
Follow Us
Stay connected to us and be the first to know about exclusive deals and upcoming events.