Orange Conference Discovery Sessions
At OC23, we have an amazing opportunity to decompress on the last few hectic years in ministry. Sign up for a Discovery Session to embark on a guided reflective experience on the beauty in our humanity.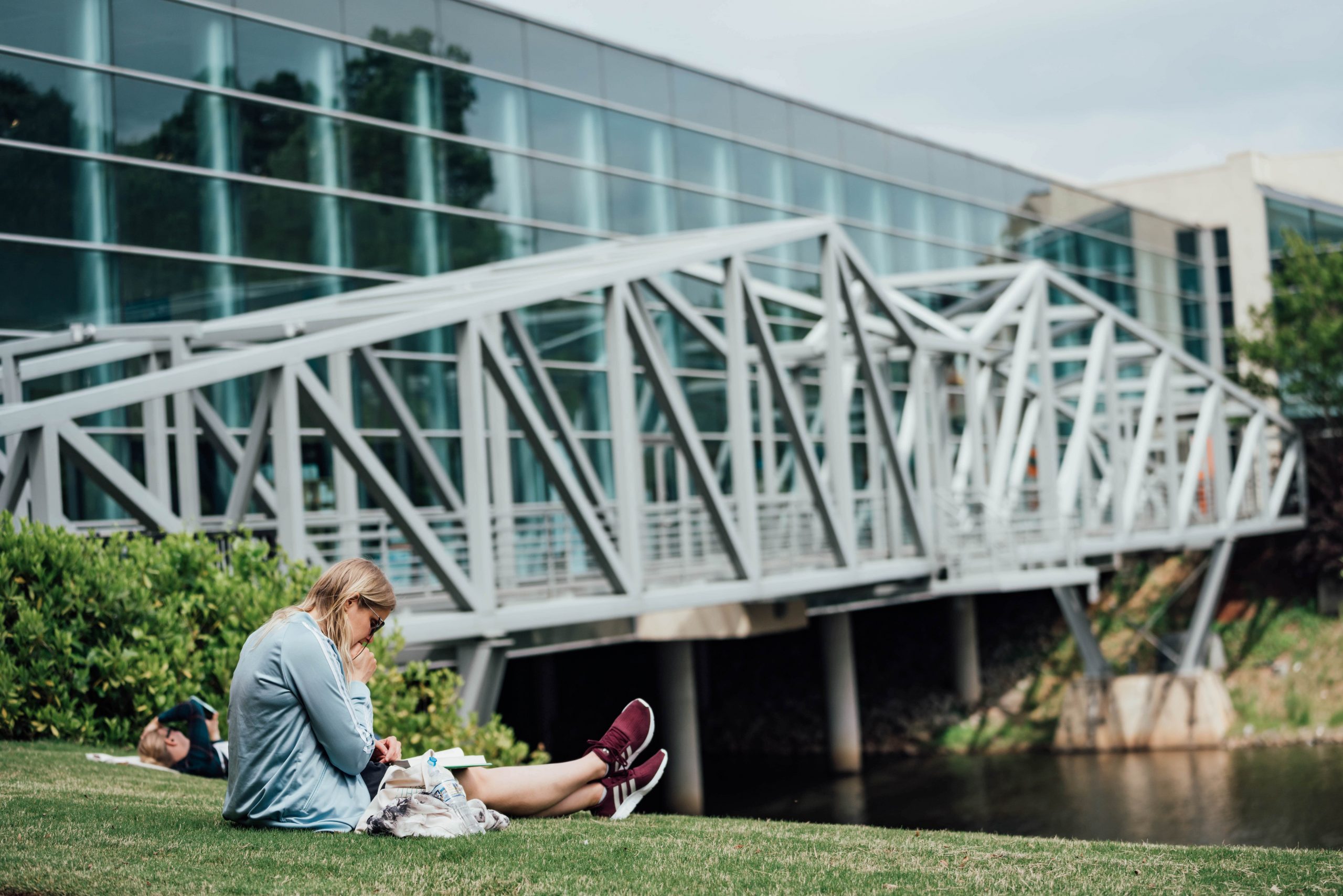 Over the few years, being a ministry leader has become more complicated than potentially ever before. Our culture has become more polarized. And our communities have experienced immense pain and trauma. The issues we are navigating feel more complicated than ever. At the same time, not only is the next generation asking more questions and struggling with anxiety and depression, ministry leaders are too. 
So, how do we keep showing up to help the next generation experience hope?  
We think it starts with making a simple, profound promise to each other and the next generation. 
Orange Conference 2023: See You Tomorrow
That's why the theme for Orange Conference 2023 is See You Tomorrow. It's a promise to keep showing up, keep talking, keep imagining, and keep working together to create a better world and future. 
We can make that promise because of the promises Jesus makes to us, that the Church will still be here, God isn't giving up on us, and God's love and mercy will be new every morning. 
As we promise to keep showing up for the next generation, we think we need to take time to remember those promises and show up for ourselves. 
Orange Conference Discovery Sessions
At Orange Conference, our focus is to connect and challenge ministry leaders to grow in their specific area of ministry. Usually, it is a time that's all information absorption, and that's important. But, last year, we began to set aside time to use in the opposite way. 
Discovery Sessions are not about information absorption but instead are designed to allow you time to reflect, recharge, and be inspired to keep showing up tomorrow. It will be time spent reconnecting with yourself and God. Because in order to lead others, we must first lead and care for ourselves. 
Discovery Sessions are ongoing, repeating reflections that you can participate in during Workshop Sessions at OC23. You can opt-in any time or register early!
Embracing Mental Health in Ministry
Oftentimes, as ministry leaders, we can value sacrifice and excellence so much that we forget that our own health and well-being matter. We forget that we were created in the image of God and that rest is actually a spiritual practice. We forget that we cannot fully connect and show up in our ministries if we are not mentally, emotionally, and spiritually healthy. 
But, we also need to remember that emotional and mental health is not something we need just to serve. It's something you deserve as humans created in the image of God. We don't always prioritize those things, but that's why we hope at Discovery Sessions can be an opportunity for you to reconnect with your humanity and experience rest. You are worth it, just like the people under your care are worth it. 
Plus, if you want to learn more about Discovery Sessions, listen to our conversation about why rest matters for human leaders with Candi Shelton on the Think Orange Podcast.
Follow Us
Stay connected to us and be the first to know about exclusive deals and upcoming events.