Three OC Workshops Innovative Leaders Can't Afford to Miss
You're an innovative ministry leader. You want to make an impact in your ministry. You don't want to miss these 3 OC workshops at Orange Conference 2023!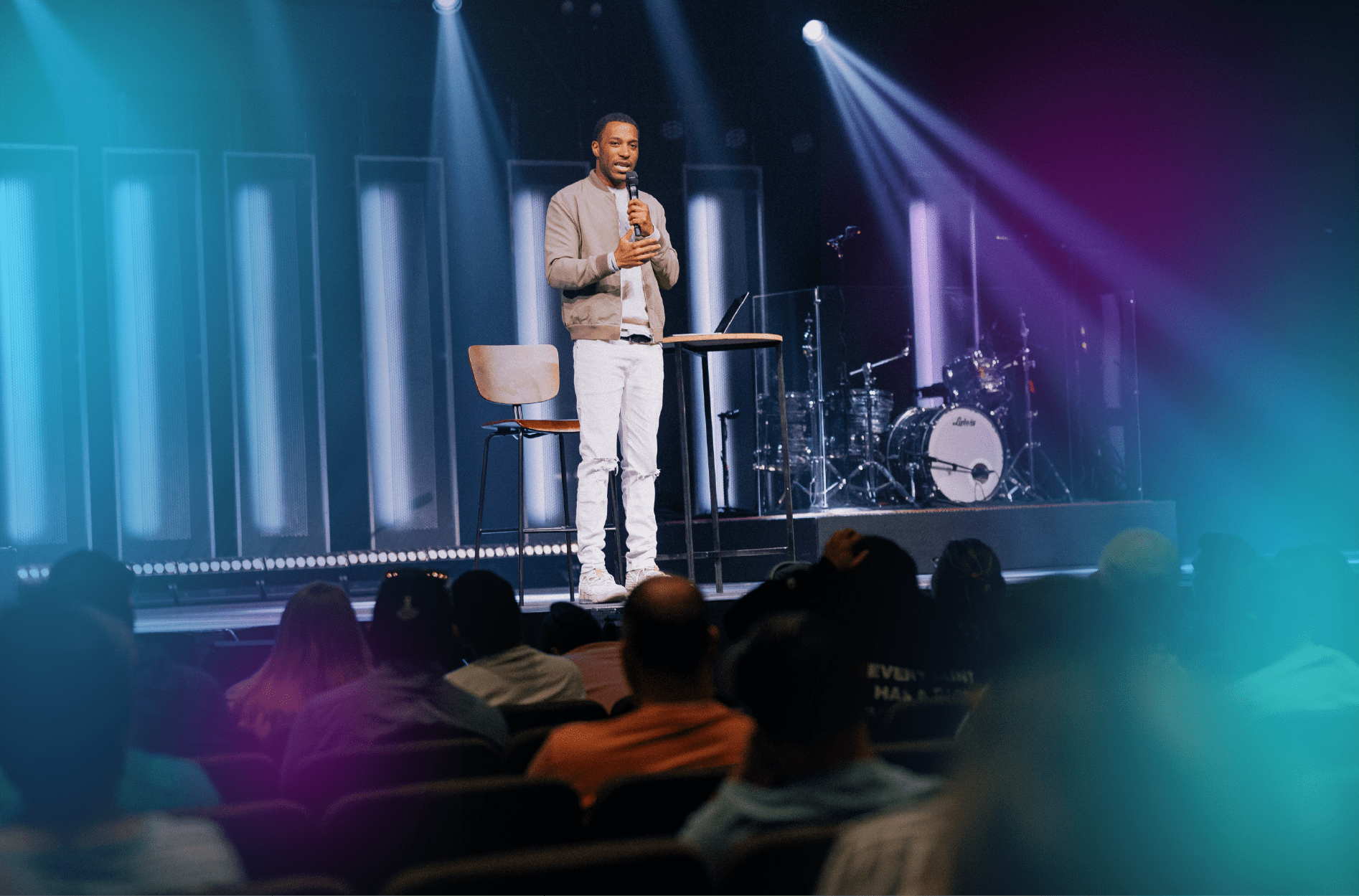 If you're an innovative leader, you're likely allergic to complacency–especially when it comes to your ministry. You want new ideas. Ones that lead to impact. You know that doing what has always been done isn't always the best way forward.  Through the Orange Conference this year, you will be challenged and inspired to keep championing the faith of the next generation by making the promise to them to "See You Tomorrow."  And, you will be given ideas and practical tools to help you innovate your ministry for tomorrow. 
At OC23, you can choose from a variety of workshops that will help you innovate strategically in your ministry. The only problem is figuring out which ones to choose. That's why I want to point out 3 OC workshops in particular that you can't afford to miss if you are going to help kids and teenagers grow in their faith and keep faith alive. Here they are: 
What will An Introduction to Gen Alpha workshop be all about?
"We all want to influence the faith of the next generation, but who exactly is the next generation? And what makes this generation different from the last? Our ministries are already welcoming Generation Alpha. We want to make sure we're equipped to understand how to reach them well. In this workshop, join us to learn more about the distinctive characteristics we already see in the next generation of humans."
Bottom Line: Innovative leaders need to understand as much as possible about the next generation if we are going to effectively lead them. If we don't understand them, we won't be able to create the new ideas and methods that are necessary to reach them. In order to say, "See you tomorrow" and for it to have impact, we must also see them for who they are today.
What will Leading the Next Generation in a Cross-Cultural Reality workshop be all about?
"The next generation is no stranger to diversity with Gen Z being the most diverse generation in America's history and Gen Alpha on track to be even more so. What does that mean for how we disciple teenagers? And what can we learn from them about how to embrace diversity? Join us to learn the latest research and best practices for equipping the next generation for a cross-cultural reality."
Bottom Line: Embracing and leaning into this cross-cultural reality helps kids and teenagers really see how big God's love truly is. This workshop will challenge and inspire you to think creatively about how this reality affects your ministry today and in the future. 
What will The New Metrics of Ministry Success workshop be all about?
"How we define success in ministry will determine how we design our ministries. And for too long, we've defined success as simply the number of people who can get into a building. But if we want to keep faith alive in the next generation, there are some metrics that need to change. Join us as we break down the metrics we need to use to measure success as we innovate our ministries to help the next generation develop an everyday faith."
Bottom Line: As an innovative leader implementing new ideas, you will need to rethink how you measure success. Out with the old, in with the new!
Head on over the Orange Conference site to see all the options for workshops this year that will help you influence the faith and future of the next generation. 
Follow Us
Stay connected to us and be the first to know about exclusive deals and upcoming events.