How Orange Curriculum Helps You Partner with Parents
Orange Curriculum can help you partner with parents in a variety of ways. Read all about the resources we offer, including Parent Cue and other tools!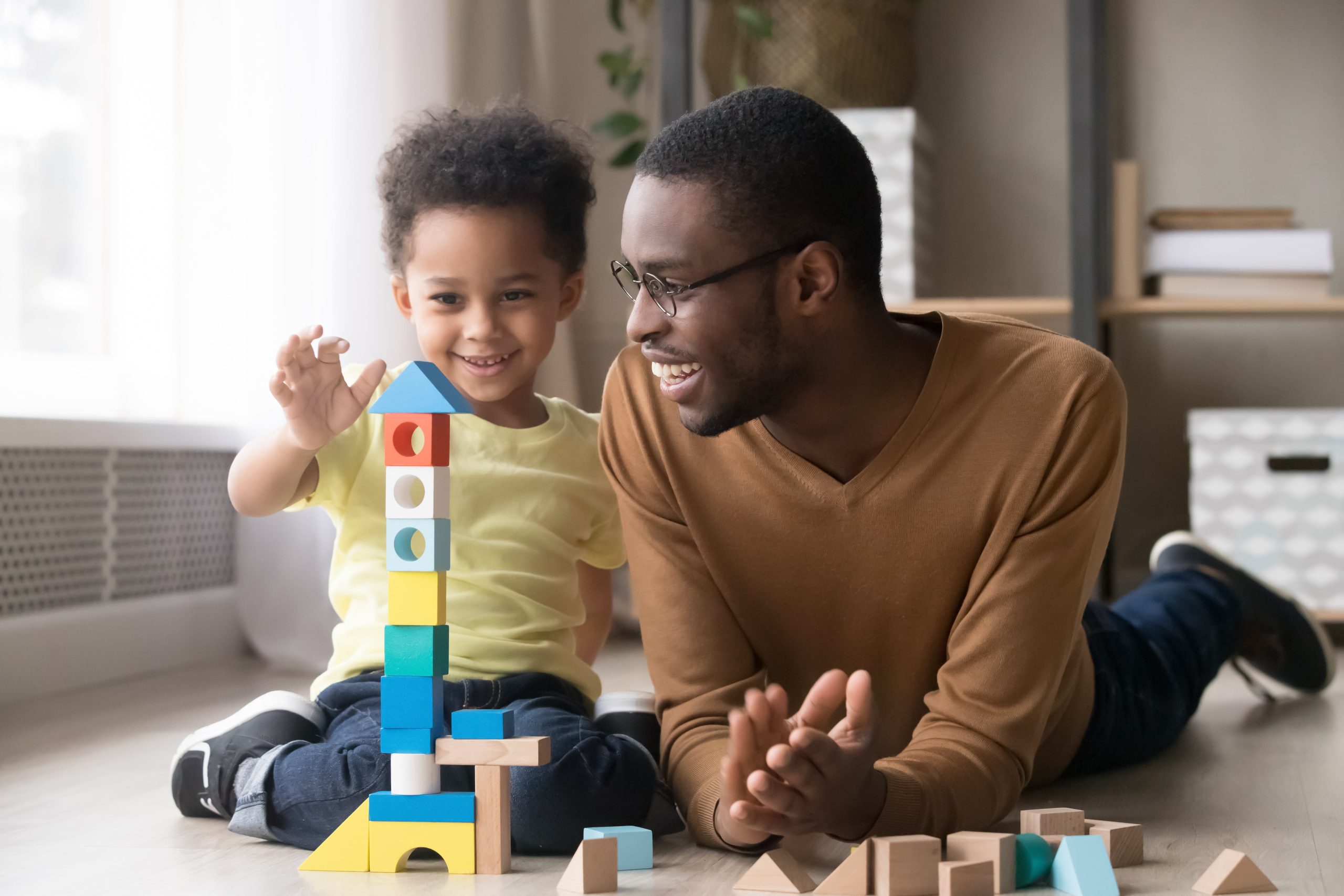 Before the Pandemic, a church had an average of 40 hours to influence a kid's life every year. Now, it's even less. But there is someone else who has even more time, a parent. Parents, or grandparents, or guardians, have an average of 3,000 hours a year, so why not partner with the people who have more time and influence in a child's life?


Orange Curriculum provides you with resources that you can use to equip parents so that what happens at home is just as important, maybe even more important, than what happens at church. The following are resources you have access to as an Orange Curriculum Partner. We recommend using all of the resources in combination, so you have a better chance to reach every parent.
Parent Cue



First up, Parent Cue. Parent Cue is a resource that we write to correspond with each monthly theme for kids and preschoolers and every series for middle schoolers and high schoolers. It's meant to be sent to parents from you and your church. You can give this to parents as a printable handout or in an email, in the regular mail, through social media, or even posted on your website. We actually recommend doing a combination of all of those because you have a lot of parents, and not all of them check their email.



Every Parent Cue has the same format. In it, you can . . . 
let parents know what you're teaching

challenge them to think about the phase of their child

encourage them to try something with their kids 
All of this communication will occur specifically during the times of day when they're naturally engaged. In fact, we think parents have four different opportunities during the day to intentionally engage with their child.
In the preschool phase, these are Morning Time, Drive Time, Cuddle Time, and Bath Time. For the elementary and middle school phases, these are Morning Time, Drive Time, Meal Time, and Bed Time. In the high school phase, these are Morning Time, Their Time, Meal Time, and Bed Time. Parent Cue cues parents on what to actually do to connect with their children during these specific times.



The Parent Cues come in a printable PDF format or an email and it syncs with MailChimp. If you already have an email template that you use, you can copy and paste the text directly into your emails. We also have a free app to help you connect with parents more easily. It's called the Parent Cue App. If you follow the recommended scope and cycle for curriculum, the app syncs with what you are teaching. It's so awesome. While the app is free, you can even purchase the ability to customize it for your church so you can deliver weekly curriculum content, empower parents, and centralize your communication.
Other Resources for Partnering with Parents
In First Look and 252 Kids Curriculum, we also provide a social media plan. Every month we provide you with a social media plan that helps you promote the monthly theme or series and create conversation online about what you're teaching. Just copy and paste the text into a scheduling tool like Hootsuite, and you're all set.


Now, when it comes to partnering with parents, there are just a couple of other tools and resources that are helpful that live outside of curriculum.


The first one is parentcue.org. There you'll find incredible resources, blogs, and podcasts for parents featuring people like Reggie Joiner, Kristen Ivy, Kara Powell, Dr. Chinwé Williams, Jon Acuff, and many more. It's a great resource and it's also free.


One of the most important things you can do as a ministry leader is partner with every parent to influence the faith and future of the kids and teenagers. That's why we do everything we can to give you the resources you need to do that so you can focus on what matters most–building relationships.
Follow Us
Stay connected to us and be the first to know about exclusive deals and upcoming events.