Let's Get It Right This Time
Originally published on June 4, 2020 - Let's get it right this time.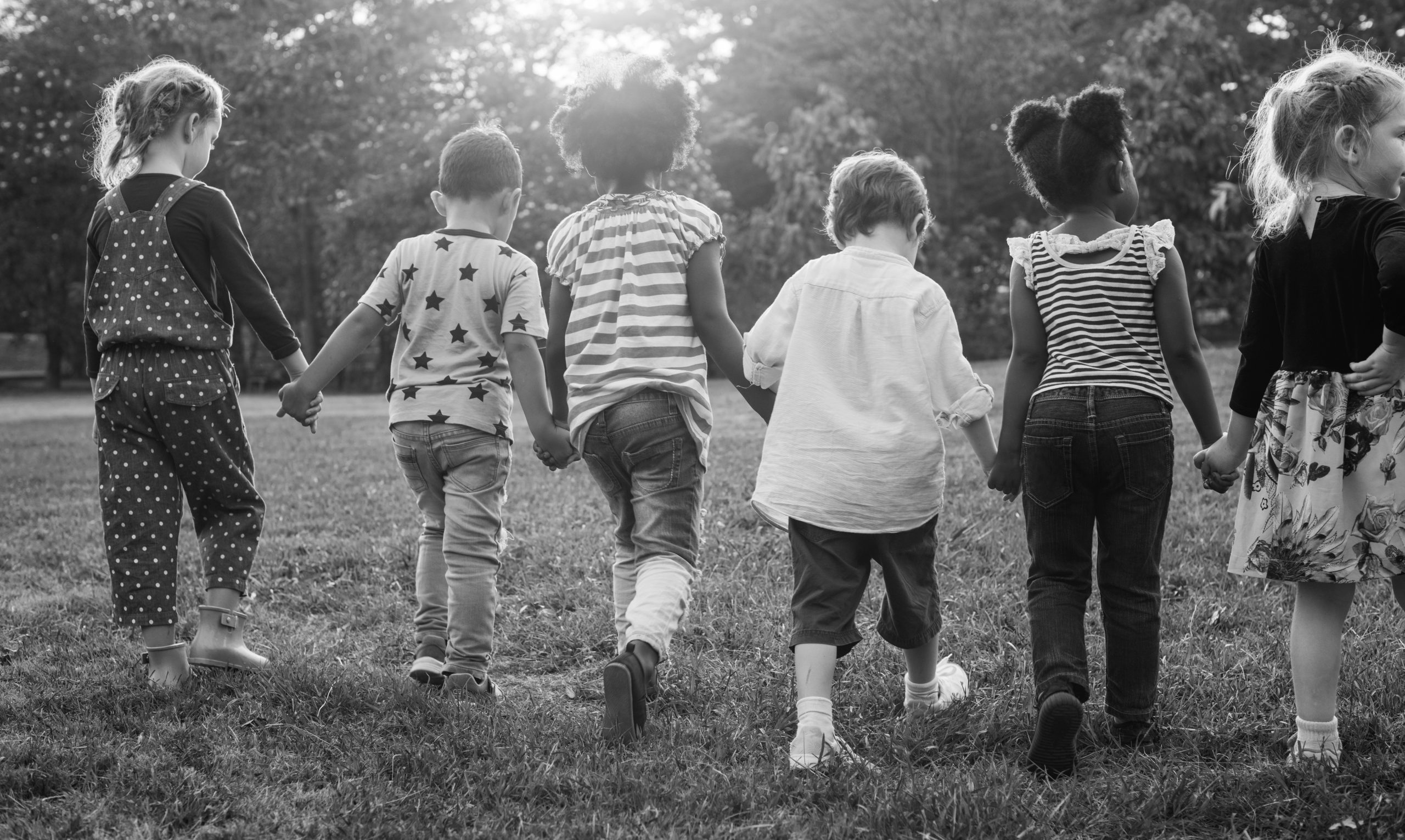 Originally published on June 4, 2020
Every generation takes a cue from the generation that came before it.
How they see God . . .
How they see each other . . .
How they see the world . . .
The hard truth about racism in any generation is that it doesn't just happen by accident.
It is . . .
a reflection
a response
a reaction
to what the adults around them did or didn't do.
The Church is called to be a compass for every generation.
To inspire faith where there's doubt.
To instill hope where there's despair.
To incite love where there's hate.
Unfortunately, there are critical moments in history when the Church didn't get it right.
Many of us believe the Church is standing at a crossroad as a new decade approaches.
What's at stake in our choice is the faith and future of a generation.
That's why we have to speak out publicly against injustice and acts of racism that ultimately influence
every kid,
every parent,
and every generation.
Most of us say we believe Jesus commands us to "love our neighbor" and to "make disciples."
But what if we simply decide we can't make disciples without loving our neighbor.
Furthermore what if we authentically embraced the idea that Jesus clearly defined neighbor for every generation and demonstrated a love radical enough to impact how we should treat each other as humans.
The existence of racism and white supremacy should not be minimized by any Christian. Systemic oppression should not be monopolized by politics.
Silence has been one of the patterns of our history that has encouraged racist attitudes to continue to thrive from generation to generation.
The Church, however, is called to a higher standard to demonstrate the message of the Gospel of Jesus.
That's reason enough to show up to confront racism in communities.
It's simple.
The Church is supposed to be one body.
And when any part of the body has been abused or is hurting, it should affect the rest of the body.
At this moment in our history, Black churches are once again publicly confronting the injustice that has been ignored and justified for generations in their communities.
The pain felt by any of us should be felt by the rest of us.
Dr. Martin Luther King Jr. said it this way, "Injustice anywhere is a threat to justice everywhere."
Since many Black Christians have been the most consistent voices to speak up against injustice everywhere, we believe every leader should listen and learn from their example.
That's why we want to invite you to listen to some incredible leaders who have shaped how we as an organization love and lead this generation.
The point we need to make loud and clear is that the lives of Black kids, families, and leaders in this country really do matter.
Every kid and teenager is watching how every church handles the issue of injustice and discrimination.
For the sake of a generation's faith,
For the sake of a generation's future,
Let's show them what love really looks like.
Let's get it right this time.
______________________________
Bernice King, The King Center
Latasha Morrison, Be the Bridge
Bryan Stevenson, EJI
Nona Jones (*Faith & Prejudice Facebook Live Series Coming Soon*)
Sam Collier
Albert Tate
Dr. Chinwé Williams
Sean Watkins
Joseph Sojourner
Virginia Ward
Ryan Leak
Dharius Daniels
Gerald Fadayomi
Deborah Tillman
Vonnetta West
Lee Jenkins
TD Jakes
Tedashii
Lecrae
Carlos Whittaker
Follow Us
Stay connected to us and be the first to know about exclusive deals and upcoming events.