Why Digital Discipleship Matters For Student Ministry
Digital discipleship is essential if we want to disciple this generation. Check out the Orange Masterclass to create a digital discipleship strategy for your church!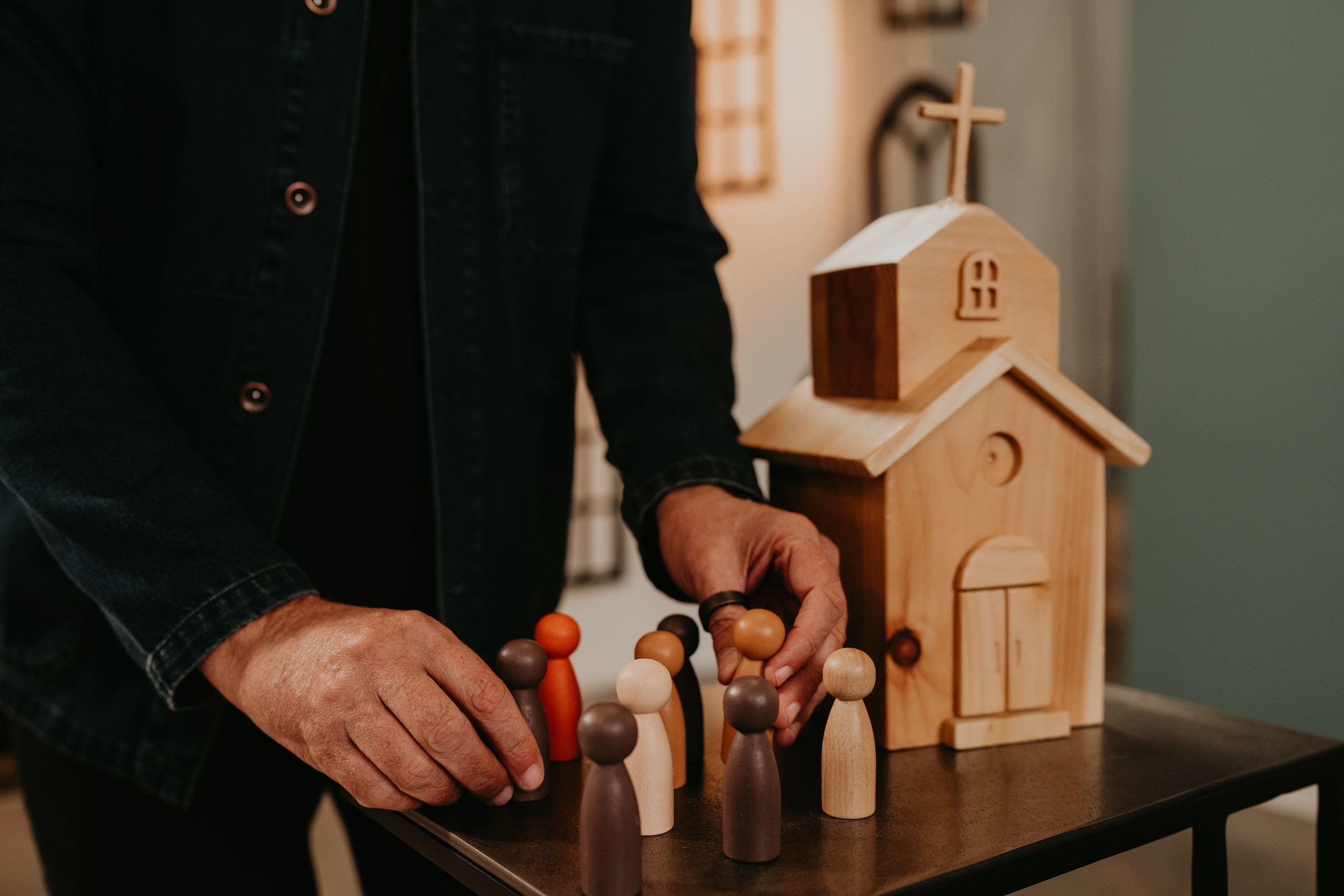 If you have been around Orange for a while, you know we use one statistic pretty frequently. We often say that the church has roughly 40 hours a year with the average student. But if we are really honest, that number is increasingly decreasing. 
According to Gallup, in 1999, 70% of Americans identified as church members. In 2021, that number was 47%.
Statista's data shows us that in 2021, 24% of religious people attend church weekly. So, only a quarter of your most regular students are showing up each week. 
According to Springtide Research, 25% of 13-25-year-olds who identify as religious attend once a year or less. 
19% attend 1-3 times per month. 
18% attend every or nearly every week. 
So, according to that study, you're not even getting 25% of your regulars each week. 
Statistics on Loneliness & Anxiety in Gen Z
The statistics about how high loneliness & anxiety issues are in Gen Z are easily available & quite scary. 
But Springtide's research also shows that 78% of 13-25-year-olds say they're spiritual. 
For a lot of reasons, Gen Z's mental health is worse than a generation's has ever been. And they're connecting in-person to their faith communities less than they ever have. Yet, still a vast majority recognize a deeper need for faith and something spiritual in their lives. 
While these statistics can be discouraging, we need to understand the reality of where we are right now. We can lament these realities but also must focus on getting strategic about how we can be the Church within them.
That's where this idea of digital discipleship comes in.
Global Web index says that Gen Z spends 8+ hours a day online. We have less in-person access to students than we've likely ever had. But, if you include the digital world, we also have more access to students than we've likely ever had. 
When you look at the numbers, it's clear that leveraging online platforms isn't just a great add-on to our ministries, but essential if we want to disciple this generation. Through social media, Youtube, podcasts, and text, we have the opportunity to enhance in-person relationships through digital connection. 
However, while digital discipleship is important, it can also be complicated. That's why we created the Building A Digital Ministry Orange Masterclass with Dave Adamson. In this course, you will get a step-by-step guide to creating a digital discipleship strategy that works for your ministry. Learn more at thinkorange.com/masterclass. 
Follow Us
Stay connected to us and be the first to know about exclusive deals and upcoming events.