Three Things 2022 Taught Us About Ministry
This time of year, we are recapping the top three things 2022 has taught us about youth ministry. Check it out and reflect on the amazing year we've had!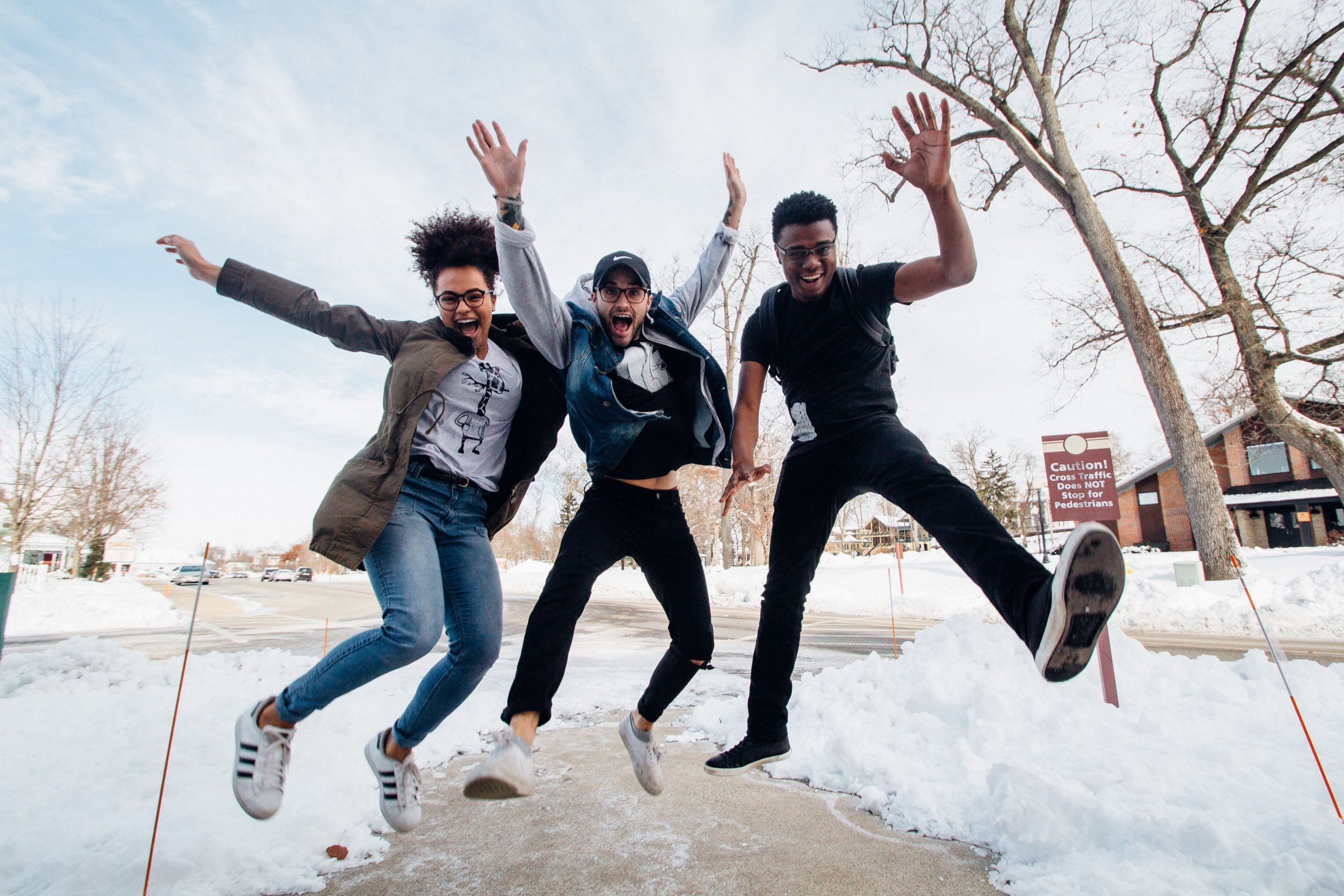 Well, 2022 is winding down. It's this time of year when every platform and content creator is running countdowns like "top songs of the year" or "top sports stories of the year." So, we figured we'd jump on the trend, but specifically with 3 things 2022 taught us about ministry. 
3 Things 2022 Taught Us About Ministry
1. The Importance of Proactive Proximity
Statistics and our own experience likely tell us that students are showing up less consistently than ever before. This doesn't mean that our in-person experiences don't matter. We still need to make them the best they can be. However, we can't rely on them to be the only way that we're investing in our teenagers.
One thing 2022 is teaching us about ministry is the importance of proactive proximity. It is becoming more and more important to equip our volunteers to be shepherds instead of chaperones. We need to empower them to be volunteers who own the relationships with their entire roster of students, not just the ones who show up any given week.
Whether that's by showing up on their turf or leaning into technology to stay connected, 2022 taught us the importance showing up. Proactive proximity means building bridges in our faith community without only relying on reactive proximity when they show up to us. It's how we connect with people in the reality of their real life world and show them that we want to be in community with them. Of course this has always been important in student ministry, but it does feel like it matters even more now.  
2. The Role of a Creative Communicator
Student ministries seem to have smaller attendance coming out of the pandemic. That's why the structure of ministry has shifted to more intimate gatherings. These smaller gatherings require a different type of teaching style to keep students engaged. Instead of a communicator standing up in front of a group to teach or preach, interactive teaching has become the standard. Interactive teaching establishes an environment where both students and leaders can engage in cooperative learning. Teaching lessons through visual art, questioning, and games is fun way to switch up how you are communicating to your students.
3. The Work of Elevating Community
The third greatest lesson from 2022 is not something new. Instead, it's a timeless truth that resonates deeply.  When we feel that we "belong" somewhere, we show up differently. That's true for all people–adults, teens, and children. While younger children might not have the language to articulate whether they feel they belong or not, their behavior shows it.
The older we get, the more autonomy and control we have over if we show up to places where we feel we don't belong. When we feel this way, we simply choose not to go. Somewhere around mid-high school, many parents stop forcing their children to go places. Maybe that's because they're old enough to stay home now or they are exhausted from parenting. It could be parents are trying to give their children more freedom.
No matter the reason, more and more teens are showing up less consistently to church. That's why elevating community is more important than ever before, because one of the things teenagers want most is a sense of belonging. So if we want them to come to our programming, we have to create an environment where they feel like they belong.
When we make community a value or a ministry goal, it forces us to look at every aspect of everything we do and ask, "Does this enhance our goal of elevating community?"
When we emphasize community, our ministries thrive. We're giving students a safe space to bring all of who they are with all that they have on their plate into a sacred place…within the walls of a church building.
Wrap Up
No matter what 2022 has looked like in your ministry, what wins you have experienced, or lessons you have learned, we hope you know what an impact you have made in the last year. The work you do on the front lines with students is the most important work in the world. This year and every year we are thankful for leaders like you impacting the faith of the next generation. 
Follow Us
Stay connected to us and be the first to know about exclusive deals and upcoming events.