A Family-Centered Christmas for Your Community
To make your Christmas meaningful for the families in your community, check out these resources for your ministries! The list includes Jingle Jam FX, Advent Experience Box, and more!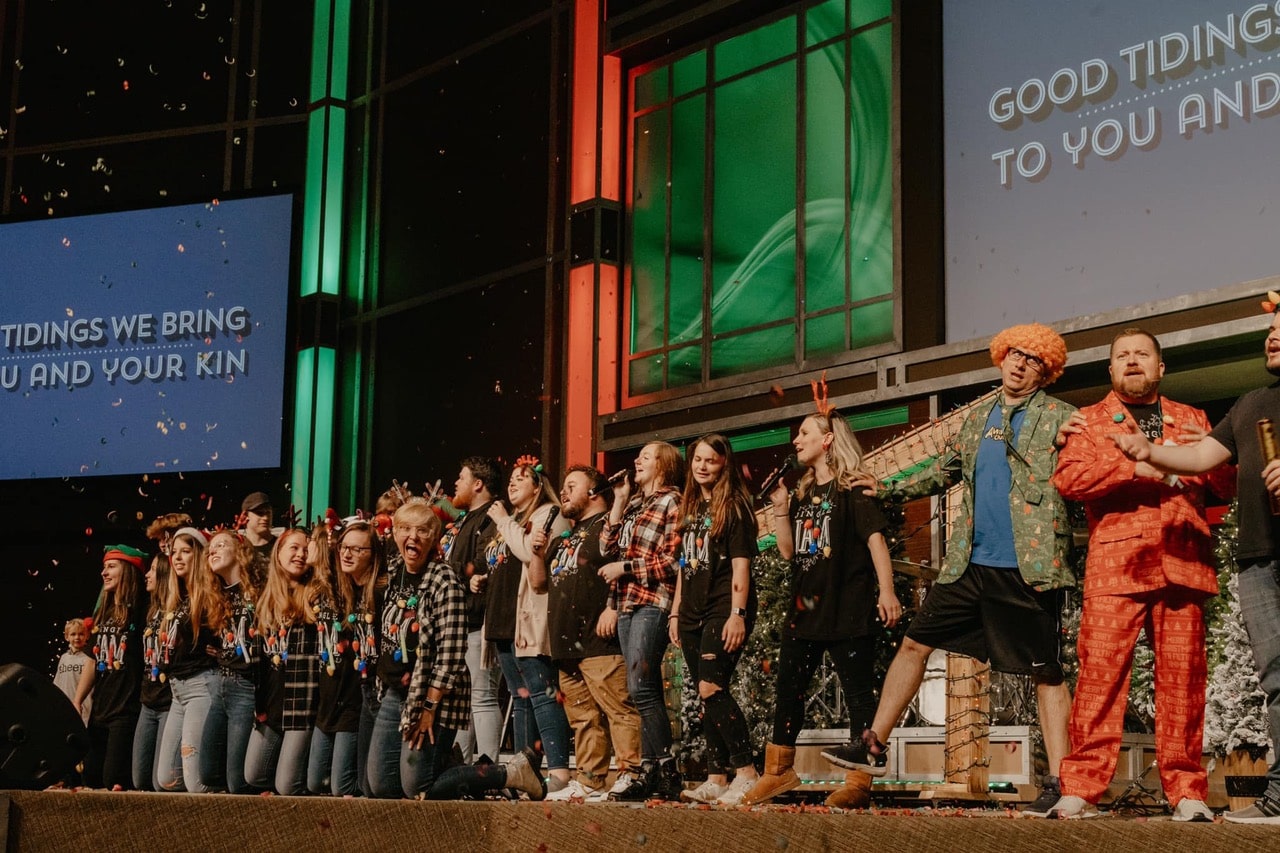 Christmastime is the time that most families look for an experience they can enjoy together. Whether it's driving through neighborhoods to see the lights or grabbing a mug of hot chocolate, families want to enjoy a Christmas event to make memories that last!
But rather than giving families a random Christmas event or resource to enjoy this holiday season, what if you were strategic with it? This year, we have a few special family-centered Christmas experiences to share with the people in your community. One is Jingle Jam The Big Give Family Experience, or FX, which will strategically create an experience to share the Christmas story with families while making a fun memory for everyone. For a special Advent experience for families, we have an Advent experience box to countdown to Christmas in a special way. 
Check out all the festive and meaningful experiences these resources will give the families in your community. 
FX Jingle Jam: A Fun Christmas Event for the Family
When people think of family experiences, many think of Disney World. A place that was designed for both parents and kids to enjoy together. When my family went to Disney, my son wanted to visit Star Wars Land while my daughter wanted to experience the princess magic. We had to compromise parts of the day to cater to both interests.
But the one thing that brought all of us together during the day was the parades. Much like the parades at Disney, FX gives ministry leaders a chance to bring families together! And what better time to bring families together than for a Christmas event? Here are just a few ways Jingle Jam will help bring your families together this season.
It gets parents on the same page.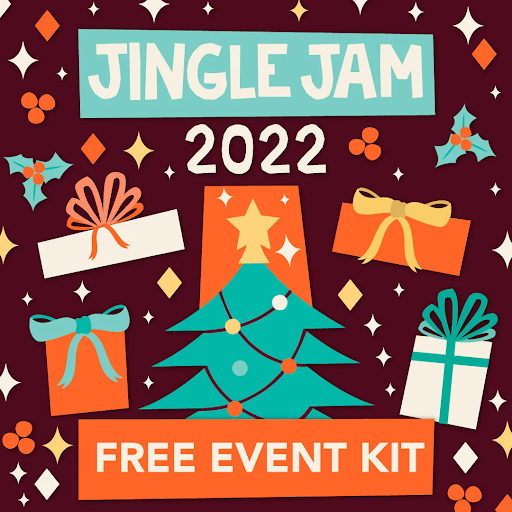 Jingle Jam (and all of our FX Events) is a short, strategic, interactive, and fun family Christmas event that creates moments where parents and kids can participate together. Not only that, but it is also a practical expression of partnering with parents.
Beyond a take-home resource, Jingle Jam will get parents in the same environment as kids. During the Jingle Jam FX, they will see, hear, and experience the same thing together. This will get parents on the same page as the church, actively experiencing what the ministry and Christmas season are about.
It is timely. 
In general, FX events can be thrown as often as once a week or as little as 2-3 times a year. Major holidays like Christmas are great for our Jingle Jam family experiences. But whenever you decide to host one, the goal is that it makes strategic sense in your ministry calendar.
For example, maybe you want to host an FX every six weeks to discuss a new series, Life App, or Bible Story. Maybe you want to host one during popular times of the year, like Back-to-School or Christmas. FX is not meant to be just "another event," but an opportunity to partner with parents at just the right time.
It is adjustable to fit your ministry's context.
Every family in your ministry is different. And, so is every ministry. That's why we give you a strong base to host an FX that can be adjusted to fit your families' needs. For the  Jingle Jam Christmas event, you get full access to a script, tech sheet, supply list, songs, and more. But remember, you are the last layer of editing! Read through it, beef it up, or scale it down. Whatever matches your ministry in an authentic way.
For Jingle Jam (and all FXs for that matter), we will provide the content. But you give the context. And no, you do not have to be a large church to throw awesome FX experiences! These can be thrown on any scale.
It's written by a team of people who get kids and get ministry. 
If we want to bring families together in a way that's enjoyable for everyone, we need to create experiences that cater to all. At Orange, the team that writes and works on the FX material are leaders with ministry experience and backgrounds in education, production, and theatre. They know how to engage kids and partner with parents. Not only that, but they work alongside the other teams to ensure the experience is top-notch.
Get Jingle Jam for FREE for a Family Christmas Event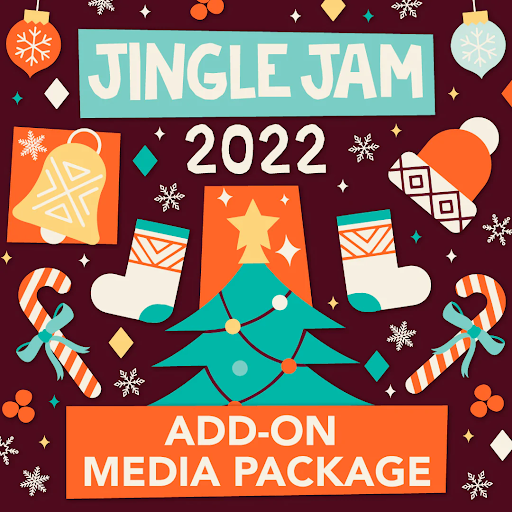 We would love for all families to have the experience to get together in a meaningful way. That's why we offer Jingle Jam for FREE, even if you don't have an Orange subscription. It's all about lights, inflatables, and Christmas.
As an add-on, the media package allows you to multiply the merriment! At just $99, you can make your Jingle Jam shine even brighter with several media elements. This includes the Christmas story video, fun music, a complete social media plan, and more! The media package allows you to focus on your volunteers while we focus on all the details. Download the media package today to make a fun family-centered experience. 
Advent Experience Box
Much of Christmas time involves the anticipation of waiting for the big day to finally arrive. Why not make the countdown to Christmas fun and special? This Advent Experience box provides everything you need to celebrate the gift of Christmas. 
What it includes:
The Advent Experience is comprised of four short sections that include
Scripture reading and reflection

Activity

Age-appropriate discussion questions

Candle lighting and prayer
How it works:
When your Advent box arrives, check out the four sections of the guide and plan some times to gather as a family. This could be the four Sundays leading up to Christmas or another time that works best for your family.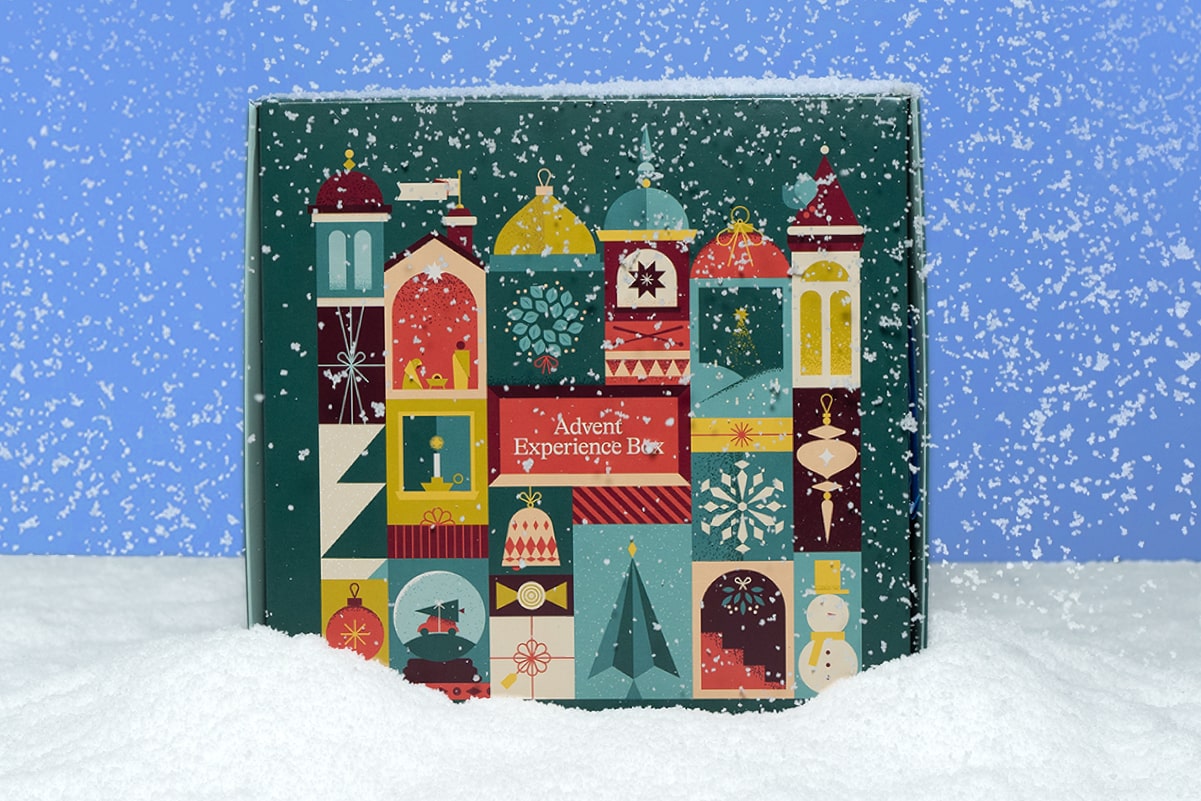 Each box includes a surprise craft with directions for each gathering. On the final day of the craft, there will be a thoughtful reflection as your family admires the art you did together. 
The 25 family activity cards can be completed anytime throughout the countdown to Christmas. You can do one each day, plan in advance, or choose them at random! With each activity, we have also included a downloadable calendar as a faith companion. This calendar provides Scripture from the Christmas story for each day. 
New to the Advent Wreath?
If this is your first time celebrating Advent, we have a helpful guide with directions on when to light each candle, along with thoughtful explanations to talk through together. The wreath will have labels for where and when to place each candle, as well as a special design to color as a family. 
Buy your Advent Experience Box here today and get the family countdown started! And to learn more about how specifically you can partner with parents in your community with the Advent experience box, check out this blog!
Christmas Bonuses!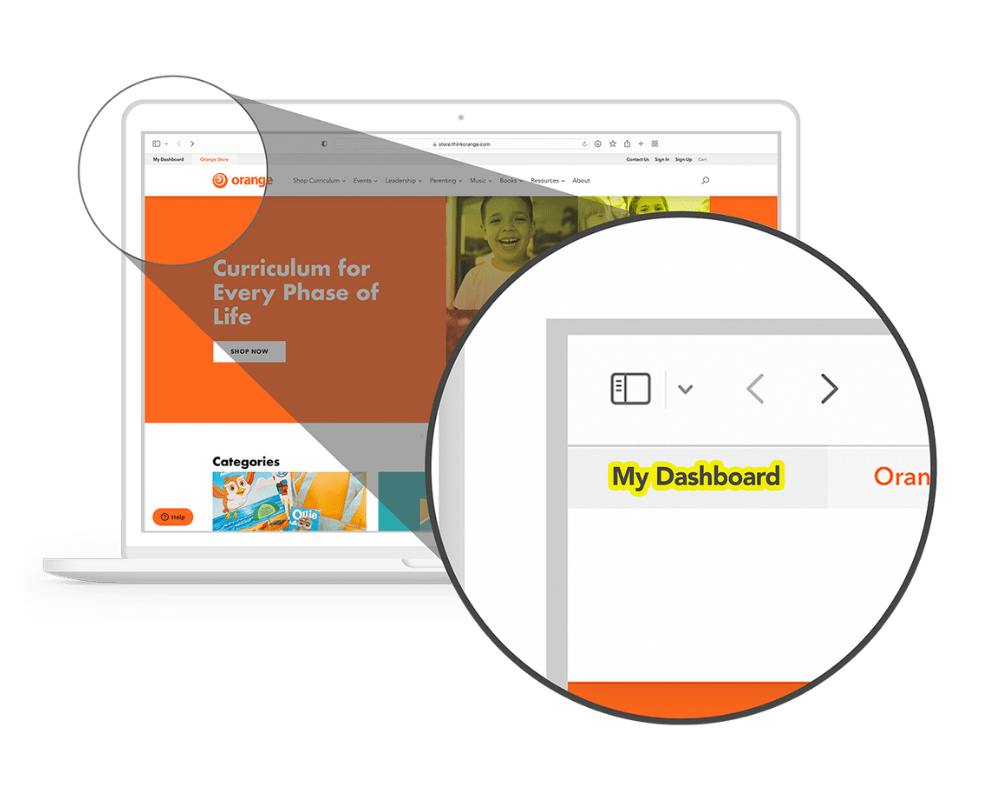 Last but not least, we have a special surprise for Orange curriculum members. In your Curriculum Dashboard for December, you will find a bundle of Christmas resources with a ton of free goodies to connect with your families this season.
Here is a sneak peek of what this free Christmas bundle includes:
Printable Advent Calendar

Christmas teaching videos

Happy Birthday Jesus Kits

Christmas Postcards

Christmas Eve Bonuses 
We know that these helpful holiday resources will give the families in your community more opportunities to hear and share the message of Christmas! Be sure to check them out in your Curriculum Dashboard!
Start the Family Celebrations Today
The bottom line? Families in your community are looking for something memorable to do with one another. Your church can fill that need this Christmas with both an FX experience and an Advent Experience box. If you're ready to engage families, grab Jingle Jam The Big Give for free at https://thinkorange.com/jingle-jam-fx/ and the Advent Experience Box at https://store.thinkorange.com/products/advent-experience-box-2022.
Follow Us
Stay connected to us and be the first to know about exclusive deals and upcoming events.