Partnering with Parents This Holiday Season
This holiday season, let's help equip parents with valuable resources to make Christmas meaningful for their kids. Check out these resources for Advent!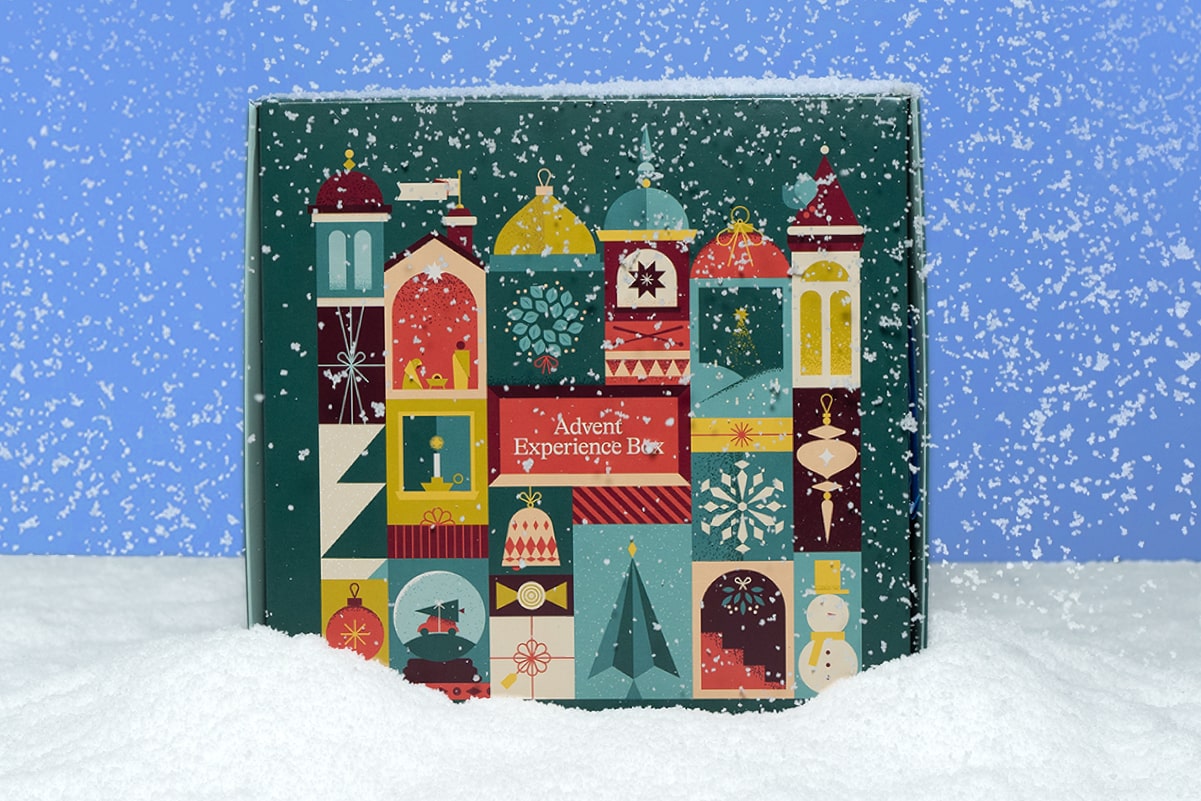 As Leaders, we understand that parents come in all forms, shapes, and sizes. There is no one style or category to fit them all into. But one thing we know: ALL parents are busy… 
Busy with the juggling act of school drop off.
All of the calendar management.
The work required of them inside and outside of their home.
Meal planning.
Busy with the effort it takes to maintain relationships.
And that's not all of it! On top of that, the holiday season demands that they…
Buy the presents. 
Wrap the presents.
Put up the decorations. 
Host family and friends. 
Create the memories.
And most importantly, decide on a REAL or FAKE tree. 
Time is of the essence for every parent in this season. And time is the true gift every parent can give their child this holiday season. What if we helped every parent this season give their most valuable resource. The gift of presence? 
Resources for Parents During the Holidays
At Parent Cue, we want to cue every parent with the right things for the right moments. This holiday season we have created a few resources that can help a parent win at home by creating moments with meaning in a season that matters most. 
Help inspire simple moments that require little planning to make this season meaningful. The Advent Experience Box includes scripture reading, activities, discussion questions and more. Available as a single purchase or a bulk order of 10 or more. 
A set of 25 Advent Calendar Cards with a fun activity or a thought-provoking question to help you create meaningful moments with your family throughout the season. Available as a single purchase or a bulk order of 10 or more.
Celebrate the Christmas season with intentionality, fun, and joy. The two-page printable Advent calendar includes a countdown to Christmas on one page, and on the second page provides a list of activities and conversation prompts.
As you continue to influence those who influence the next generation, be encouraged – You are doing a great job! And in this busy season as we plan and run from one thing to the next, remember… 
Sometimes, the moments that really matter in life, the moments that stay with us, seldom show up on our calendars and to-do list. Don't miss it. 
Follow Us
Stay connected to us and be the first to know about exclusive deals and upcoming events.