Bridging the Gap from Elementary to Middle School Transition
When moving from elementary to middle school, the transition can be tough. Here are a few things to consider to make the transition as smooth as possible.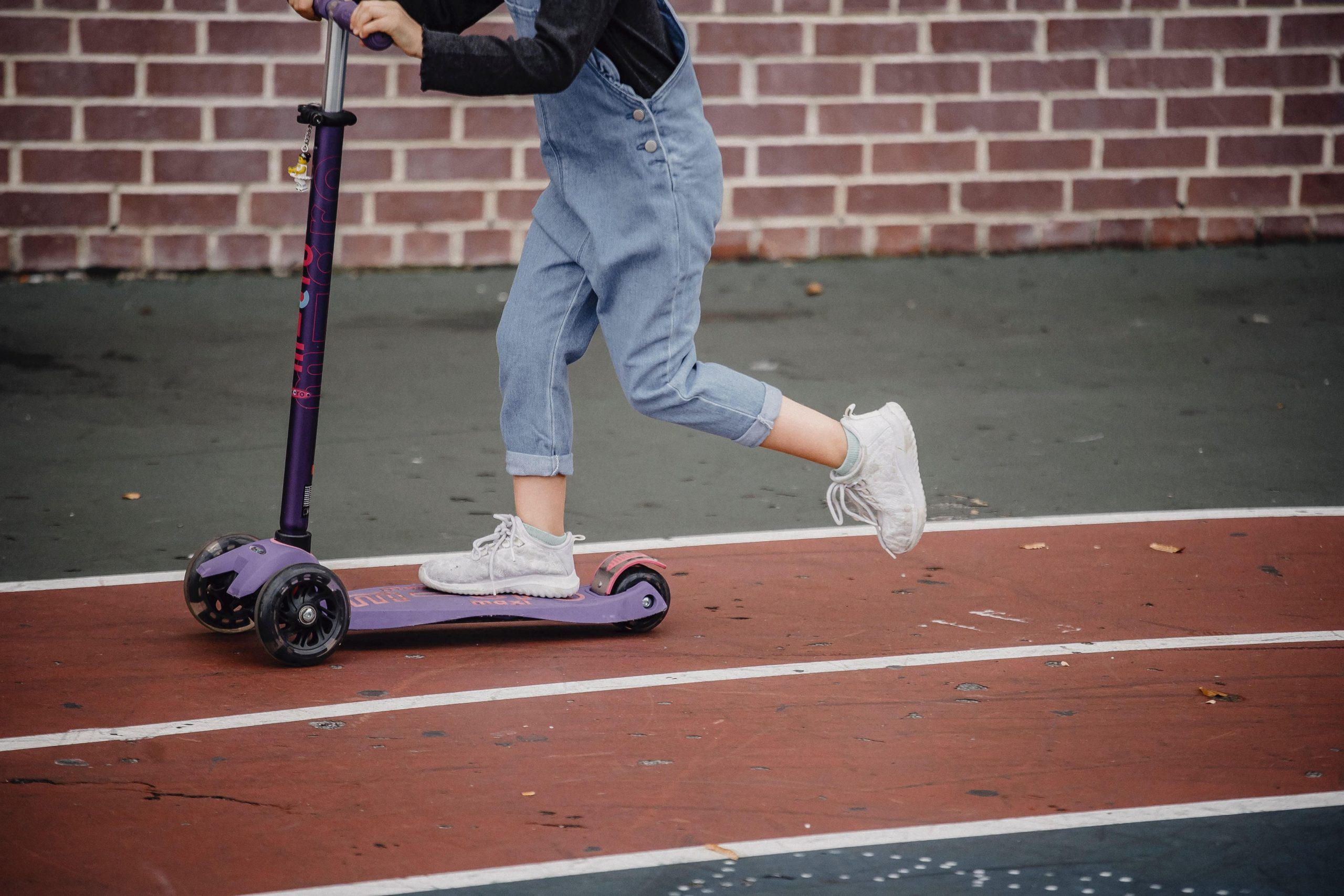 "Are you going to be our group leader next year?" the fifth grader asked nervously.
It was the next-to-last week of the school year. Our church was prepping the fifth graders to move up to the student ministry over the summer. I was lucky enough to be able to answer "Yes!" as the relief spread over this kid's face. "And what about the rest of the group?" 
That was a more complicated question, given that, at our large church, kids were grouped by the school they attended, and some of my girls would be going to different schools. I worked to keep as many of them as I could in my group. For the ones I couldn't, made sure to say hey and check in whenever I saw them at student ministry events. The transition to student ministry wasn't without its challenges for this particular group. But the move was smoother because the girls had their friends and were able to move up with a consistent leader who they trusted.
Where did they go? 
However, lots of churches find themselves with preteens (4th-5th/6th graders) or newly-minted middle schoolers disengaging from their ministries. Now that they're older and are perhaps voicing their opinions more strongly, some kids may choose to stay home alone or hang out at a nearby park during church.
They might have felt that the kids' ministry environment was "too babyish" for them, so they're in a habit of disconnecting at church. Or maybe they just haven't found their "squad" and feel relationally disconnected at church. It can be hard to engage an ever-changing preteen and even harder to bridge the gap from elementary to middle school. Here are some practical ways to engage kids in this phase, meet them where they are, and help them make the transition smoothly. 
Before kids check out . . . 
Think about how you can make it cool to be an "older kid" in elementary.
If you have the space, create a separate environment for 4th and 5th grades. Use resources like The So & So Show to teach the Bible story and set up Small Group conversation. Decorate with older kid theme art and furniture like giant bean bags and hanging rope chairs. Set out games for kids to play as they arrive, like Four Square, a video game center, or a ping-pong table. 
If you don't have the space for a separate environment, set up a special place in Large Group exclusively for older elementary kids.
You could even rope it off and have a volunteer play the part of the "bouncer," only letting 4th and 5th graders in. scatter some bean bag chairs around this spot for them to sit in during the Bible story and worship music time. 
Have a quarterly event for just older elementary kids, led by both the kids pastor and the youth pastor.
If you can have some middle school volunteers attend too, even better! Give kids time to get to know their soon-to-be leaders and let them have time to get comfortable in the student environment. 
Encourage some (or all!) of your older-elementary volunteers and Small Group Leaders to move up to middle school with their group.
Making this transition with someone they know will help kids feel safe and know that someone will be excited to see them.  
Do your best to keep groups together.
As students move up and transition to middle school, try your best to keep them together. Or at least make sure each kid has a few kids in their group they already know.
Be very clear in communication to parents so they don't miss any bridging/moving up events or information.
Communicate across platforms, as well. Send out an email blast. Post the event on your ministry's social media accounts. Post signs in hallways and at check-in desks. And make sure your key volunteers are talking about the events and plans, too. 
Ultimately, what often keeps us coming back to the ministries we participate in is the community we've built within those ministries. It's the same for kids! When friendship and community are good, they're GOOD. Quality relationships can help grow our faith and help us weather life's changes. Take time on a regular basis to evaluate the relational strength within your ministry. Then, make changes where necessary. Make your kids ministry a place where older kids feel special and valued, a place where they want to come hang out with their friends and experience God's love, and they'll stick around for more!
Follow Us
Stay connected to us and be the first to know about exclusive deals and upcoming events.