Three Budget-Friendly Christmas Party Ideas
Christmas can be expensive, but it doesn't have to be! Here are some fun and budget-friendly Christmas party ideas for your youth ministry!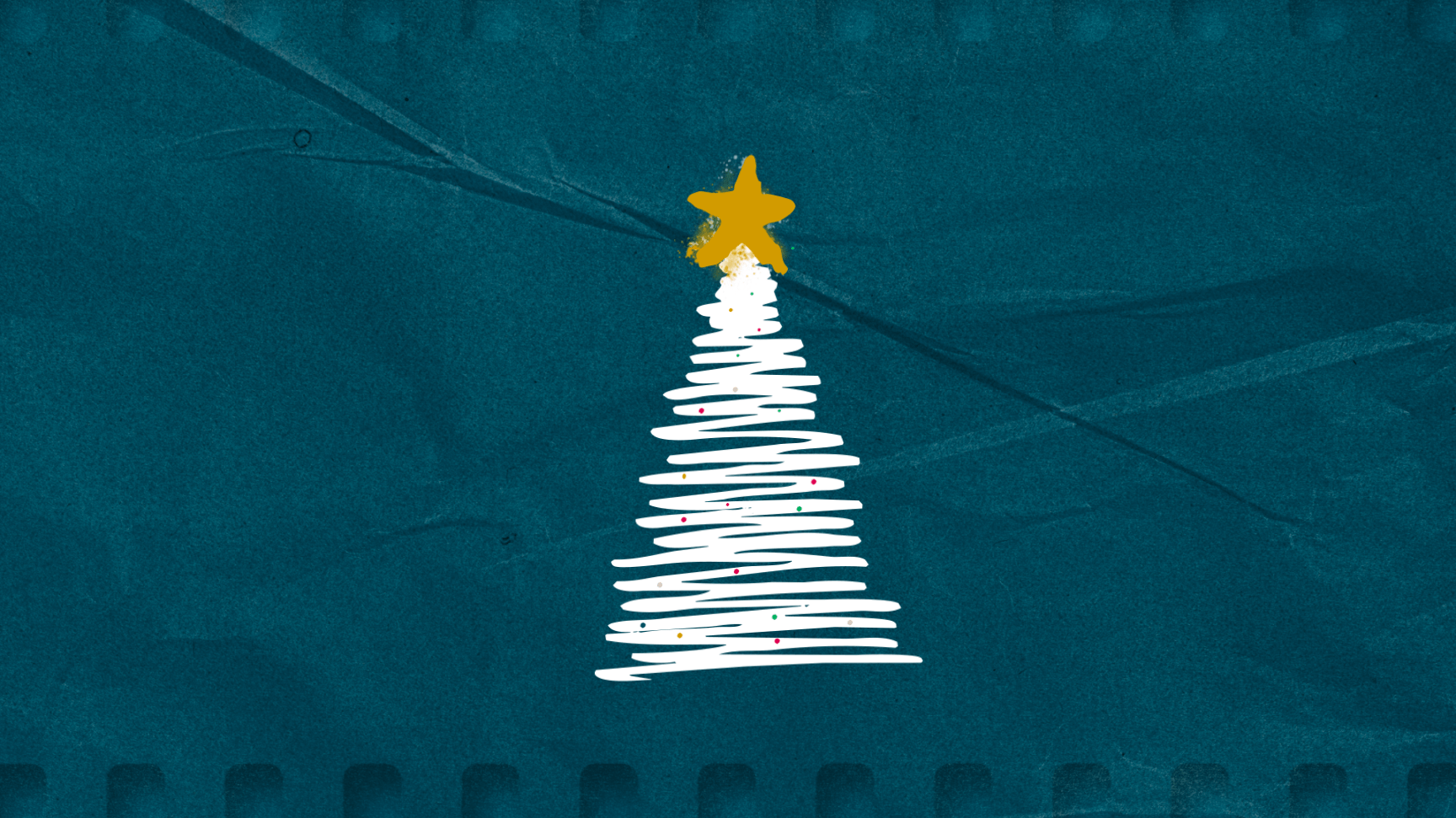 It's hard to believe that time of year is almost upon us. And for all of you ministry leaders, you've probably had Christmas on your mind for several weeks now! The holidays are the perfect time to wrap up the year with joy and get your students excited for the new year to come. And what better way to pump students up for your new ministry year than a party?!
This year, we've come up with a "Christmas at the Movies" Party Plan for you. A theme that incorporates all the best Christmas movies in the games and decor! But with every party comes the dreaded budget. 
We know this is already a very expensive time, so we have 3 budget-friendly ideas to make your ministry's Christmas party fun and festive.
Go Christmas-crazy with festive decorations you already have. 
No need to spend a fortune on brand-new decorations. Chances are, you already have lots of holiday decor lying around already! Grab everything you love about the holidays and incorporate them here. Stockings, beads, lights, tinsel, trees, presents… Go Christmas-crazy and set them all out! 
Make a Christmas Character tree. 
Simply print out some pictures of some classic Christmas movies and hang them on the tree! This will be an affordable and fun way to tie in the Christmas movie theme to the party. 
Make your own photo booth. 
For the easiest photo booth ever, grab a photo booth backdrop or use red or green butcher paper to hang on the wall. Then, print out some faces of classic movie characters and glue them on popsicle sticks to be used as props for photos. Kids will love taking some fun Christmas pictures. (Not to mention, these photos can be used for your ministry's social media page, too!)
Turn the Christmas party into a Costume Contest!
One way to get the party started is to invite staff, volunteers, and students to dress up. Everyone loves a good costume contest, and dressing up will create an environment that screams Christmas! All you need to do is to provide a list of some of the classic Christmas movies and highlight a few characters. 
For example: 
Cousin Eddie from

Christmas Vacation

Kevin McCallister from

Home Alone

Cindy Lou from

The Grinch

The Conductor from

Polar Express
To make this costume contest extra-special (and budget-friendly), roll out a red carpet for students! This can be some red butcher paper or an actual carpet. Anything to make them feel like they can strut their stuff! 
Consider adding a couple of cheap, full-length mirrors around your high-traffic areas. These mirrors will take the Christmas energy to the next level! Everyone loves a good mirror selfie, especially when they're dressed up. Now, you'll have the perfect spot for one (without the bathroom stalls in the background). 
Create a Christmas Card Station. 
Want a fun activity and decoration area for your Christmas party? A Christmas card station is perfect! This is where students can write fun Christmas notes to each other or a family member. You could have colored paper, glitter, scissors, glue, and stickers to give students creativity. They will love personalizing the cards, and it will make a festive decorative station. 
Remember, the holidays don't always have to cost a fortune. Try to utilize decorative items you already have, and hit up all the dollar stores! And don't forget to download the "Christmas at the Movies" FREE Party Pack! Happy planning!
Follow Us
Stay connected to us and be the first to know about exclusive deals and upcoming events.