How to Train Volunteers or Staff with Orange Masterclass
Ready to train your ministry team with the best material? Orange Masterclass offers strategies and solutions for your ministry!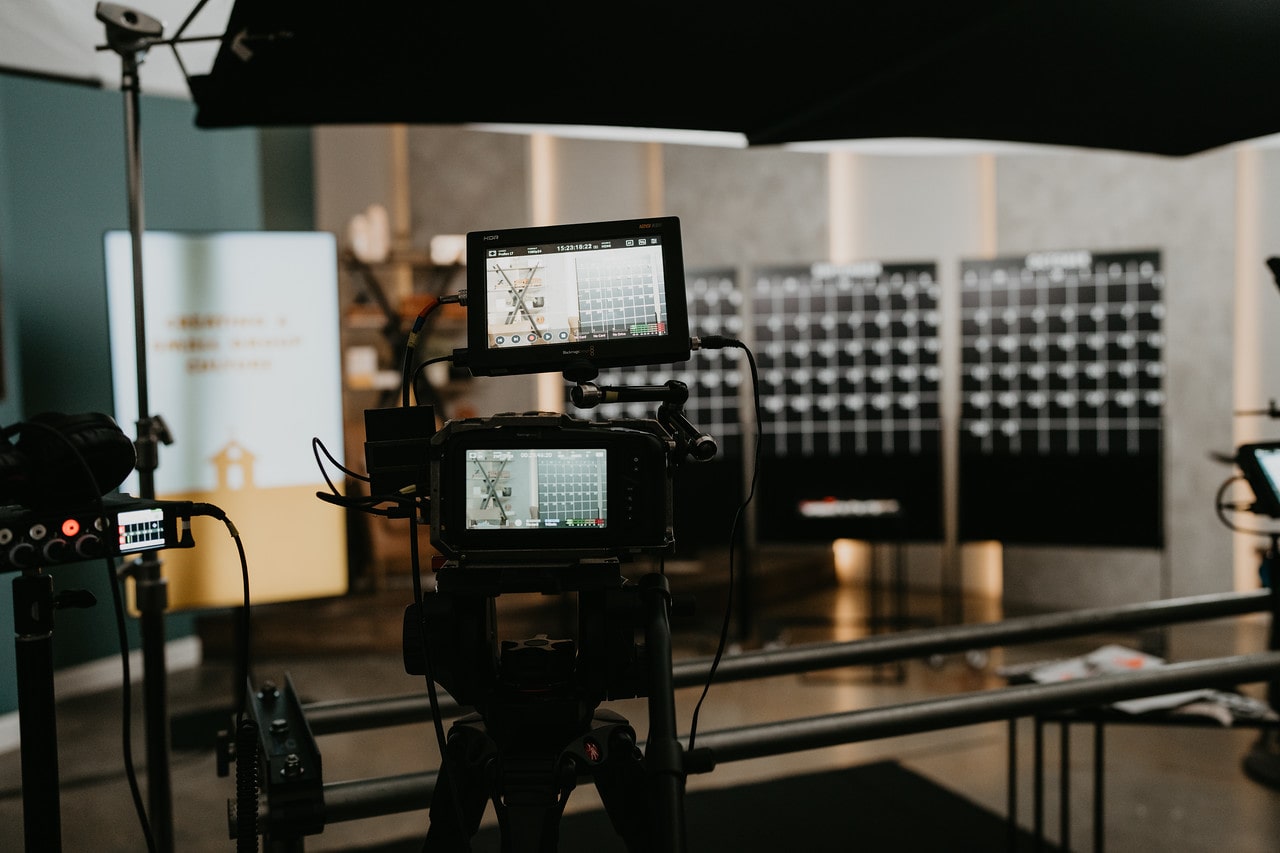 Have you ever struggled to re-communicate something powerful you once heard? Maybe it was through an Instagram Reel that popped up on your screen or while on the front-row of a conference. You attempt to tell your friend about it over lunch and can't quite state it as eloquently as the person you heard it from.
We've all been there. You're planning your next season of staff or volunteer training content and suddenly feel ill-equipped to cast the kind of vision that will stir the hearts of men. Sure, not all of us have the gifts to masterfully communicate ideas like the Dharius Daniels or Kristen Ivys of the world. There is just something about the way their words are crafted, their cadence, and their confidence that moves us. Especially if you're young in ministry, that feels tough to replicate.
I remember Monday mornings after attending an Orange Conference were the worst for me. Walking into our weekly staff meeting, I'd be riddled with anxiety at the thought of being asked, "How was the conference? What were your key takeaways?" Looking through pages of jumbled notes, scribbled letters sprawling up the side of several of the pages, I never knew where to start. I could never say it quite like they could say it, with enough clarity and brevity. So I often opted for a generic response while secretly hoping they could just attend with me next year. 
(Cue the frustration that ensues in the subsequent months as I attempt to implement what I learned, and no one else seems to get it.)
Learn to Communicate Effectively with Orange Masterclass
There's no getting around it. If you're leading staff or volunteers, building your communication skills is essential if you want to influence those around you. In the meantime, there are great resources around you, like Orange Masterclass. This masterclass will help you provide training and effectively communicate important, innovative, and timely messages. A trusted voice to come alongside you as you're trying to find yours.
These days opting for video-based training is one of the best ways to maximize team development without breaking the bank. When you use a team license, Orange Masterclass provides individualized, high-level insight and innovation on an array of relevant topics, by leaders and for leaders – directly to your volunteer and staff.
With courses like Redesigning Ministry to Last, Creating a Small Group Culture, and Future of the Church, you will:
Hear directly from the experts. We all know there's tension in ministry. Let us say the hard things, so you don't have to.
Prioritize what matters most. Unify your team around one idea and experience focused training for an entire season.
Save money. If you're operating on a limited budget, your whole team gets top-tier training content without the travel costs.
Our courses break down proven strategies and provide the tools you need to apply them in your ministry. We'll break the teaching into quick, memorable videos that optimize impact and promote retention. Masterclasses will even include engaging, interactive assignments designed to help each team member internalize the teaching and take meaningful action.
But before you start, you'll need a plan! Here are five things to consider to get the most out of an Orange Masterclass course.
1. Gather your early adopters.
Yes, you will want as many as your staff and key volunteers involved. But we think you should also consider the leaders in your church who are influential and champions for change. Think of the folks who you know want to see your ministry win, who will champion you and convince others to join them in what God is doing in your ministry. Then invite them to the table, too.
2. Choose your license.

Orange Masterclass is a fully digital course powered by one of the best online training platforms out there, Kajabi. This means no downloading is necessary!  If you're a solo ministry leader, the Individual license is a great way to go through the course at your own pace. Internalize and apply the concepts, build a timeline, and strategize the best way to share your learnings with your team. The Small Team or Large Team licenses offer a more collaborative approach. Simply give each of your team members their own login and have them work through the course on their own, completing the digital assignments along the way. If a team license is not in budget, but you want to share what you are learning consider sharing your notes or adapting the discussion questions for your meeting. 
3. Set a rhythm.
One of the greatest advantages of Orange Masterclass is that it isn't confined to one time or space. You get to determine how long you and your team want to take to complete a course, whether it's over a month or an entire quarter, and they get to determine where it happens. Be sure to nail down exactly when everyone is expected to have each module complete and offer incentives to make it fun.
4. Schedule your discussion time.
Whether it's once a week or once a month, decide ahead of time when your team will come together in person or virtually to discuss what you're gleaning from the content. Use the digital workbook's questions and challenges at end of every module to help guide your conversations, share practical applications, and come up with action steps.
5. Evaluate.
Every group learning experience should end with an intentional evaluation of the experience. Schedule a specific time to get feedback and consider asking each team member what the best part of the experience was, what challenges they faced, and what they would do differently if engaging in another course.
Leading staff and volunteers seems to be much harder these days. There's always some tension to manage, and Sunday is always coming. Through Orange Masterclass, here's what we can promise: You will learn proven strategies that lead to practical solutions. You'll be able to redefine what success looks like in a rapidly changing world, and you will unify your team around a common language and vision.
Follow Us
Stay connected to us and be the first to know about exclusive deals and upcoming events.