How to Budget for Team Development
Volunteers are some of the most important members of ministry. They need to feel valued & capable! That's why it's crucial to budget for team development.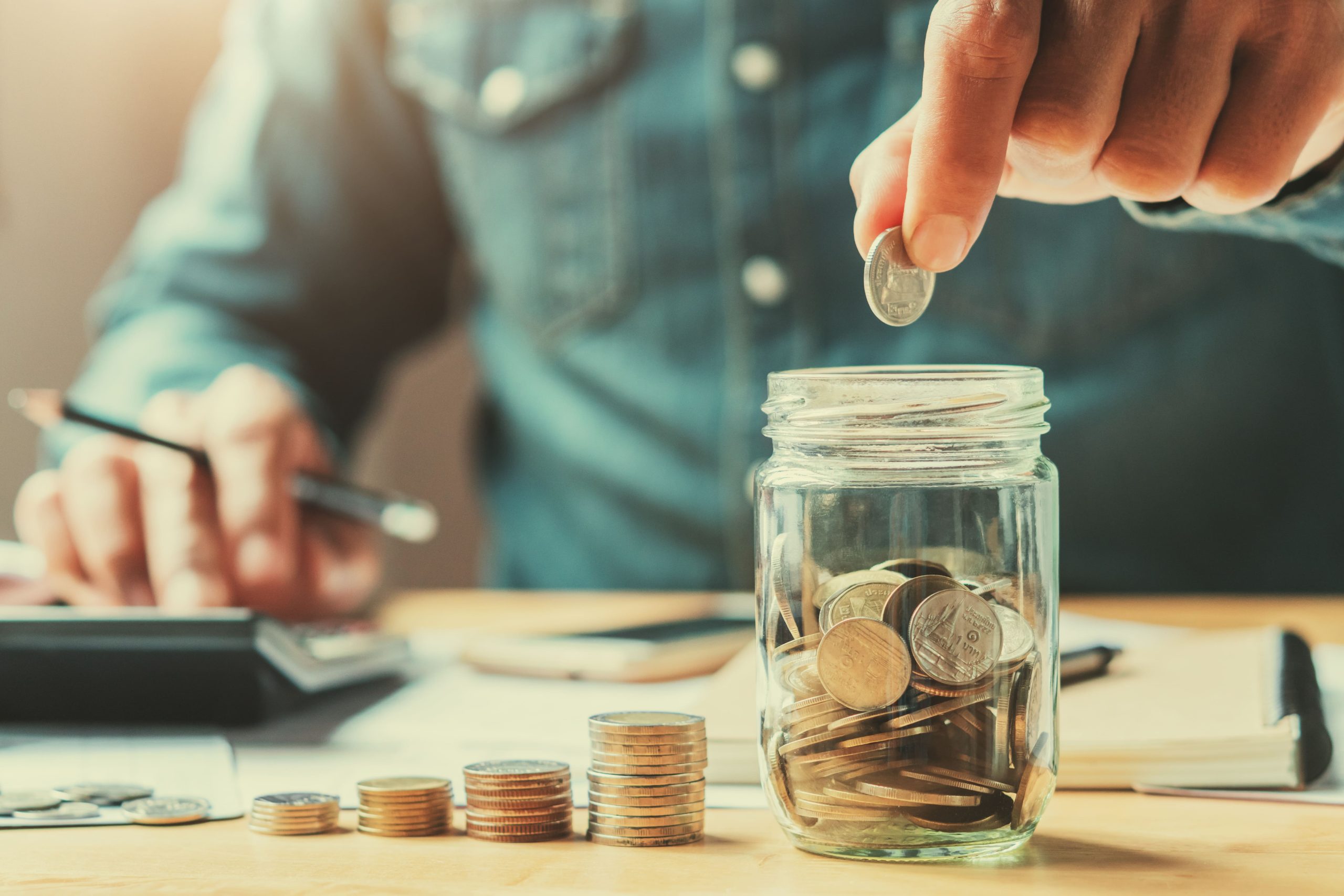 As ministry leaders with tight budgets, we often find ourselves getting creative to budget efficiently for what is most important. This is no simple task, especially because last year you had to do the same thing. And now you have even fewer funds to work with this year. You are required to keep the "Must Haves" and throw off some of the sin that so easily entangles, otherwise known as the "Nice to Haves." Therefore, what we tend to do is get rid of some of the intangible things. 
We keep tangible things like supplies for the Kids' Small Group activities because, without those, how are kids supposed to build a manger out of popsicle sticks? Or we keep pizza, because, without pizza, why would students want to come on Wednesday nights? After all, popsicle stick mangers and free pizza ARE what bring the next gen to Jesus. Am I right?!?
However, there is a problem. Yes, it's easy to show our Senior Pastor and/or Finance Team these tangible needs on a budget sheet. However, it's not so easy to prove a need for funds when it comes to training and development for ourselves, our staff team, or our volunteers. They may be thinking, "We are paying YOU to do this. Development can be done without extra funds." Or at least we perceive this thought in our minds.
Tips on Budgeting for Team Development
With that said, here are some ideas on budgeting for team development.
MINDSET
You want your team to catch the vision. You want them to be all in, to feel valued, to partner with parents, and to help kids/students grow in their relationship with Jesus. The problem is that there are so many people in our churches right now that are emotionally and spiritually exhausted. If we aren't caring for and helping our team grow personally, burnout or unhealthy habits quickly set in.
This can lead to people stepping away or just going through the motions. If our team isn't continually set up to thrive personally and collectively, our ministries also won't thrive. This could lead to frustration and burnout as well. Budgeting for team development is crucial and should always be viewed as such. This is one of the most important ways we equip the saints for the work of ministry. It is up to us, as the ministry leader, to remind ourselves and Senior Leadership of this necessity when budget planning. 
SAVING
Whether you have already made a budget this year or not, there are practical things you can do in your budget to allow more time and money for Team Development. 
Look for ways to combine events in your calendar. Instead of doing separate preschool and elementary events on different days, combine them into one event. 
Look for events that might be moved to Sunday morning when people are already coming to your church. Not only does this free up calendar space for Team Development days, but will likely grow participation in the events.
Get creative with curriculum supplies. 

Modify activities by using supplies you already have on hand. Instead of purchasing cones for games, use bean bags from your cornhole game. Rather than purchasing real apple pies for the student pie eating contest, only use whipped cream pies. (You get the idea)

If you notice leaders only have time for two activities, don't supply them with four. ONLY give them two.

Always keep and organize unused supplies so they can be reused. 

Develop a weekday volunteer team that focuses on weekly supplies. This is a game changer. It can literally save thousands of dollars over the course of the year.

Put a notice out to parents about craft, activity, and game supplies. Parents are often ready to get rid of these, and you get them for free.
For events, instead of providing a free meal that costs $5-7/person out of your budget, sell the meal for $3/person. People will often pay for an inexpensive lunch. 
Look for ways to invite members of your church to donate supplies, meals, or snacks. There may be adults who don't want to be a volunteer, but would love to serve through giving. 
PLANNING
Now that you have saved zillions of dollars in other areas of your budget, Team Development requires a strategy. You need a plan of action with an end in mind. No, there is no PERFECT plan. But when there is no plan at all, then busyness takes over. Consider these questions as you plan.
What is the best method of trainings for your context? Zoom? In person? Conference?

What systems do you have in place to help your team develop consistently? A coaching model?

What do I use to develop my team?

How often do you train? Once a year? Once a month? Weekly? A little of each?

What events or conferences might be most helpful?
ORANGE SOLUTIONS
Now, budgeting your money is important. But budgeting your energy and time matters, too. If you have the budget, outsourcing leadership training can be a huge win. We have got you covered with several different resources. 
No matter how big or small your budget is, team development needs to be a top priority. Whether that means going to conferences or training over coffee, equipping your team is one of the most important things you can do.
Follow Us
Stay connected to us and be the first to know about exclusive deals and upcoming events.