Elevating the Voice of the Next Generation
Teens have powerful voices. One way we can elevate the voice of the next generation is by having student writers share about their faith journeys.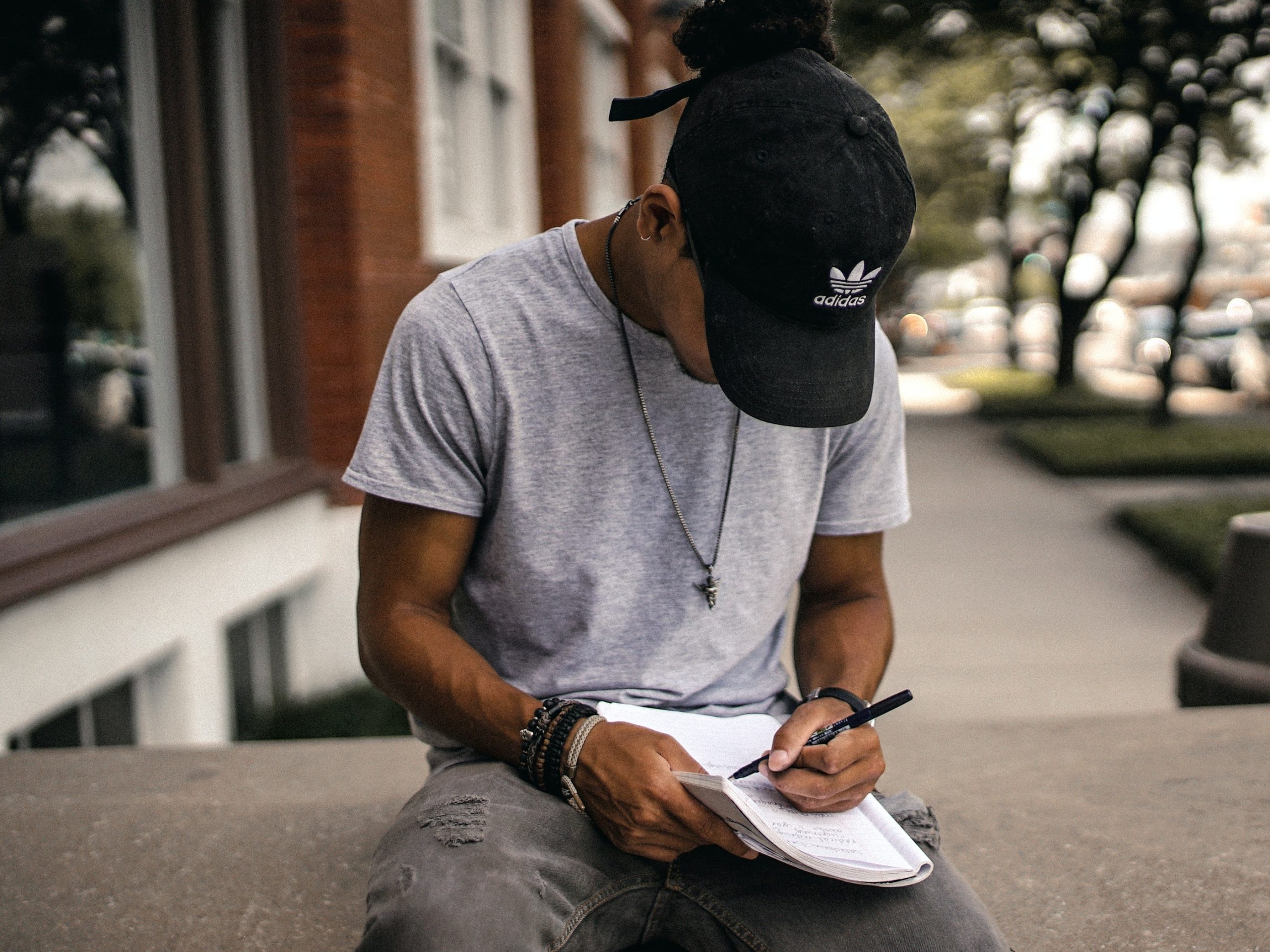 One of the things we're most passionate about around here at Orange Students is creating content that encourages teenagers to develop an everyday faith. Not just a faith they have at church or when they're with their small group. But a faith that is with them at home, at practice, at school. A faith that is with them when they are alone and when they're with people. A kind of faith that goes with them everywhere, into everything.
Personally, my favorite thing we do in every season of curriculum is invite middle schoolers, high schoolers, and college-aged students from all over the world into writing devotionals. Every single season of XP3 Curriculum, we feature one student-written devotional per week of content. 
There are many reasons why we love including students in the content we create for students, but here are three specific reasons why we believe their voices are incredibly valuable to our devotionals: 
1. There are just some things that are more powerfully said when they are said by a middle schooler or a high schooler.
We believe that when students hear words, perspectives, and life experiences directly from other teenagers, it holds a weight that is simply more powerful than if it were written by an adult.  The way they write about faith and life is different than how adults write about faith and life. What they say, and how they think, and the things they are processing carries more weight. It's special, and inspiring, and challenging in the best way.
2. Teenagers' unique experiences are drastically different from one another.
While there is a common thread of the "middle school experience" or the "high school experience," each student's lived experiences are very different from each other depending on where they live, their family structure and dynamic, their socioeconomic status, race, their faith background, and the list goes on. Each of these factors ultimately shapes the way that a teenager sees the world and sees faith. And when a teenager shares their own experience, it just might help another teenager in a different context develop a sense of empathy, understanding, and emotional intelligence that they didn't have before. 
3. Teenagers can relate to other teenagers in a way that we, as adults, just can't.
No matter how intentional we are about immersing ourselves in middle school and high school culture to stay relevant, no one is more relevant to a teenager than another teenager. They are living the day-to-day of middle school and high school in today's world. Teenagers are the ones with the firsthand experience, so in a way, they are the experts. 
Check out this student devotional written by Beatriz!
Now, I can't just TELL you how deeply inspiring, challenging, and impactful these students' words are. Because those words don't even convey how great these devotionals and these student writers are. So, check out this devotional written by 18-year-old Beatriz from Alpharetta, Georgia, USA:  
"For God does not show favoritism." Romans 2:11 NLT 
"Can you think back to a time when you felt like you didn't belong anywhere? For me, it's when I moved to the United States from Brazil in sixth grade. I didn't know how to speak English very well, and since that was the main language spoken in the country, most people didn't talk to me or try to become my friend. It was a really hard time, but one day, a girl in my math class started a conversation with me, and that changed everything. 
Sometimes, we think it would be too awkward to talk to the new kid, so we don't even try. Or we think that we don't have anything in common with someone else who is different from us, so we just stick to our friends and the people we already know. See, even though that's the easiest and most comfortable choice, it's not what God wants us to do. God loves each one of us and wants for us all to get along. Trust me, I know it's hard to include someone when we feel like we're complete opposites, but that's when God challenges us to be extra loving and kind. God doesn't show favoritism, so neither should we. 
The next time you interact with someone from a different place, or with a different skin color, or who speaks a different language, or who dresses differently, or who likes other things than you, take a step of courage to get to know them.
I believe that our generation is turning the world into a kinder and more welcoming place, and each of us gets to be a part of it!"
Know a middle school, high school, or college age student who is passionate about their faith and loves to write? Invite them to submit a devotional for a chance to be part of the next season of curriculum with us here.
Follow Us
Stay connected to us and be the first to know about exclusive deals and upcoming events.