8 Questions to Help Build Your Teaching Team
When it comes to building a teaching team for your youth ministry, you want to select just the right people! Ask these questions when building your team.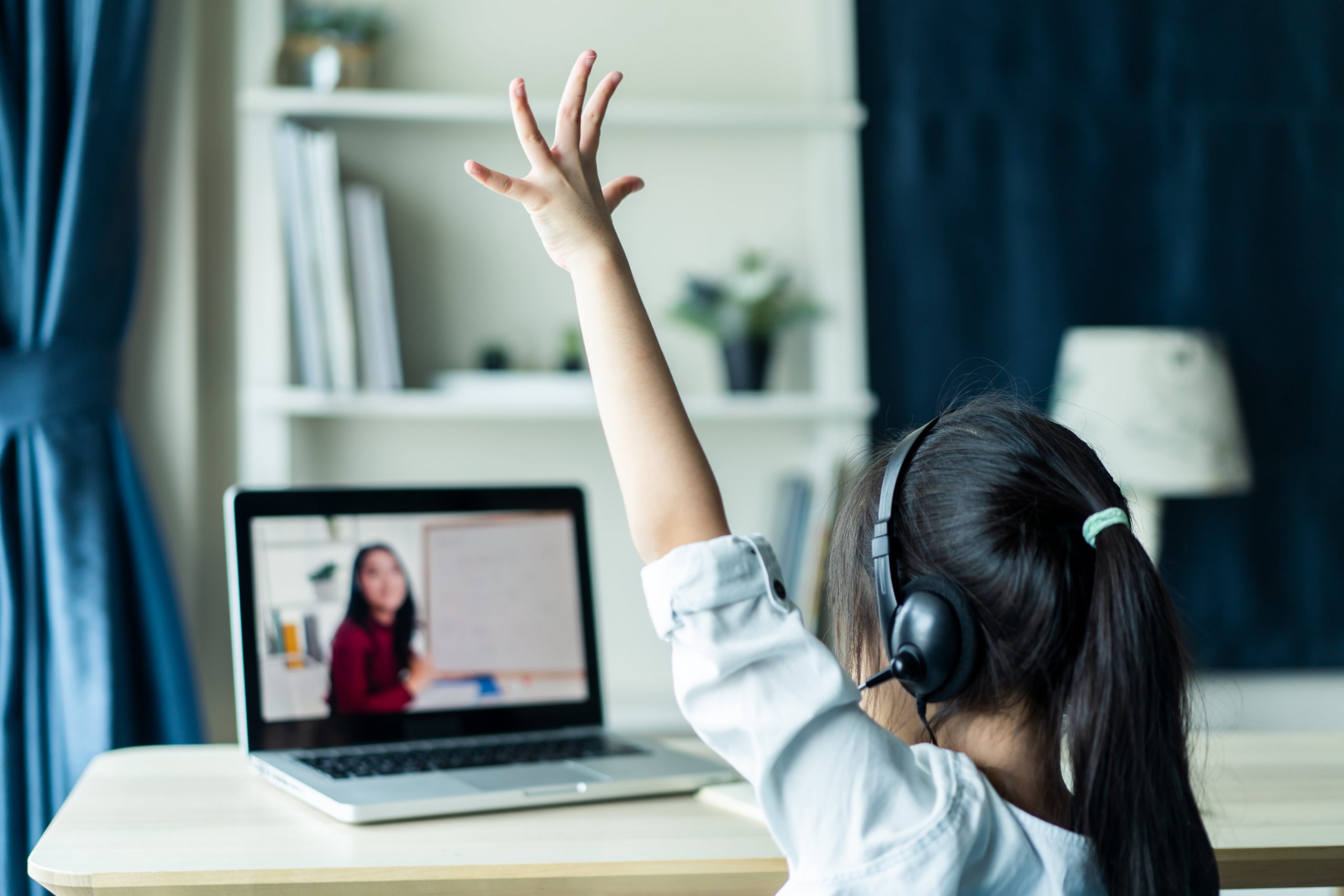 You know you want to build your teaching team.
And you know you need more people to add to your on-stage roster.
You know the value in having a diverse lineup of communicators for your students.
And you're ready to grow your teaching team to a new level.
You just don't know where to start.
If this is you, trust me when I tell you that you're not alone. Recognizing the value in growing your teaching team is the first step. Actually, knowing who to invite to grow your team? Well, that's a totally different story!
Ask yourself these questions to build your teaching team.
To help you consider how you can grow your team and who you'd actually like to include on it, let me share eight questions for you to consider as you work to build your teaching team.
1. Who is consistent?
In other words, who has already proven themselves to be committed to your ministry? Think about the people who have consistently bought in, supported, and shown up for your students. Consider if any of those consistent volunteers or supporters might be a good fit for your on-stage team, too!
2. Who has a natural gifting that you need on your team?
Think about the people in your ministry who are naturally gifted in areas that will expand your team in new ways. Do you have a super extroverted, funny volunteer who might be a good fit to host? A great storyteller who could share their talent to speak? Or a super smart leader who can break down big concepts in relatable ways? Look at the team you have now and ask yourself, "What's missing? Are there any specific gifts we need?" Then, look around your ministry to see who might have the wiring you need to build your team!
3. Who is already known and loved by your students?
Relational equity is huge here! If students already know, love, and trust someone you put on stage, they're all the more likely to lean in and listen when they speak. Think about the people in your ministry who you know already have influence with your middle schoolers. That's a great pool of people to consider when thinking about adding to your team.
4. Who are the educators in your church?
Teachers have a gift! They're literally trained in speaking to students in a way they can understand. So why not invite the educators in your congregation to use those skills in your ministry? Think about the teachers you know (specifically the middle and high school teachers) who might be willing to give communicating to students in your ministry a shot.
5. Who are the next generation leaders in your ministry?
Think outside the box here! Your teaching team isn't limited to adults. Are there college students interested in preaching or teaching? Or students older than the ones you serve who might have a gift to share or lead? Think about the next generation of communicators that you can pull from and raise up as leaders in your ministry.
6. Who can add diversity to your lineup? 
Students love to see people who look like them on stage! And while that's a great filter to think through, it's not the only one! Remember, you have a huge opportunity to introduce new people, new worldviews, new perspectives, and new faces to your few every single week. So, think about who can add some diversity to the lineup of communicators on your list. Do you need to include more women? Or someone from another race or ethnicity? Perhaps a person from another context or community?
7. Who has a deep passion for and understanding of student ministry and culture?
Students can smell a fake faster than pretty much anyone! If you invite someone to teach who simply doesn't get student ministry or doesn't have a passion for understanding or getting to know them, students will know it right away. So think about the people you know who don't have to fake it! Who has a deep, apparent passion for student ministry? Is there anyone immersed in or seeking to understand their culture? Who just loves students? Invite those people to your teaching team to help build a passionate group of leaders.
8. Who is in it for the right reasons?
To borrow a line from a reality TV dating show, make sure you're including communicators on your team who are in it for the right reasons. If the goal is to build their own platform, hear themselves talk, or become known around your ministry or church, then they may not be the best fit for your team. But if they're eager to pour into students, want to grow in their own ministry and skillset, and have a heart to see students' lives changed, they're in it for the right reasons and that makes them someone you want on your team!
Obviously, there are other things to consider, like personal integrity, trustworthiness, and if their social media presence says the opposite of what they would be teaching. Keep in mind that we are all on a journey, and nobody is perfect. Sometimes, all somebody needs is someone to equip them, encourage them, and provide them with an opportunity to do something significant (like teach your students!).
To learn more about building a teaching team, check out Communicating to Middle Schoolers: A Guide to Developing and Delivering Messages that Stick.
Follow Us
Stay connected to us and be the first to know about exclusive deals and upcoming events.