2 Words Every Volunteer Needs to Hear Before Summer
Summer is coming fast, and it's time we remind volunteers why we appreciate them. After all, two very small yet powerful words make a big difference. Here are some great ways to tell your volunteers "thank you" before summer begins.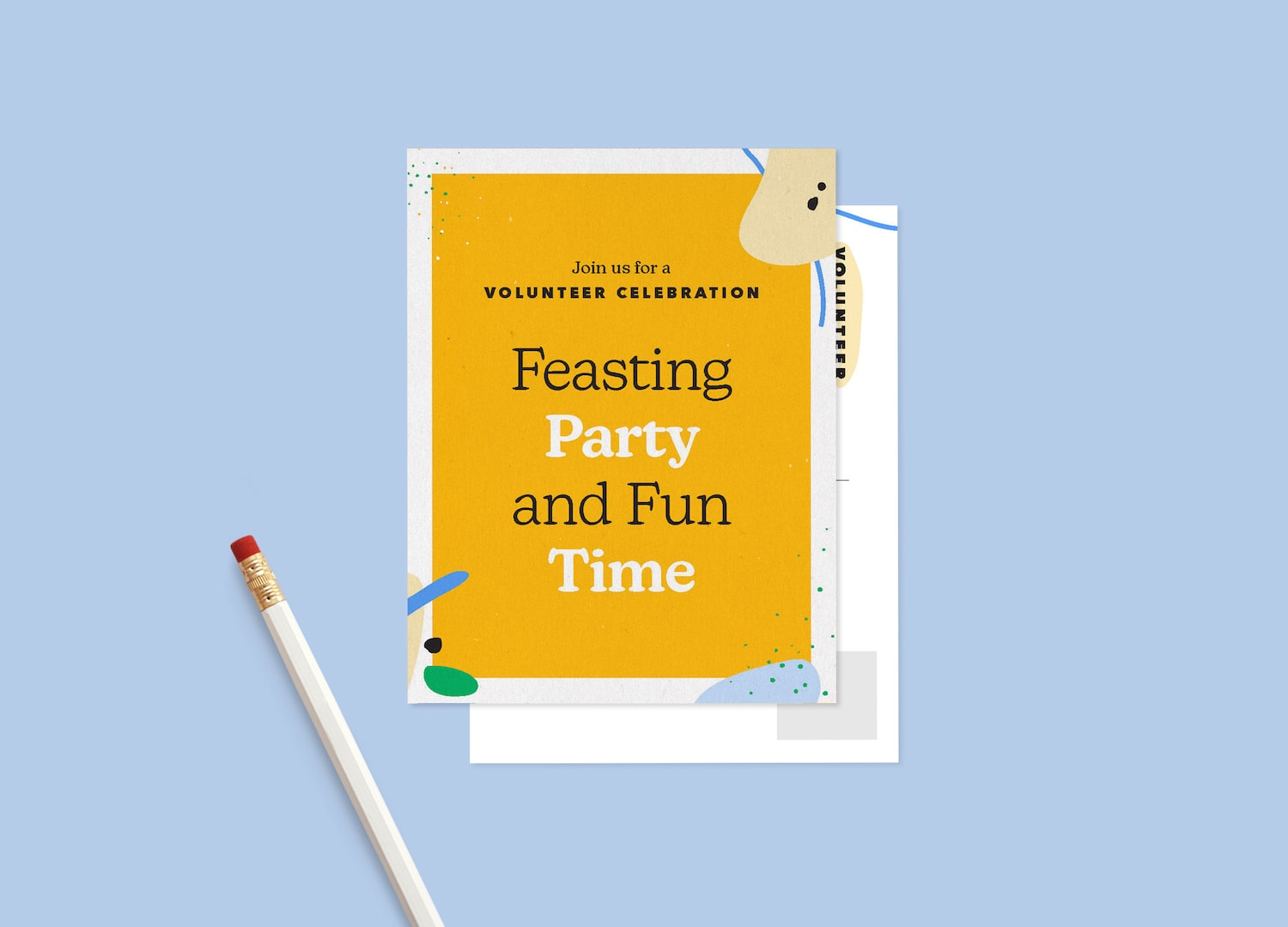 Summer is coming fast and furiously. If we're not careful, we may miss our chance to connect with the people who make ministry happen week in and week out. We get it. You're busy and ministry probably looks radically different today than it did two years ago. Church staff members are navigating hybrid ministry models, parents are worn out. And volunteers – if they stuck around – are doubling up on roles and responsibilities that didn't even exist prior to 2020. Think about it:
Zoom Group Moderator
Virtual Small Group Leader
Room Sanitizer
Virtual Storyteller
Temperature Checker
It's no secret. Your volunteers have been rock stars this year. With so much unprecedented change, it seems the ability to commit to a team and stay the course carries so much more weight than it did before.
The Life of a Volunteer
Over the past 24 months, your volunteers have probably navigated their own personal losses, figured out new norms in parenting, and struggled to stay relationally connected to the kids and teenagers they love at your church. And through it all, they have stuck by your side. That's why we think there has never been a better time to appreciate and celebrate your volunteers than now.
We want to make it easy for you to help every volunteer at your church feel seen and loved. And we believe they deserve to hear two powerful words that will not only deepen their appreciation for you but also increase their chances of returning in the Fall. Those two words are, "Thank you."
You  may already know that if you are creating a culture that prioritizes saying thank you, you are creating a culture that is retaining leaders. As Reggie Joiner has said, "If you create a culture that is retaining leaders, you are going to do a better job of recruiting leaders." Read more on that here!
Free Volunteer Celebration Kit
That's why we've created Volunteer Celebration. A FREE, fully-stocked, digital event kit that will give you everything you need to answer the following questions:
How do I celebrate every volunteer?
From the 6th grader who leads a small group of 2-year-olds to the grandma who helps preps high school small group supplies from home, the goal of this event is to celebrate every leader who has willingly chosen to invest in the next generation. In this kit, you'll find that every idea we suggest, every graphic we design, and every word we write is created to remind your volunteers that doing good matters.
Our faith grows as we help kids, students, and families discover God's love in a way they can truly understand. And when we remember that every person is made in the image of God, we see that our kids and students have unlimited potential. There is no better way to celebrate a volunteer than to being reminded of how God is using their unique gifts to carry out his greater purpose for their lives and beyond.
How do I make fun a priority?
We believe fun is not just about a crazy crowd game. (Although we do provide TWO of those!). It's also in the details. Fun should be embedded throughout the entire experience. It should be found in the food you serve. The personality you choose to host large group. It should exist in the environment you create, the music you play, and the gifts you provide! And we've got thoughts about all of it. When you show a volunteer you're willing to laugh and have fun with them, you create a sense of safety and belonging in your ministry over time.
How do I leverage events to elevate community?
If all of your family ministry volunteers (preschool to high school) are rarely in the same together throughout the year, Volunteer Celebration is your singular opportunity to remind all of them at once that they are on the same team, running toward the same goal. Through team competitions, highlight videos, and slideshows, every volunteer will be able to see how they are a part of something so much bigger than themselves. And because we believe clear communication is key to building healthy community, we've even provided a Returning Volunteer card that will make it easy for your volunteers to share their summer plans with you with one simple, customizable calendar.
You definitely want to add this to your to-do list this month. Just download the Volunteer Celebration Kit for free, schedule a meeting with your family ministry team, and get to planning! Because the only thing better than saying thank you to a volunteer is saying thank you in community.
Follow Us
Stay connected to us and be the first to know about exclusive deals and upcoming events.