The Thing We Never Talk About
So, you're thinking about leaving your ministry position? Before you do, read this blog on what we never talk about - when and how to leave well.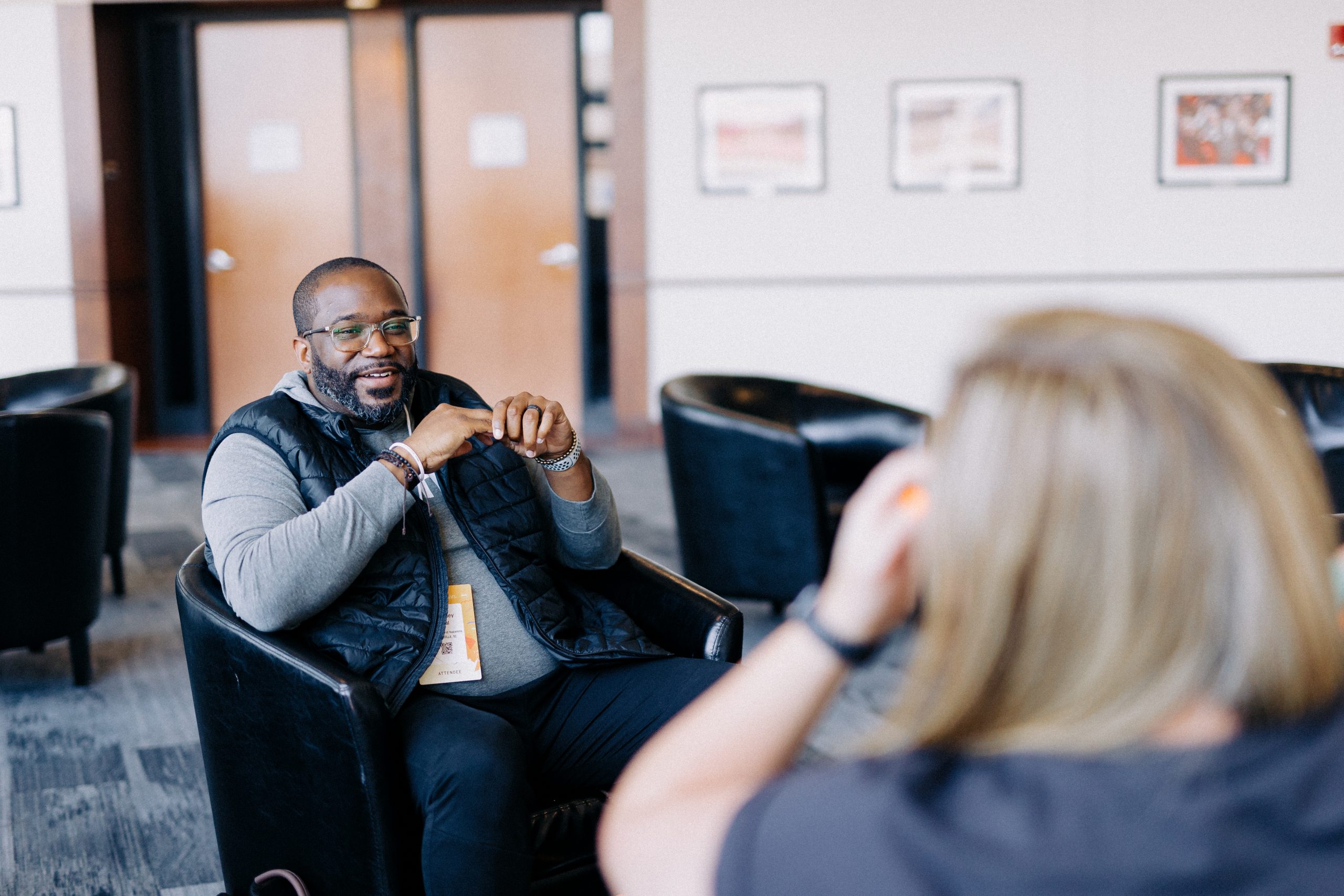 It happens at every conference. A bunch of people from the same church walk by our booth together. Shortly after they pass by, one of them peels off and pulls me to the side.
"I feel like it is time to leave my church but I'm not sure, and I don't know how."
It amazes me that we don't typically have these conversations in our colleges and seminaries or conferences. But if we are to believe Ecclesiastes, we know that there is a season for everything. Sometimes, that means the season that we are serving in our current church is coming to a close.
How Do I Know When It's Time to Leave My Ministry Position?
So let's talk about the thing we never really talk about: leaving our ministry position. I am convinced that there are at least four valid reasons from moving on from our current roles:
1. A change of call.
God is taking us in a different direction.
2. The ministry has outgrown us.
We have done what God has brought us here to do and someone new is needed to lead in the season ahead.
3. Boredom.
We've lost our passion for what we are doing and are just going through the motions.
4. Toxicity.
The organization that we are a part of is not healthy and is doing, or will do, damage to our soul.
If you are experiencing any of these, it is a good time to enter into a season of discernment. Talk through what you are experiencing with your spouse and your mentors. Spend time truly seeking guidance from the Holy Spirit. Pay attention to your own internal gauges (spiritual, emotional, and physical health).
We have found that Wade Hodges books When to Leave and Before you Go are helpful tools when you are processing these decisions. As you wrestle through this and come to clarity, there are going to be a ton of feelings that you don't expect. You have invested a great deal into the ministry you lead. It will be hard to think about moving on, and there are likely to be tears involved… this is a good thing. If it is hard to move on, that means that you did it right.
Once You Decide to Leave, Remember the 3 T's.
If, after wrestling through your next season of ministry, you come to the decision that it is time to move on, I would encourage you to begin preparing for the three T's. Timeline, transition plan, and temptations.
Timeline
How long can you stay in place before you need to leave? What do we do if there is a gap? How long can your family go without your income if it takes longer than expected to find your next position? I would encourage you to plan for your search to take 8-12 months and make appropriate preparations.
Transition Plan
Once you have decided to move on, your goal for the ministry is to prepare it to be without a staff member in the day-to-day details for the foreseeable future. This means holding off on new initiatives. It also means raising up people who can take over most of your responsibilities. Not to mention putting together a file of important things for the next person to know. This kind of preparation is one of the best ways to express your love for your church and the ministry you are leading.
Temptations
There are a ton of feelings wrapped up in leaving a ministry position. Feelings on both sides. The temptation here can be to take offense at any number of things, attempt to "tell it like it is," or burn things down. Please don't. Understand that the minute you announce that you are leaving, you will no longer be able to speak into the future direction of your ministry. Your job is now to transition it as smoothly as possible. Please be gracious in this season, no matter how difficult it is.
As you lean into each of the T's, understand that you cannot do this alone. Walk through this season with mentors, with friends, and with those who care enough about you to have a difficult conversation. Find the time to sit down with people that you respect and ask them for advice on how to manage this season well. Finally, be sure to celebrate all that God has done through the ministry that you have faithfully led through the years.
If you are in the middle of a season of transition and need someone to process with, our team would love to help. We may not have all the answers, but we have been serving the local church for years and have experienced all kinds of transitions. This link will help us find a time to talk.
Follow Us
Stay connected to us and be the first to know about exclusive deals and upcoming events.