Discover New Orange Books at OC22
Whether you're attending OC22 in-person or online, there are several new Orange books to discover! Check out some amazing reads for ministry here.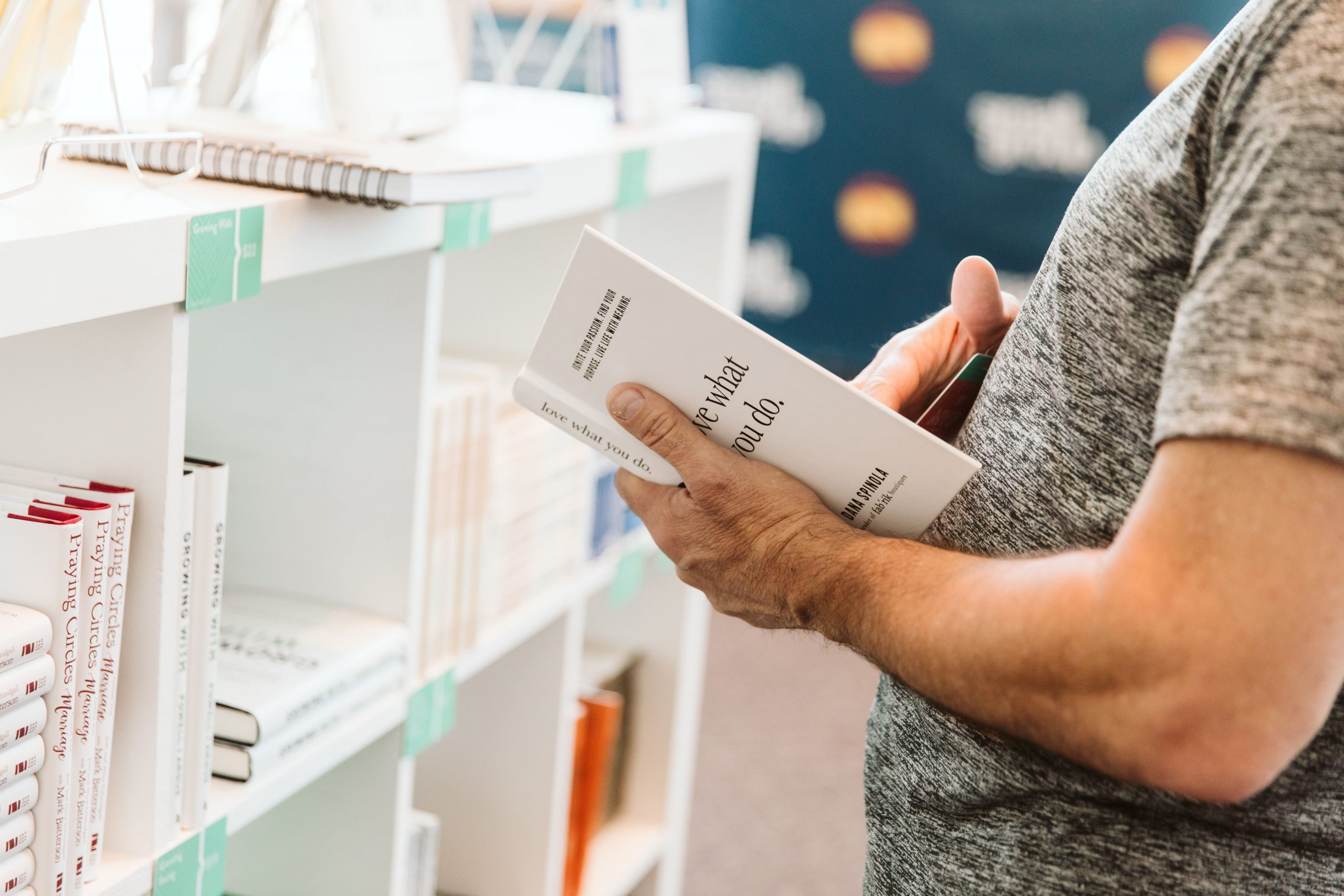 Orange Conference is a prime opportunity to discover resources, not just for yourself, but for your ministry team. (Especially as you plan your fall ramp-up in just a few short months.) If you're attending the conference in person, be sure to visit one of the onsite stores and check out what's new, and new to you. It's a good way to take home the best ideas from Conference. (Staff will be available to help you find the resources you need.)
If you're attending Orange Conference online, you can still see and sample what's new. Visit OrangeStore.org to find all the latest books and read excerpts. While you're there, don't miss these new Orange Books. (To get a sneak peek, go to OrangeBooks.com/new-releases.)
Orange Books at OC22
Developed by Reggie Joiner, Kristen Ivy, and the Orange Team
Orange reminds us of the potential of an effective family ministry strategy: When the church joins forces with the family, each has an even greater influence in the life and faith of a child. In other words…
Light of the Church (yellow) + Heart of the Home (red) = Orange
The color clearly emphasizes that two things working together can result in a third, more vibrant outcome. In this strategy guide, you'll see in practical ways how two combined influences can make a greater impact than two influences working separately. For preschool, elementary, youth, nextgen, and family ministry leaders. If you're looking for a concise overview of the Orange philosophy and strategy, this book is for you.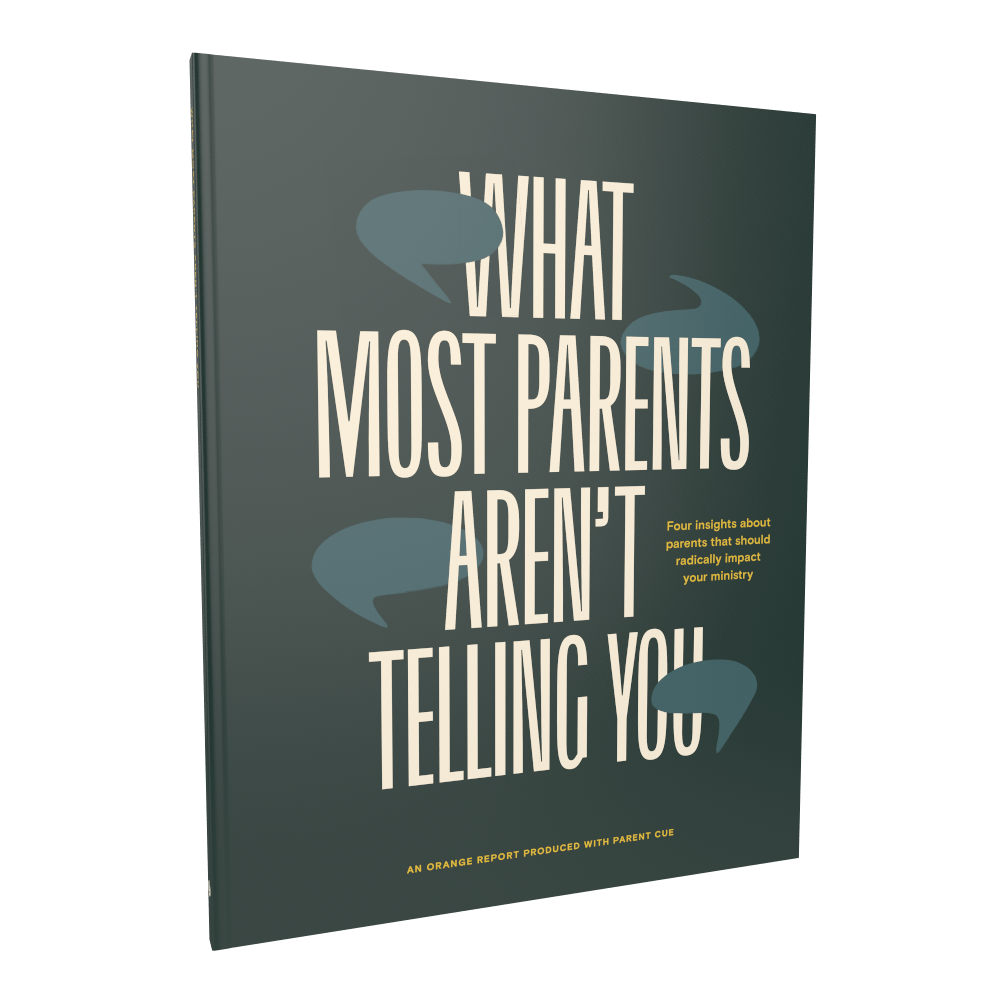 An Orange Report produced with Parent Cue
As the church navigates new realities in which fewer families participate consistently, many leaders are asking questions like "How do we implement a church and home strategy if families aren't coming?" and "What are parents not telling us that we need to know?"
In response to these pressing questions, Orange and Parent Cue teamed up with Arbor Research to learn more about a generation of caregivers by exploring four areas of inquiry: What parents want, how parents feel, what parents fear, and where parents go for help. In this report, you will discover insights about parents both inside and outside the church, as well as distinctions that make families unique and complex.
This thoughtfully organized and illustrated report is based on the findings from three national surveys of parents and caregivers conducted from 2020 to 2022. It is for any leader who wants to digest information quickly about how families in the U.S. are changing and how that might impact their ministries.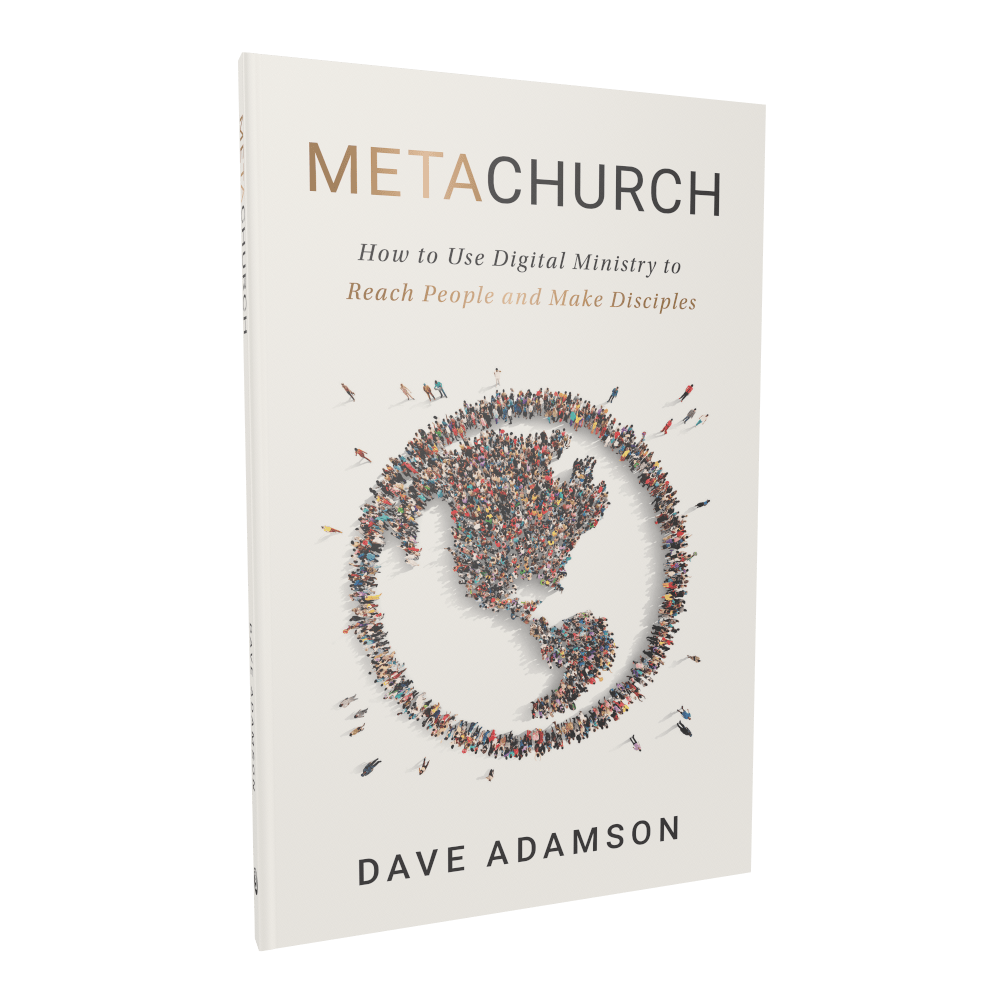 By Dave Adamson
In a world of smartphones, smartwatches, smart homes, and smart cars, the church needs smart leaders who are prepared to challenge traditionally held norms about church and willing to think beyond the church building to reach and disciple people. Dave Adamson was one of the first online pastors in the world, and he draws on this experience to give church leaders a detailed, practical guide to help them develop a church strategy in which online and on-site ministries work together seamlessly. This book is for any leader wanting to develop a discipleship strategy and pathway that leverages both online and offline tools.
By Kellen Moore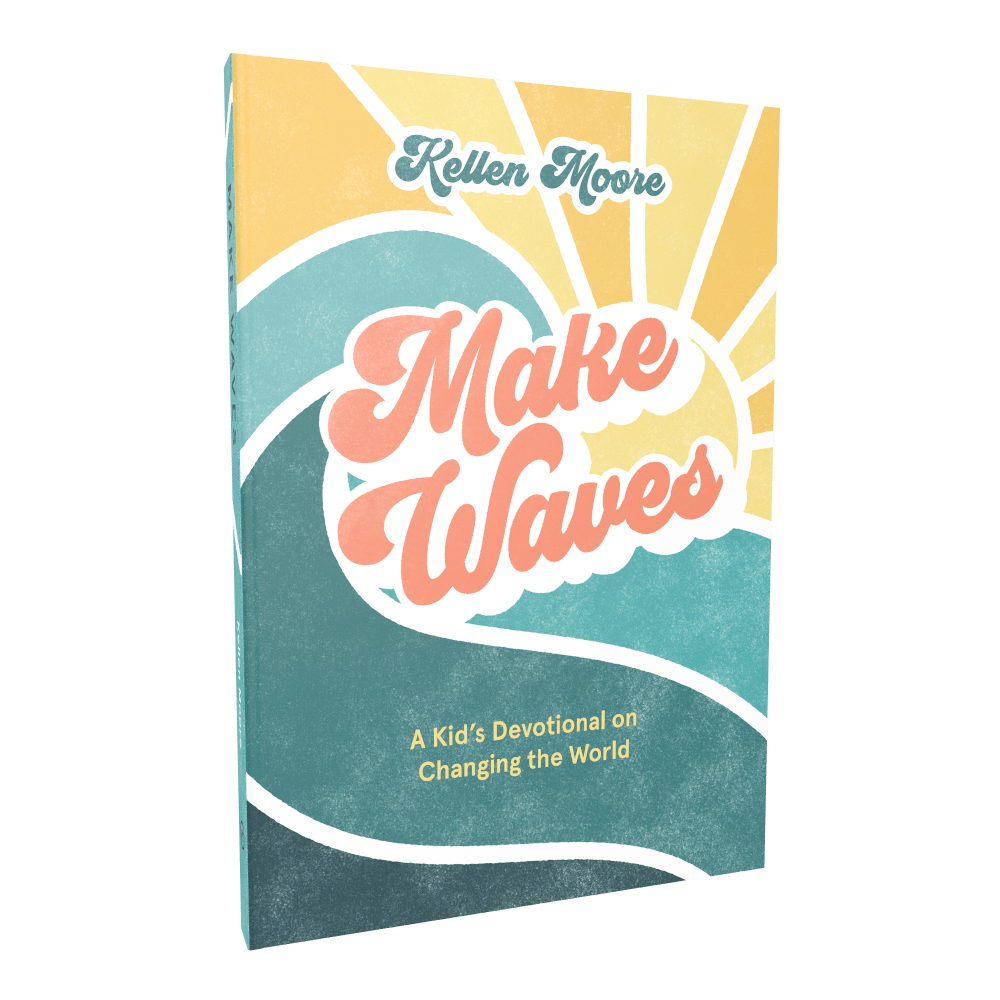 Every kid in your ministry – in your community – needs to understand that the God who made the oceans made them and that He is working in their lives to bring about good things. Where there is sadness, they can make waves of joy. Where there is fear, they can respond with resilience. When others are selfish or insecure, their humility and confidence can have a constructive ripple effect on the people around them.
This interactive devotional about the fruit of the Spirit is by Kellen Moore (from the popular YouTube channel The So & So Show). It includes nine weeks of engaging activities, four days of devotions for each week. This stand-alone devotional for elementary kids and preteens also coincides with the Bible stories and bottom lines you'll be teaching your kids this summer in the 252 Kids summer series and Make Waves VBS.
By Ashley Bohinc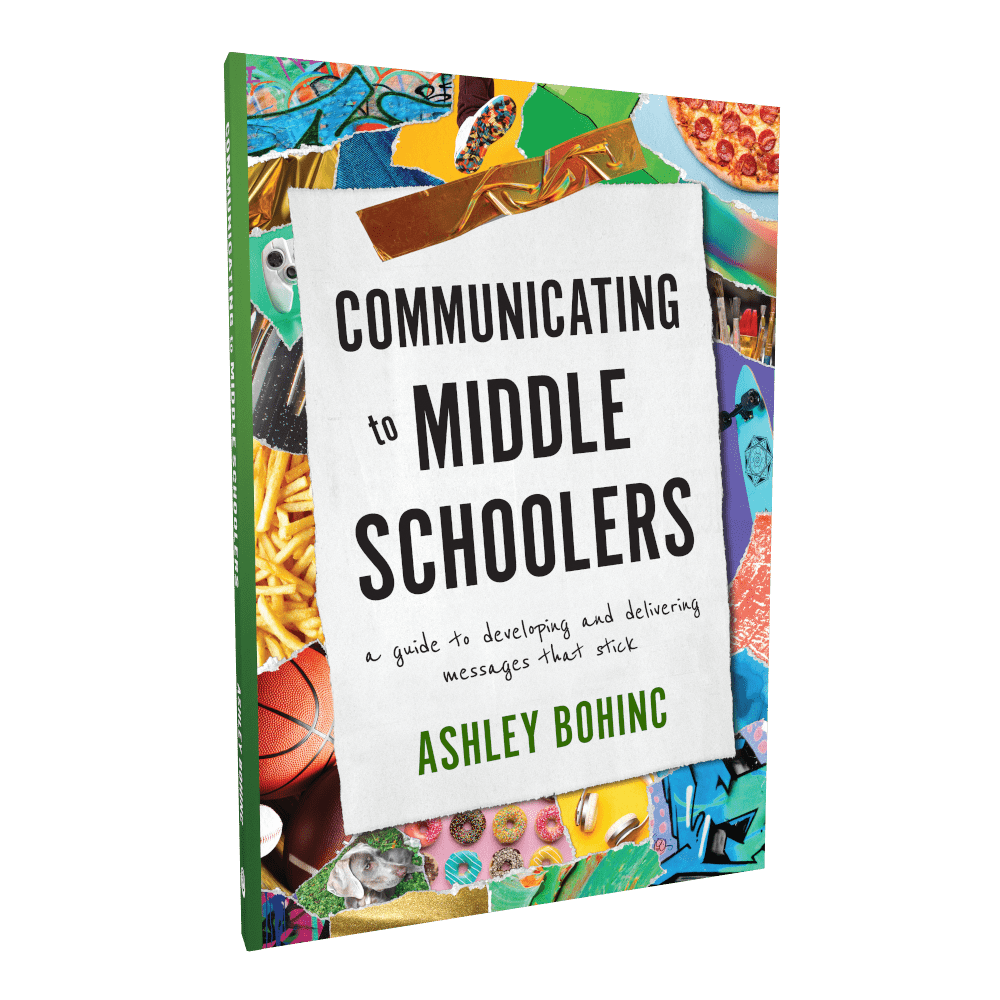 You know how difficult it can be to communicate to middle schoolers. Delivering messages this group will both understand and engage with is challenging. But difficult doesn't mean impossible. After nearly 20 years of teaching middle schoolers, Ashley Bohinc shares the unique mix of art and science that has helped her keep the attention of thousands in this in-between phase of life.
This book will help you better understand middle schoolers, learn to develop messages they can absorb and connect with, prepare your delivery, build your teaching and feedback teams, and evaluate and build on your current practices. This book is for anyone who develops and delivers messages to preteens and junior high students.
Written by Amanda Roman Leak, illustrated by Anastasia Magloire Williams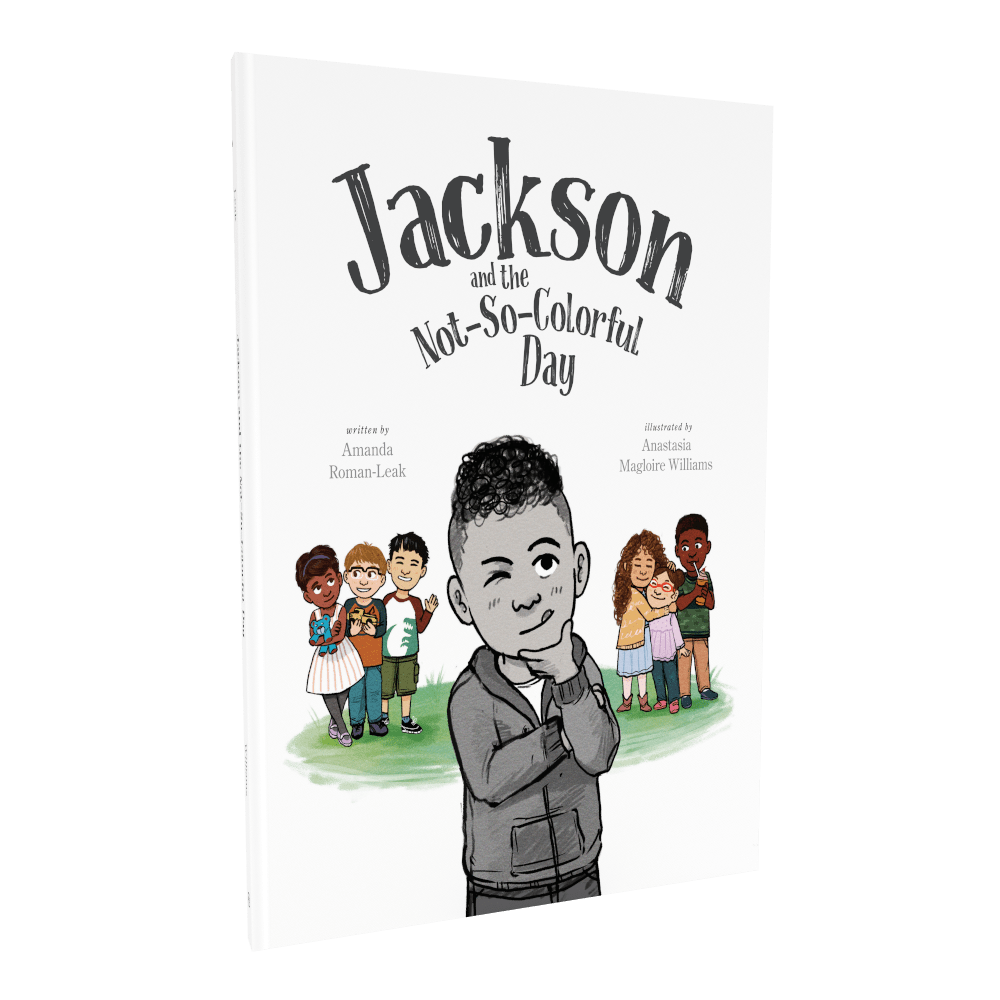 When Jackson finds all color has disappeared, he sets out to uncover where it's gone. Young readers can join Jackson and his friends on their journey to the junior art show as they discover that the unique gifts and cultural experiences they each bring to the world may just be the most colorful thing of all. This timely, whimsical picture storybook celebrates cultural diversity from a child's point of view.
From the creators of First Look Preschool Curriculum and Parent Cue
This sticker activity book features preschoolers' favorite owl, Ollie. It's a devotional, designed especially for preschoolers, about Jesus: who He is, what He does, and how He loves us. Plus, its engaging and challenging activities will help preschoolers practice key school-readiness skills. This activity book can be used any time, by any church or family. It can be one of your tools for helping parents disciple young children at home.
By Reggie Joiner and Tom Shefchunas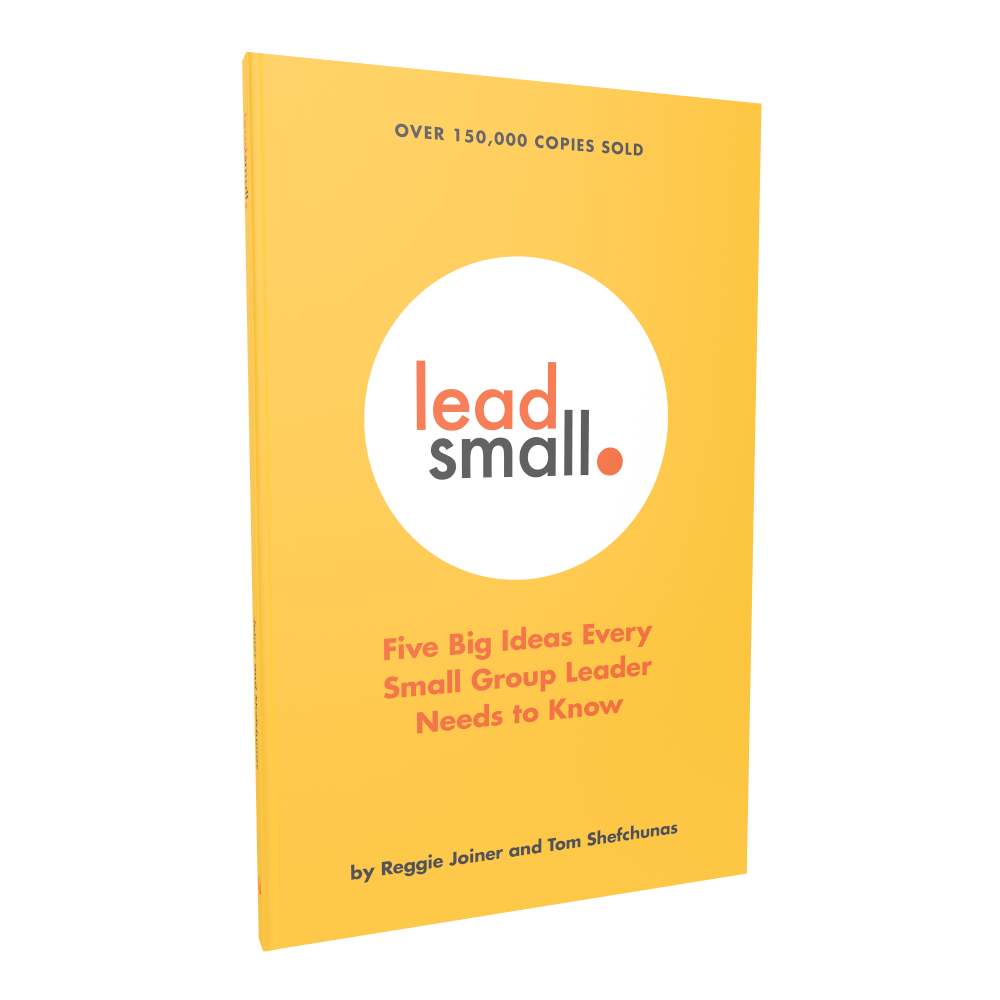 With over 150,000 copies sold, this is the Orange primer for small group leaders who work with children and teenagers. The new edition includes the same solid information with refreshed graphics. This book is basically a job description for small group leaders and is ideal for volunteer onboarding and ongoing training.
By Reggie Joiner, Virginia Ward, and Kristen Ivy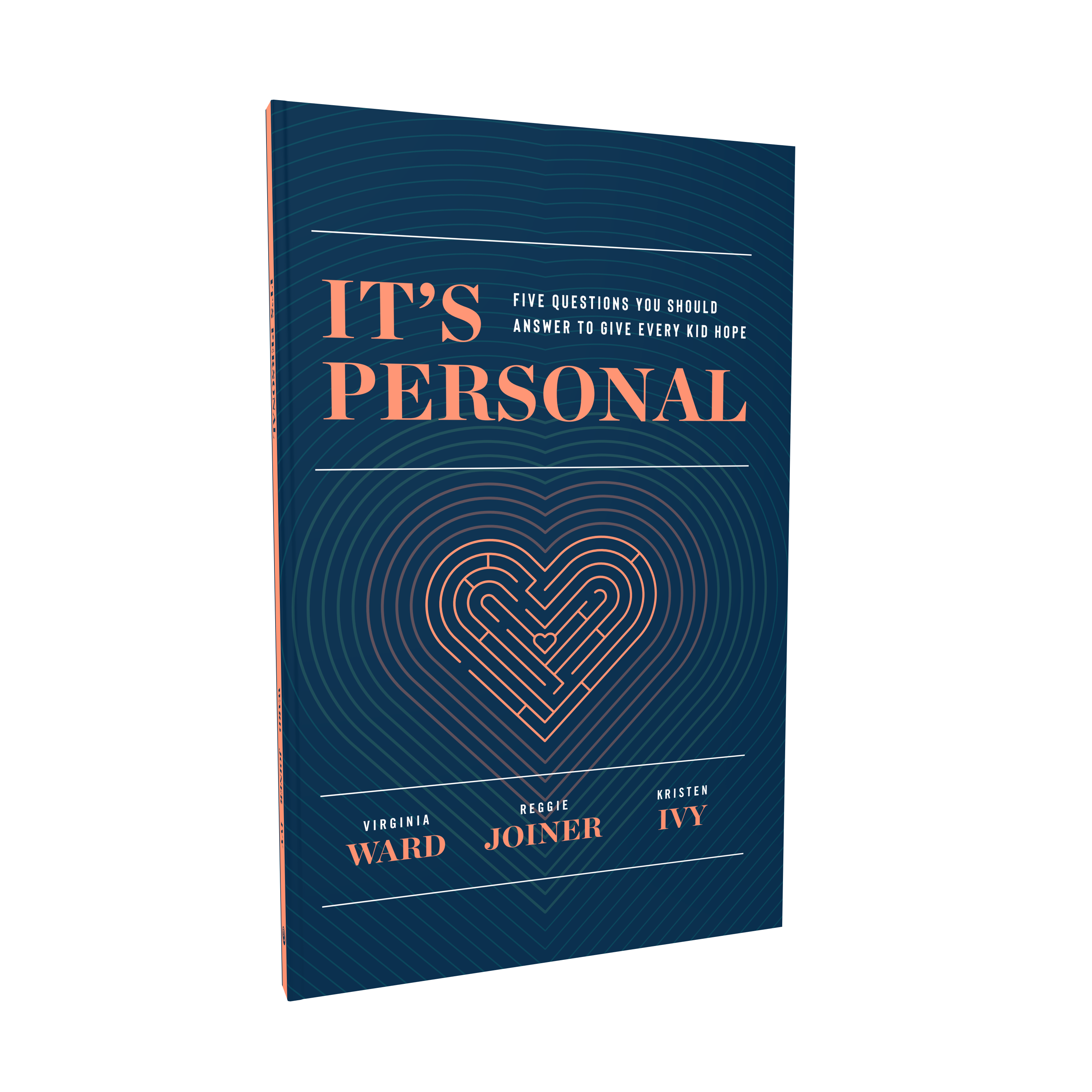 A practical guide for a personal (and more effective and fulfilling) approach to discipling children and teenagers, this book develops and illustrates one of the best practices from the companion volume, Lead Small: "make it personal." Consider giving this short read to all your small group leaders, rookie or veteran, as a part of your trainings. Use it to get everyone in your age-group ministries (staff and volunteer, preschool through high school) on the same page. Now available in hardback.
Follow Us
Stay connected to us and be the first to know about exclusive deals and upcoming events.