Sights, Sounds, and Eats Around Orange Conference 2023
Orange Conference 2023 is coming up, and it's time to think about your plans! Check out our favorite Atlanta eats, sights, and sounds here.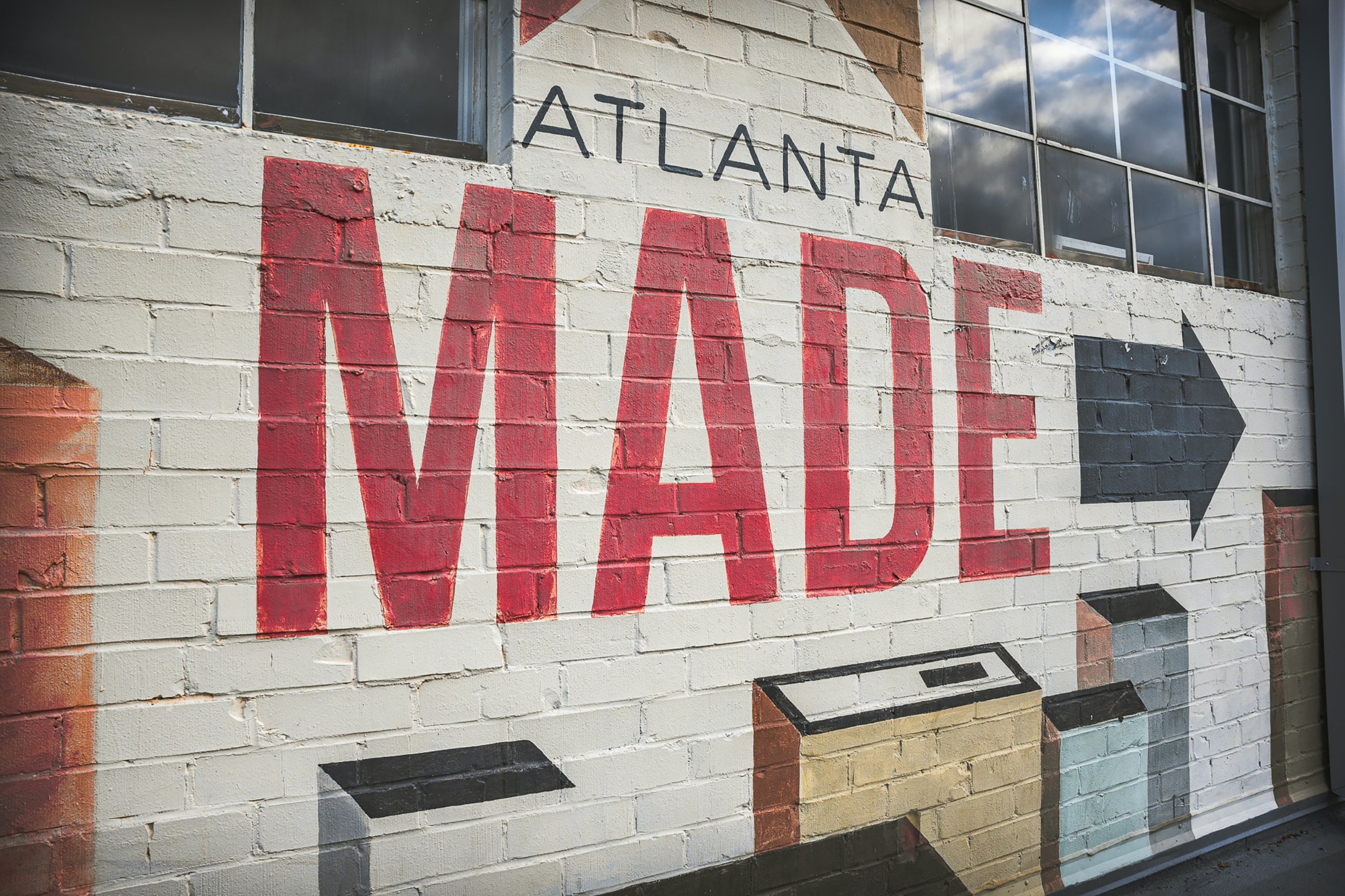 Whether you are from Atlanta or are visiting from out of town for the Orange Conference, be sure to take time and explore our city! There are a plethora of places and restaurants to enjoy in the Metro-Atlanta area. Delicious restaurants, fun shopping, and new experiences are waiting for you in the Atlanta area.
For even more tips on where to eat, and things to do around the city, check out this page from our friends at Explore Gwinnett!
Here are some of our favorite Atlanta eats and shopping spots around the city:
Near the Gas South Arena
Midtown
Downtown
The Orange Conference will take place April 26-28 at the Gas South Arena in Duluth, Georgia. We hope to see you there!
Follow Us
Stay connected to us and be the first to know about exclusive deals and upcoming events.