Re-Evaluating Your Family Ministry This Year
Ever wondered exactly how your family ministry needs to grow this year? The Family Ministry Assessment will help you pinpoint your strengths and growth opportunities in the areas of leadership, message, parents, community, and service.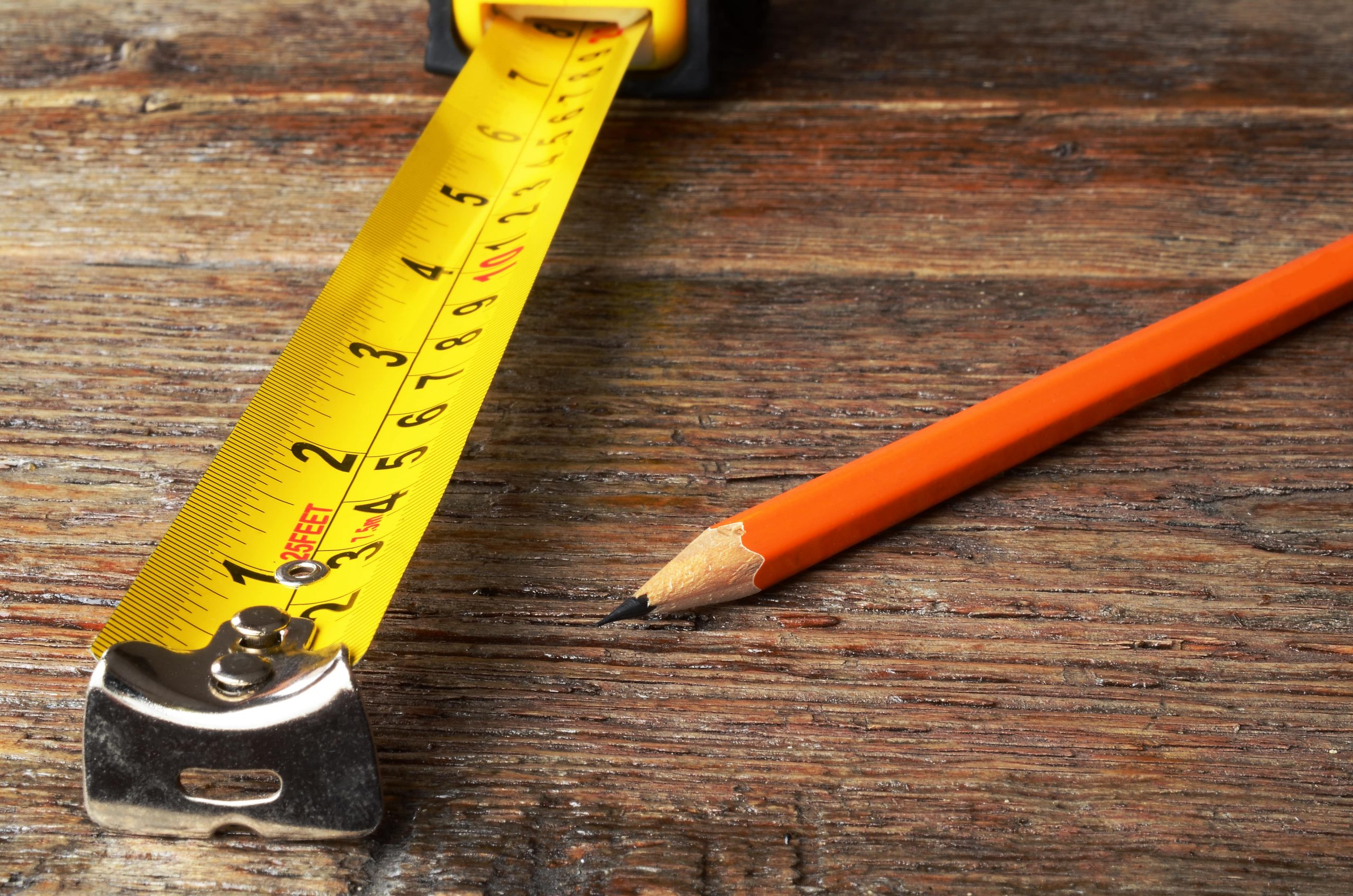 I saw a meme on Instagram recently that made me laugh. It read, "2021 was just 2020 with bangs". That about sums it up! 2021 proved to be yet another pretty different and, at times, difficult ministry season for leaders around the country. But because we're still a hopeful community of leaders, we believe we have a great opportunity to assess and re-evaluate a few key areas of family ministry in light of all the last two years have taught us. That's why Orange created a brand new tool called the Family Ministry Assessment.
What is the Family Ministry Assessment?
This online tool is designed to help identify potential areas for growth in your ministry. It will also provide you with a roadmap to help you realize them. We define family ministry as any and all ministry that happens from birth through high school. Over time, we've discovered there are five values that are common throughout successful family ministries and essential to every age group: leadership, message, parents, community, and service.
Who should take it?
If you're a leader in family ministry, you can take the assessment! While it would help to have a general understanding of the five Orange values and some experience with implementing our curriculum, it is not required.  We would say, however, that if you have not had any experience with Orange strategy, your results could potentially feel frustrating or overwhelming. That's ok! Implementing Orange strategy is not a sprint, it's a marathon. We're playing the long game here. Once your receive your results, schedule a call with your Orange Specialist. They can help you create a plan around the values you feel need the most attention.
Before you take the assessment, it may help to read the book, Think Orange. You could also watch the video "What is Orange Strategy?"
What does the Family Ministry Assessment measure?
The Orange Assessment will give you the opportunity to rate a series of 50 statements based on five Orange values using the following scale: Not yet, Just Getting Started, Making Progress, and Experiencing Success.
The five values are as follows:
LEADERSHIP – Are you aligning leaders around a common language and strategy?
COMMUNITY – Are you giving every kid a caring leader and a consistent group of peers so they can grow spiritually?
PARENTS – Are you engaging every parent to have a positive influence in the spiritual formation of their own children?
SERVICE – Are you creating consistent opportunities for students to experience personal ministry?
MESSAGE – Are you crafting your core truths into engaging, relevant and memorable experiences?
Why should I take it?
It works! We believe that family ministries that are in the habit of re-assessing and innovating around these core ideas will experience greater levels of engagement among staff, volunteers, and parents.
Things are always changing. The pandemic has shown us that as things in our world shift and change, our ministry plans and systems must stay flexible if we want to reach the most families in our community. Remember, our values are timeless. But the way we innovate around those values is temporary.
Nobody's perfect. In all of our years, we have yet to come across one organization that is excelling at all five areas perfectly. The goal of this assessment is to help you truly see where you are. In turn, it will give you a solid starting point to begin building toward where you want your ministry to be in the future. Celebrate the areas you are growing. Give grace to yourself on the areas you need to improve and make a plan.
Vision leaks. Regardless of the number of times you have communicated your mission and strategy to your staff, parents, and volunteers, they are bound to forget. Taking the time to evaluate and come up with a new plan each year to rally your church around what matters most is crucial.
NEXT STEP RESOURCES
Watch: Re-Evaluating Your Church
Reggie Joiner unpacks our five essentials in a new way. Use this model to evaluate—or re-evaluate—how your strategy and approach to ministry can become even more effective.
Blog: The Orange Assessment Roadmap
After taking the assessment, this blog features several follow-up resources we suggest based on each of the five values.
Intensive: Redesign Your Ministry to Last (Orange Masterclass)
This is a self-paced course that features 40 teaching videos with RJ (almost 8 hours of video!), a 150+ page workbook, and practical resources along the way for participants to download.
Follow Us
Stay connected to us and be the first to know about exclusive deals and upcoming events.